Share a Tip or Review about Marbella Rating Is Easy!
share this page with a friend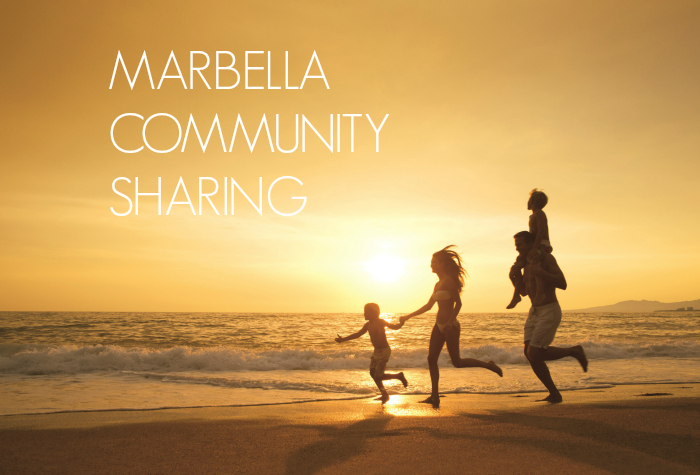 Marbella Rating is easy and is your chance to let others know what you think about businesses and the services they provide. Do you have a tip to share with the Marbella community?  You can share whatever information you think Marbella Families would like to know right here. We want to hear from you. 
It's easy to share a great story, memory or give advice to residents and holiday makers in the South of Spain.  Simply follow the steps and we will publish your tip absolutely free! 
post an article about marbella
HERE'S HOW TO SHARE YOUR TIP:

Enter the "Title" of your tip in the field, below, marked Enter Your Title
As soon as you enter the title, a large field will appear immediately below it
Provide the details of your tip in the field below Tell Us Your Story! 
Upload up to 4 photos or images using the Choose File button (OPTIONAL)
Check the box to agree to the Submission Guidelines (REQUIRED)
Enter your name and location in the fields provided (REQUIRED)
Enter the code word supplied in the graphic (REQUIRED)
Click the button named Submit
Within a few seconds you will see a sample of your content and a Thank You message
You are almost done. The next step is the most important one
Select Notification Options by clicking the appropriate check boxes below the Thank You message (REQUIRED)
Enter your name and email address (REQUIRED)
The Notifications Options are a required feature as this is only only way you will know when visitors leave any questions or comments on your tip.  This feature allows you to be instantly notified and respond to queries.
Please make sure the tips you share are accurate, in good taste and family-friendly.  MarbellaFamilyFun.com reserves the right to determine the content published is in line with our content guidelines. 
If you have a business in Marbella and would like to build a dedicated page for others to see, click on Create a Page and start promoting your family-friendly business to the Marbella community.
Visit our FAMILY FORUM to see what others have already said...or scroll down to read more.
Share your experience about Marbella...
PLEASE do not forget to enter your email address by ticking the box "Notify me when...someone comments on my contribution" after you click the Submit button. Your email address will NOT be visible to our readers, and we will never share it with ANYONE, but you will be informed by email when someone comments on your page. Unfortunately, we cannot post pages if you do not include an email address, so please do not forget this very important step.
Here are some of the tips and reviews our readers have shared
Click below to see contributions from other visitors to this page. Or visit our Family Forum where we have organized all our submissions.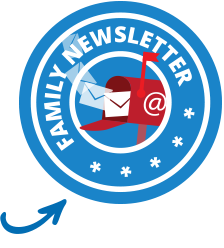 Apr 06, 19 08:07 AM

The Marbella Football Academy - a high-performance Football Camp in Marbella enabling kids from 4 to 16 years of age to develop and excel in football.

Mar 26, 19 02:11 PM

Just a quick tip if your needing a NIE Number in Marbella... I was very happy with my self, read all the websites about getting your own NIE Number in

Mar 26, 19 02:09 PM

I am an enthusiastic and experienced teacher. I taught Biology/Science/Maths in Ireland from 2005 and gained my PGCE in University College Dublin in 2012.