Babies in Marbella
share this page with a friend
Babies in Marbella have to be among the happiest in the world! Where else can a young child in Europe enjoy more than 300 sunny days a year, outside in the fresh air? Whether you are a full time resident of the Costa del Sol or simply dropping into Marbella for a weekend, you'll find loads of resources available to help make your time with your family truly special.
This page is intended to compile the content related to very young children to babies in Marbella, including: specific products & services, nannies, childcare and feedback directly from other families in Marbella regarding their experiences here. 
If you have a recommendation for families with very young kids, let us know about it using our Share a Tip feature. We'd be glad to share your feedback with the community.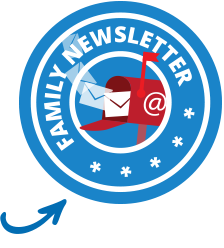 Have a question or recommendation regarding Babies in Marbella and the Costa del Sol?
Share your questions or feedback here - we'll post it to the community for their input!
What others have asked or shared about Babies in Marbella and the Costa del Sol
Click below to see contributions from other visitors to this page...

Related links to babies in Marbella