Marbella COVID-19 UPDATES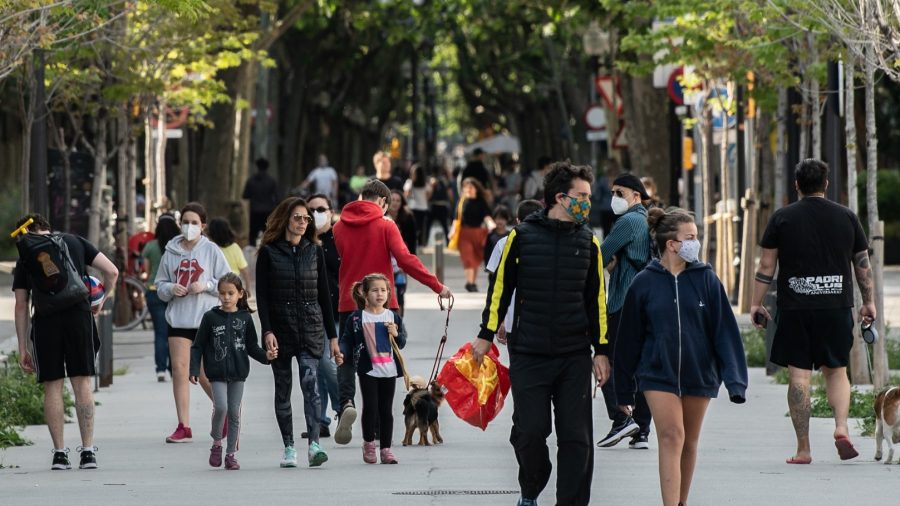 The COVID-19 pandemic has impacted our whole world, forcing people to stay at home and businesses to close. This pandemic has had serious negative effects on many communities and economies, and Marbella is no exception. However, after several weeks of intense lockdown we are finally starting the de-confinement process! 
Scroll down to discover and share feedback from the local community on how COVID is impacting day-to-day life in our favourite beach town.
Post your BLOG regarding COVID-19 in Marbella here.
Share your feedback, perspective and updates you have about COVID-19 in Marbella and get replies from the community.
What Other Visitors Have Said About Marbella COVID-19
Click below to see contributions from other visitors to this page...

about this content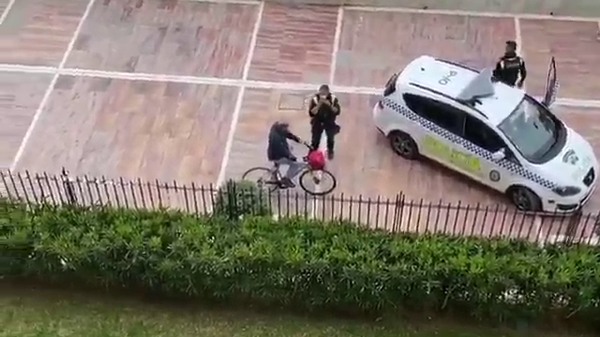 This page aims to provide all of the latest news about Marbella businesses and lifestyles as we proceed through the phases of re-opening, featuring which restaurants, shops, gyms, salons, and more, are opening up again. 

This content is purely for informational purposes and is not intended to substitute official sources. As the situation evolves frequently, make sure to confirm the legal details and regulations that apply to each phase.  
As we continue our lives through this process and follow all the new regulations, we are all hoping it will lead us back to a safe and healthy community!
share this page with a friend
The information provided on these pages serves primarily to inform our community about the post-lockdown situation in Marbella due to Covid-19. The phases of re-opening vary across the country and are often changing. It is important to stay up to date on all the new rules, and there are many more sources available (such as online newspapers) with detailed explanations about the specific regulations set by the government for each phase. 
As the rules and limitations of re-opening change frequently, it is recommended to do some research before planning a visit to certain restaurants and businesses as they likely have new restrictions to follow and may have changed their opening hours, reservation policies, safety measures, and more. It is also important to be aware of new lifestyle regulations including wearing masks or gloves, and the time slots for walking/exercising. 
We hope that this page helps to provide useful information about the latest updates on Marbella businesses as we continue through the phases of re-opening. Hopefully following all the new rules will lead us to the tourist-filled seasons that we are all used to.
Overall, we are very excited to see our favourite local places starting to open up again and enjoy the vibrant Marbella lifestyle we all know and love!  And feel free to let us know about any other news and updates regarding Marbella businesses post-lockdown!
Again, this content is purely for informational purposes and is not intended to substitute official sources.