Marbella Attractions & Theme Parks
share this page with a friend

Discover fun Marbella Attractions & Theme Parks that will please the entire family. Whether you're in Marbella for a holiday or you're based here permanently, chances are you probably have only scratched the surface of what this extraordinary part of Europe has to offer.

Most Popular Marbella Attractions
To some visitors Marbella is simply one of the warmest places in Europe, an interesting geographical destination where you get sunny beaches and striking mountains and never-ending numbers of bars and restaurants. A classic holiday place. But Marbella tourist attractions don't end there. To others, Marbella is the California of Europe, complete with splashy Hollywood-style homes, celebrity culture, complete with some of the world's most famous people who have made it their Summer home, if not their permanent residence. To others still, Marbella is part of the rich Spanish heritage, a place filled with ancient history, on the edge of the world's cradle of civilization, the Mediterranean Sea. And to the increasing numbers of others, Marbella is the hotbed of investment opportunities and contains the seeds of growth of the New Europe.  Scroll down to continue reading or click here to read more
Fun Theme Parks and Clubs
Water Parks
Animal Parks
Combat Sports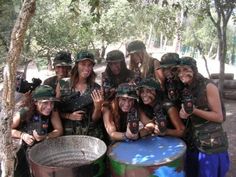 Laser Combat Laser Combat Malaga is a fun and unique activity in Andalusia that is created to learn the skills and tactics of combat fighting.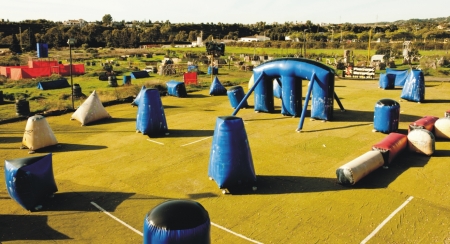 Paintball Estepona With 27,000 square meters and three different scenarios, Paintball Estepona offers stress relief, fun and exercise for the whole family.

Aquariums
Sea Life is a marine experience located in Benalmadena with over 500,000 liters of water where you can meet more than 5,000 different creatures.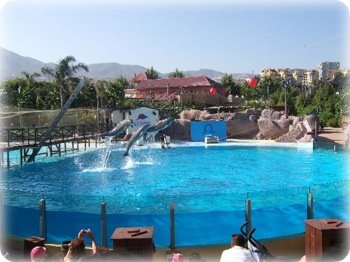 Selwo Marina is Andalusia's only delfinarium. It is located in Arroyo de la Miel, near Benalmadena.

City Tours
Have a question or recommendation about theme parks in Marbella or the Costa del Sol?
Do you have a question or recommendation? Share it here!
What other visitors have said about theme parks in Marbella and the Costa del Sol
Click below to see contributions from other visitors to this page...

Enjoy Marbella Attractions With The Whole Family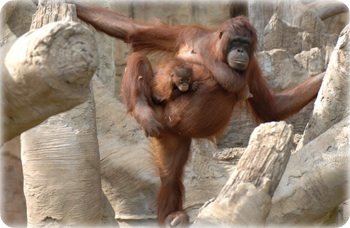 Marbella is all of the above and more. There's something for everyone here. Families can enjoy theme parks such as the Fuengirola Bioparc, Crocodile Park orSelwo Aventura, the Mijas aquapark, Sea Life, Cable Ski,Aqualand, Kidz Kingdom or Funny Beach. Museums, cinemas, Marbella Jazz Festival and theatres are all cosmopolitan, all multilingual and all highly enjoyable. Adventure seekers and tourists can explore the outlaying areas from the ancient archeological sites near Cadiz to the mind-blowing caves in Nerja; from the awe-inspiring mountains of Sierra Nevada, to the hustle and bustle of the Malaga port. Other Marbella attractions include world-class casinos, some of the best restaurants in Europe, or any the numerous high class marinas such as the famous Puerto Banus. And there's also the charm of places like the old town in the Plaza de los Naranjos in the heart of Marbella, surrounded by historic structures and buildings, or the Plaza de Toros, Marbella's famous Bullring.
So, whether you want to go shopping at La Canada or play golf at any of the numerous world-class golf courses or charter a boat in the Puerto Banus marina or simply enjoy any of the numerous Marbella attractions. You will always find something to do in Costa del Sol in the deep South of Spain. So start your Marbella travel plans and start enjoying the heart of Andalucia. Especially if you and your family start out by looking at of the best Marbella attractions.