Fresh Oranges for sale
by Paco
(Marbella)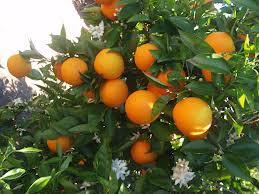 The best fresh oranges for sale in Marbella.


Direct sale from the producer, we have a "finca" in Coin and another one in Monda.
Just ring us on 670803380 and order, we deliver to your home if you live in Marbella área or we meet you.
20 kilos box for only 15€
We collect the oranges once you order and you will have them before 24h at home.
No pesticides used, all natural and on the ecological way.
www.naranjasdemicampo.com
Also you can email pedidos@naranjasdemicampo.com