Cats in Marbella need home
by Marbella Family
(Marbella)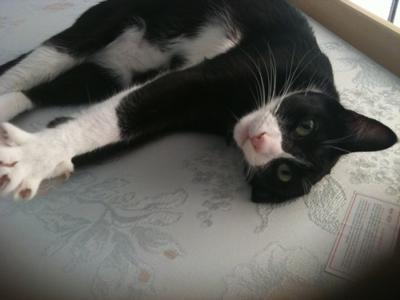 Spike
I met up with a friend today who is leaving for the UK and is unable to take her two gorgeous cats with her. Unfortunately, she is having the Triple A (home for abandoned animals) pick them up today as she couldn´t find a home for them.


They are beautiful four and a half year old cats that are both male, neutered, chipped and well taken care of. I find it so sad that these cats are not wanted and would like to help them find a home. If you are interested please call Bettina at the Triple A at 952 771 586. If you would like more information about Triple A go to their website at http://www.aaahelps.com/.
The owner has two children of her own so they are used to kids.