discover authentic marbella
MarbellaFamilyFun.com is the open-source information hub built by thousands of local contributors who live, work and play on the Costa del Sol.
This the only Community Platform offering the point-of-view of locals and holiday makers covering recommended things to do, attractions, business services, local events and much more.
MarbellaFamilyFun.com is purposefully designed for you to post your own blog and share feedback with the community. You also have the option to be automatically notified as visitors engage your content.

Share, discover and enjoy!
share this page with a friend
Scroll through the Marbella Blog posts to discover everything families need to know about life in Marbella and the Costa del Sol.
And we're the only publisher in Marbella offering a Popular in the Community section where you can quickly see what the community is chatting about.
Feel free to post your own question, tip or feedback in any of the Conversations throughout the site.  
You can also personalise your own Marbella Community profile, follow other contributors and be automatically notified of replies.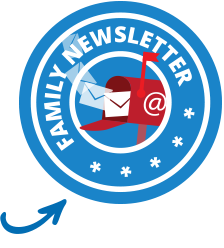 covering the entIre costa del sol region
This portal is consistently ranked number #1 by search engines for locals on the Costa del Sol. That's because we're focused on one thing: providing you with the most current and accurate information on everything you need to enjoy the local lifestyle to the full extent.
For more direct feedback from the community, check out: Marbella Blogs
Our mission is to offer the residents and visitors direct access to the most up-to-date, family-relevant content on the Costa del Sol, so you can enjoy the best of what the region has to offer. You'll find everything you need for your family, including:
Must-see upcoming events 

Recommended T

hings to Do with kids and teens

Feedback on local private, 

international

 and public schools

Community advice on local 

medical and dental professionals
Tips on how to plan a one of a kind wedding, party or event
Our community includes thousands of international families from east of Málaga all the way down to Gibraltar!

To make it easier for you discover your particular area of interest, we've added portals for each of these destinations and brand-new content to guide you through family-related topics in these exciting hotspots on the Costa del Sol.

Thousands of residents and visitors are actively engaged on our forums every day. You'll soon find that they are filled with useful and helpful information provided by our readers. 
Use the search function to quickly find what others are saying about local schools, food & restaurants, kids camps & clubs, business services, events, lifestyle and more.
If you are a business on the Costa del Sol, you know the best way to reach customers is through word of mouth.
We are a community of thousands of international families residing or vacationing in the area who are actively looking for trusted and credible solutions for their local family needs. 
Contact us today for more information on how we can connect you with more international families on the Costa del Sol.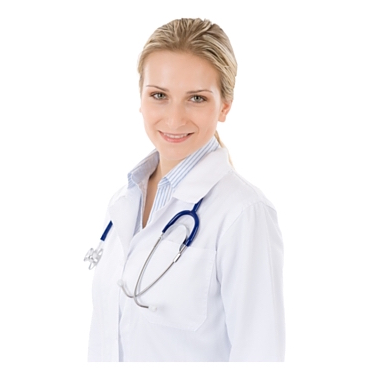 The Costa del Sol attracts a large number of medical professionals. But finding the right doctor for your needs isn't always easy.
That's why we've created a dedicated section where you can find family recommended medical expertise including direct feedback from the community.
If you know of a local medical professional that you'd like to recommend or comment on, share it with the entire community on the Medical Blog.
Looking for a nearby dental practitioner? You're in luck! There are hundreds of dentists available to choose from. The challenge may be deciding which one is right for your particular dental need.
If you are looking for a specific area of expertise or simply want to check out what others are saying about a specific dentist, check out our complete Dental Blog for the latest updates.
You can also share your own experience with local dentists right here.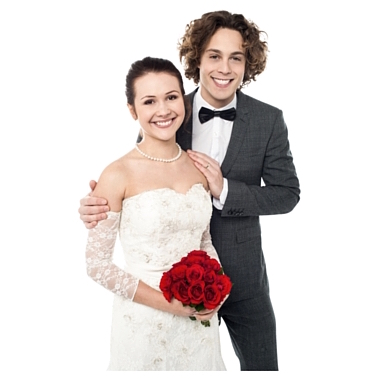 Dream weddings on the Costa del Sol are world renowned for their beauty, charm and style. But choosing the right venue and services can challenge the most inspired couple.
For this reason, we've created a dedicated Marbella Weddings Blog where you can get tips, ideas and recommendations from others who have done it themselves.
Whether you're planning a small intimate family affair or a highly elaborate experience for hundreds right on the beach, Wedding Blog is your one-stop-shop for everything you need.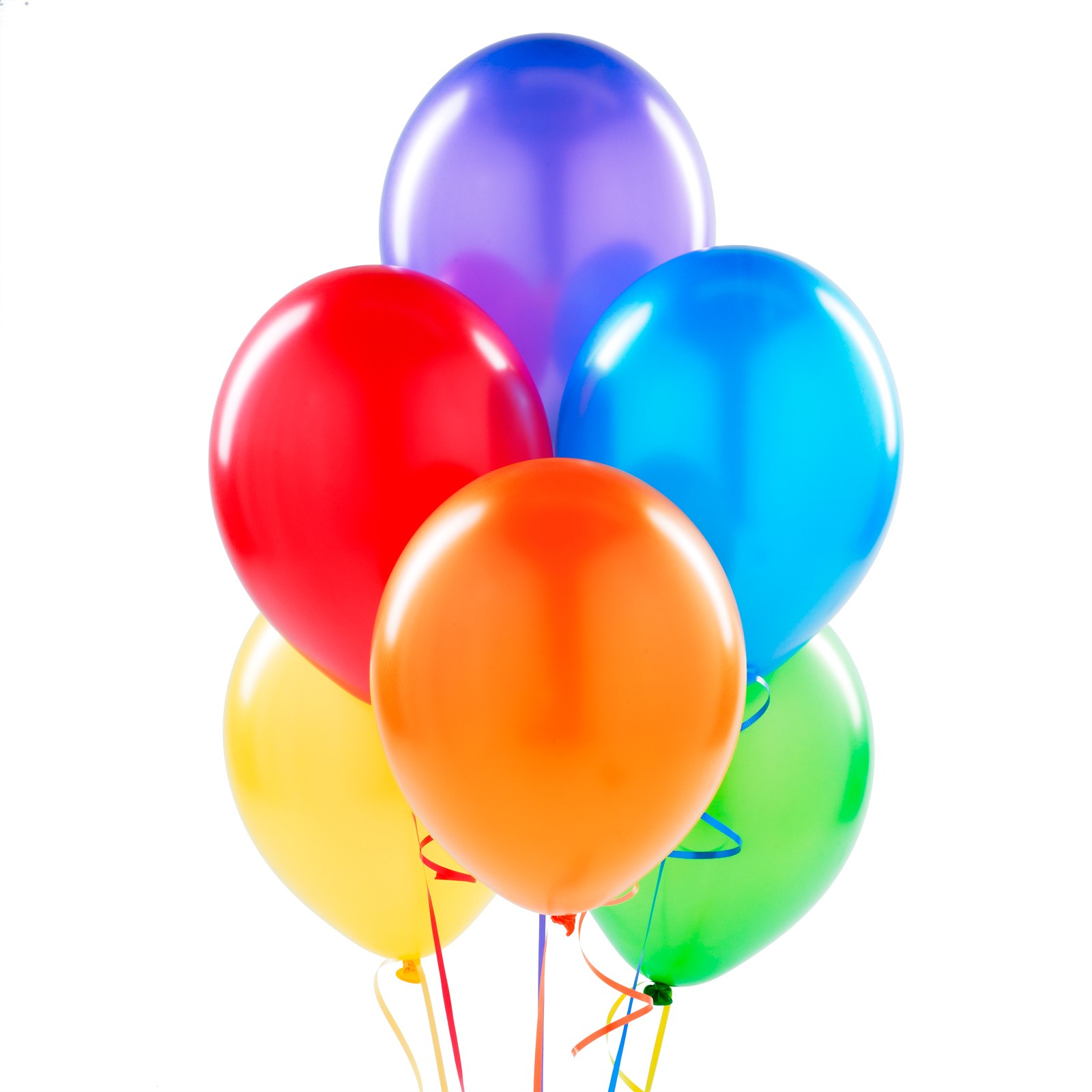 There's a simple reason why parties here are internationally famous - because they're fun!
There are so many families and companies regularly hosting events locally that you'll find a vast assortment of resources available that plan parties and events of all sizes.
Parents oftentimes use these services to plan birthday parties and communions. Professional party planners are also easily accessible to plan large weddings and corporate events. Check out our Parties Blog to get the latest tips and feedback on party planners and services in on the Costa del Sol. If you've had an experience to share you can also post it for the entire community to see.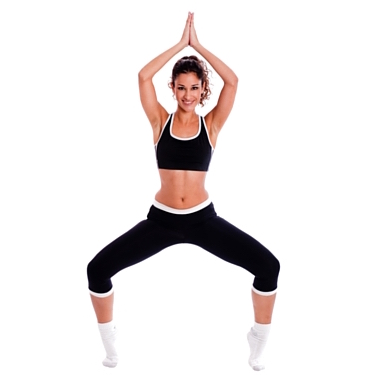 Health and fitness are part of the daily experience for many families on the Costa del Sol. You'll find an ample supply of gyms that are varied in their area of specialisation. Some gyms are small, local facilities which focus on the basics and others are housed in multi-million Euro facilities complete with spas, physical therapy services and anything else you would find in a world class fitness centre.
For an overview of what's available, check out our Gym Blog for current updates on the best fitness facilities in town. You can also share your advice with others on local gyms that you feel others should know about.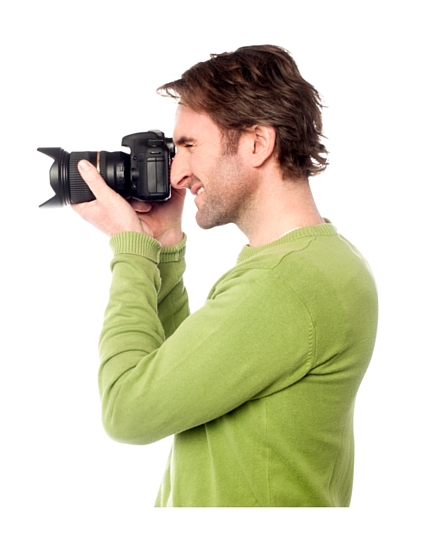 The Costa del Sol is well known as a photographers paradise due to the magical lighting, blue skies and temperate climate. If you're looking for a local photographer for your party, wedding or family gathering, there is a huge talent pool available. The key to finding the right one is to clearly understand your needs, as photographers oftentimes specialise in discrete fields.
Check out our Photographers Blog to see tips, reviews and feedback from the community on specific photographers. You can also share your own experience for others to see directly on this site.
One of the things expat families struggle with is what insurance they may, or may not need, to complement any existing policies they have. Many of the insurance providers on the Costa del Sol are multilingual, however, the process of selecting the right policy can be cumbersome.
On our Insurance Blog you'll find tips on how to go about selecting the right policy for you and your family. You can also leave feedback on your own experience with insurance brokers here for others to see.
Did you  know there are more festivals in Spain than there are days in the year?
How can you keep track of all of them? You don't have to. Let us do it for you. Sign up for our weekly newsletter and we'll make sure you're updated on the best family friendly events and activities delivered right to your inbox.
The newsletter comes out every Friday. If you want fresh, updated daily information, be sure to: 
If you are looking for a job or looking for an employee please check out our Job Board. Countless people have found great jobs right here!

Do you have a tip to share on a great new local event, attraction, venue or 

business? Share it using our

Share a Tip

feature, located at the top of 

the screen, so others can read about it. 
Your questions, tips and answers will be moderated and responded to directly from the community so it's like getting advice from a trusted friend.If you didn't find what you were looking for, drop us a line - that's what we're here for!