MAID RECRUITING
by maria
(marbella)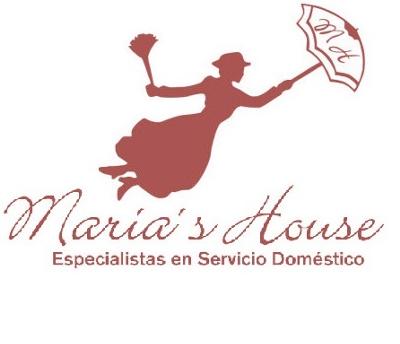 My name is Maria Gonzalez and I am the director of Maria´s House Domestic Service. We are more than four years in the market now, and our principal service is recruiting specialized people in household maintenance and care givers.


We work mainly in Marbella and surrounding area, but to completely satisfied our customers needs we have recruited staff to work in different parts of Europe. It may seem that to find domestic service staff is an easy task that anyone can do, but our goal is to find the capable person that completly fullfills the requirements of the position and that will be loyal to the familiy that hires him/her.
After four years we are proud of our work, becuase the level of their satisfaction is very high and we know that our main value is the personalized service that we give to each family.
We invite you to visit our website (www.mariashouse.es) where you can see the philosophy of our company and maybe in the future you can help one of your customers, friends, or relatives, or even your self (why not) to solve such and important aspect to enjoy their home and take some free time to enjoy with friends.
If you want more information about our services, please contact me on 689141431.