our mission: make it great, safe and sharable
Just a few words about the founders of MarbellaFamilyFun.com...They are a multi-cultural family that has been living in Marbella for years. Their daughter, Kalina, is a multi-lingual Communications Major at the University of California. Their son, Markian, is a well known influencer recognised for spreading positivity throughout the world.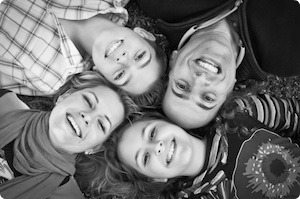 The parents are athletic, enjoy food and discovering new restaurants as well as the rich Andalusian culture. And of course, they have a family dog that tags along on trips… - he loves the dunes of Tarifa! They are also well-traveled, have lived in 5 countries for extended periods of time and feel privileged to live in Marbella.

Why did they move to Marbella? There are so many reasons why they chose to live in Marbella, but it's the great quality of life that ultimately led them here. Although "quality" is a subjective term, there are many objective reasons why life on the Costa del Sol is so unique and special.
Read on why we, and so many others, move to Spain and check out our Marbella Family Fun interview by Costa Women.

So look around the site... If you find it useful, please send us your reviews and comments. We would really love to hear from your family!

MARBELLA FAMILY team
This site is an authentic community initiative.
In fact, more than +90% of the thousands of featured articles were contributed by visitors to MarbellaFamilyFun.com!
Our mission is to insure that the contributing content, products and services you find here are:
Relevant and engaging to Costa del Sol families
Safe for family consumption
Easily sharable using the latest technologies
The founders of MarbellaFamilyFun.com are lifelong expats themselves who launched the site for a simple reason: to provide international families on the Costa del Sol with an online platform to discover and share tips on the unique lifestyle on the Costa del Sol.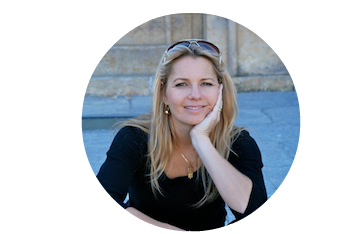 CO-FOUNDER AND EDITOR-IN CHIEF: Zoriana Benhamou is a web entrepreneur who has focused on social engagement platforms in Europe, the United States and Asia. She co-founded MarbellaFamilyFun.com and launched its affiliate site in Spanish after tapping into the challenges and opportunities of expats on the Costa del Sol.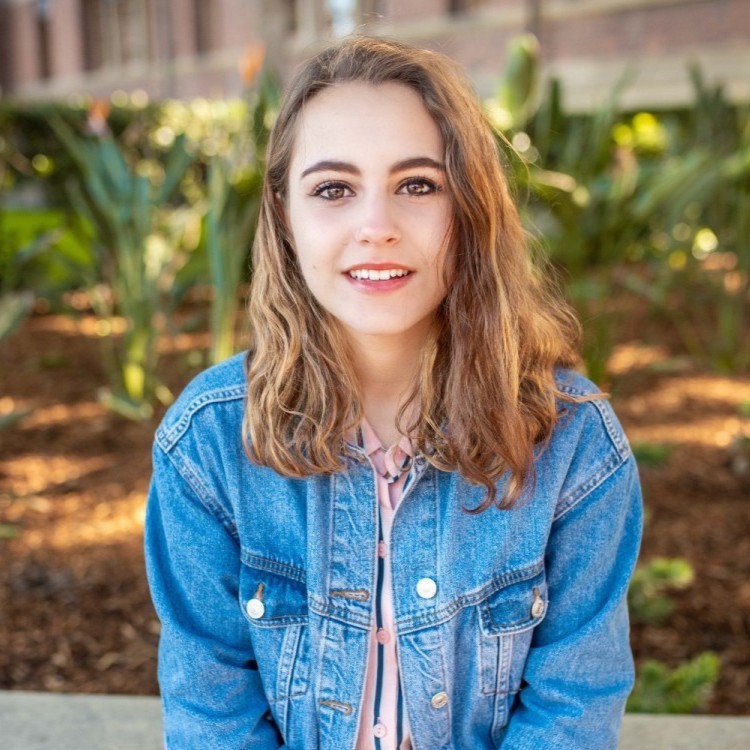 SOCIAL MEDIA MANAGER: Kalina Benhamou heads the day to day content creation strategy and execution of MarbellaFamilyFun.com. She speaks four languages and is a Communication Major at the University of Southern California.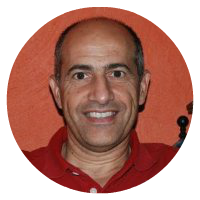 CO-FOUNDER: Franck Benhamou is a French serial entrepreneur with a lifelong passion for the expatriate lifestyle. After leading multinational companies in the United States, Ukraine and Russia, he launched MarbellaFamilyFun.com to address the growing needs of the expat community on the Costa del Sol.
the largest online MARBELLA family community
Did you know that more than 5 million foreigners live in Spain? Hundreds of thousands of them are resident expat families in Marbella and the surrounding areas, each one with distinct needs for their lives on the Costa del Sol.
Since 2009, MarbellaFamilyFun.com is where these families come to discover and share tips on our unique international lifestyle.
This portal has been rapidly expanding over the years, providing the growing expat community with an informative, safe and well established online presence that is visited by more than 60,000 families each month. In fact, nearly 2 million pages were read in English, Russian and Spanish by visitors during the last 12 months alone - a figure which is growing at more than +20% annually!
share this page with a friend
programmers, curators and engagement experts
With nearly 2 million annual page views and thousands of articles, blog posts and comments comes the huge responsibility to curate those contributions to make sure they are presented to the community in a structured,  engaging and effective way.
Our team of programmers, curators and engagement experts are focused on one objective: to deliver the #1 globally ranked platform for the community to discover and share tips on the Costa del Sol lifestyle in an informative, delightful and safe environment.
Thank You Team Marbella!
It is all about the community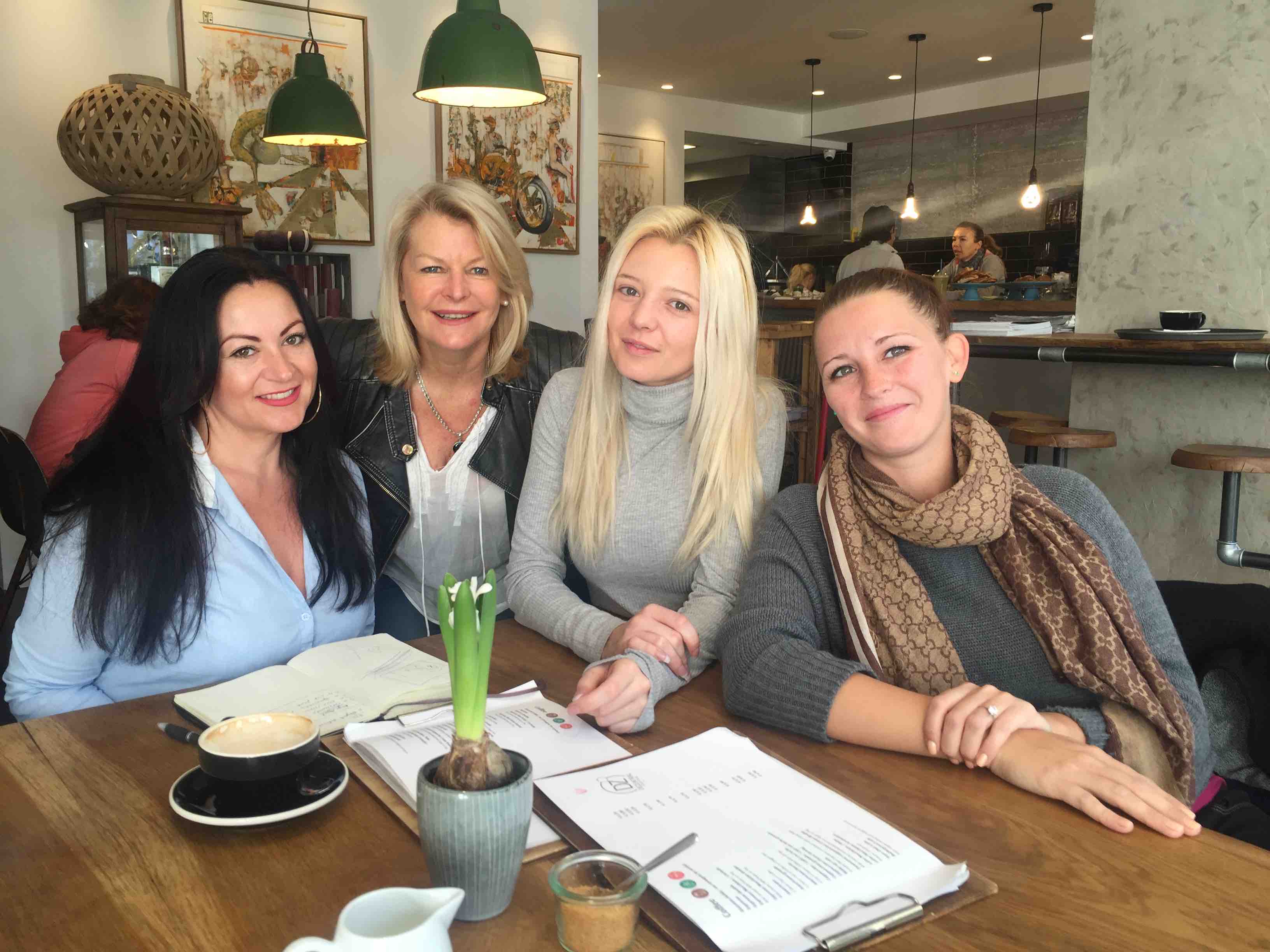 The content on MarbellaFamilyFun.com is yours! The product of thousands of family experiences, trips, and unique perspectives.

You will find detailed descriptions of every aspect of life, from where to find the best pediatrician to top tips for planning a wedding on the Costa del Sol. You will also find one of a kind information about Andalusia travel and opinions from the community about places that families visit and enjoy.
What makes this site original and useful for visitors with children? MarbellaFamilyFun.com is the #1 site of its kind because it has grown to become the largest online community of international families living and vacationing on the Costa del Sol. Each page features a comments section so you can see feedback from real people in a transparent and unbiased way.
To make MarbellaFamilyFun.com more objective, we invite you to share your personal experience about traveling around Andalusia. There is an easy review form on every page so that you can send us your opinion.
pages related to marbella family