Kids in Marbella

If you want to know what to do with kids in Marbella, then you have come to the right place!
We have kids of our own and have discovered all there is to do and see in Marbella with children, so we would love to share all of our experiences with you.

share this page with a friend
Marbella, and the Costa del Sol, in general, offers sun, sand, good food and unbeatable weather nearly every single day of the year. The Costa del Sol gets a bit of an extended summer, which is why there are so many aqua parks, animal parks, festivals, outdoor cafes and outdoor activities spread along the coast. This is why there is always something to do with kids in Marbella.

Click one of the buttons below to go directly to the area you are interested in or school down to read more and see recommendations.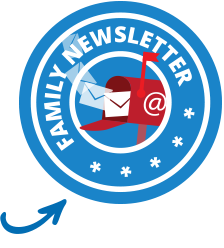 Have a question or recommendation regarding Kids in Marbella and the Costa del Sol?
Share your questions or feedback here - we'll post it to the community for their input!
What others have asked or shared about Kids in Marbella and the Costa del Sol
Click below to see contributions from other visitors to this page...

Related Articles: