Have a question about Marbella? Get answers!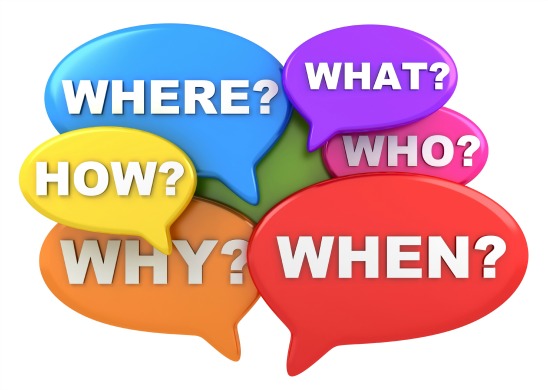 Do you have a question about Marbella?
Here's where you can get answers directly from the community. Over 50,000 visitors come to MarbellaFamilyFun.com each month offering you the chance to get real answers from locals living on the Costa del Sol.
This site includes over 6,000 pages of information on Marbella, most of which are questions and answers posted by the community.
add your question to the conversation for answers!
If you've tried the search bar and still haven't found what you need, post your question to the Conversation below -  we'll research it and get you an immediate response!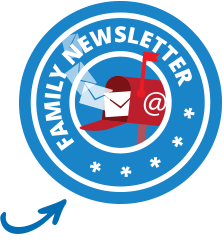 share this page with a friend
 



One more chance to post your question!
Browse through the questions and answers below. You can also post your own question by entering it into the box below where it says "Enter the title of your question here".
What others have already asked
Click the links below to see questions and answers from other visitors to this page. Or visit our Family Forum where we have organized all our submissions.
Wondering what you will find in Marbella, where to stay, where to go, what to do?... Settling down on the Costa and looking for basic information and tips?...

Visit our FAMILY FORUM to see what others have already asked and view our answers. Here we have organized all your questions into categories or scroll down...
Feel free to just send us your question about Marbella by filling out the form below.

Marbella Family Fun
> Ask A Question About Marbella
 



 



Ask any question about Marbella right here!
 



Feb 25, 17 03:14 AM

Cooking using a pressure cooker has become so popular in the recent past. This can be attributed mainly to more people realizing the benefits of this type

Feb 24, 17 05:20 AM

I'm looking for a role where you can manage team or a single person. Clearly visualize and provide the main core of the company either in sales or in

Feb 24, 17 04:52 AM

With the combination of these two services Avatel and Premier-UKTV.com you have everything you could possibly want. You will be delighted with the IPTV