Have a question about Marbella? Get answers!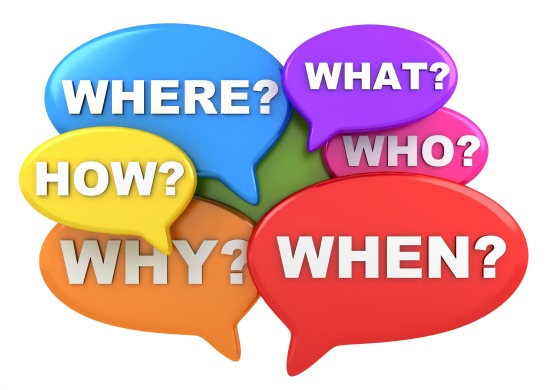 Do you have a question about Marbella?
Here's where you can get answers directly from the community. Over 50,000 visitors come to MarbellaFamilyFun.com each month offering you the chance to get real answers from locals living on the Costa del Sol.
This site includes over 6,000 pages of information on Marbella, most of which are questions and answers posted by the community.
share this page with a friend
Ask your question here!
Simply enter your question into the field below and it will be posted to the community for their immediate feedback.

Scroll down if you simply want to browse what others have asked.
What others have asked
Click the links below to see questions and answers from other visitors to this page. Or visit our Family Forum where we have organized all our submissions.
Wondering what you will find in Marbella, where to stay, where to go, what to do?... Settling down on the Costa and looking for basic information and tips?...

Visit our FAMILY FORUM to see what others have already asked and view our answers. Here we have organized all your questions into categories or scroll down...
Feel free to just send us your question about Marbella by filling out the form below.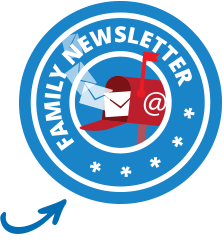 Marbella Family Fun
> Ask A Question About Marbella
Nov 13, 17 10:47 AM

Marbella Thanksgiving? That is right you can celebrate this American holiday right here on the Costa del Sol.

Nov 13, 17 07:09 AM

PLEASE do not forget to enter your email address and tick the box where it says NOTIFY ME WHEN...SOMEONE COMMENTS ON MY QUESTION after you click the SUBMIT

Nov 10, 17 12:07 PM

English Movie Listing - Original version movies showing in Marbella. Updated and published weekly. Share it with your movie buff friends.