Childminder
by Rosa Lozano
(Marbella)
I need a nanny to care for 2 children, 4 days a week from now. My kids are 6 and 4 years. I need someone who drives like a couple of days I will need my oldest son picked up from school. I will leave my car.


It will include a week-end night 3-4 hours.
My children are Spanish but the nanny should speak in English all the time with them.
If anyone can help or can recommend someone please let me know
Many thanks!
rosalozano@gmail.com
Post your own submission to the Marbella Community! It's easy to do. How? Simply click here to return to INPUT Ask a Question.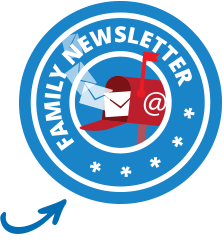 share this page with a friend
 



 



 



Ask any question about Marbella right here!
 



Feb 27, 17 10:25 AM

Try the three course set menu at El Legardo. Was the recommendation from one of my wife's sculpture class mates who's judgement I listen to. So within

Feb 27, 17 09:34 AM

In my experience, most people do not have their children in tow when they are viewing properties in Marbella. There'll be lots of reasons why; if the children

Feb 27, 17 08:58 AM

Why Pro-Biotics & Gluten Are Best Friends It's no secret that 'Gluten-Free' has become a big money market with hundreds of companies jumping on board.