Marbella Schools & universities
This Marbella Schools page offers you complete information, updates and recommendations from the community on nurseries, schools and universities in Marbella and the Costa del Sol. Choosing a school for your child is no easy task, so take a look at the complete guide to schools below and click on one that interests you to find detailed information.
share this page with a friend
If you have an opinion on any of these schools Marbella has to offer, please send us your review. Our readers will surely appreciate it. You may even be intereted in reading about what others are asking about Marbella Schools. To read go to our Marbella Schools Forum.

With so many schools in Marbella and the Costa del Sol dedicated to international families, it's tough to keep up with all the latest information. If you'd like to receive information specifically about schools in Marbella and the Costa del Sol, sign up for our Complete Marbella Schools Guide absolutely free. We'll let you know when there's new information available specifically regarding educational options in the region. You can also sign up using the one-click form, below.
school related references
If you are considering educational options on the Costa del Sol, you may also want to review the related information at the National Association of British Schools in Spain and the British Schools Overseas inspection schemes.
You can also search the official status of a school of interest at the education site at the Junta de Andalucia (Spanish only).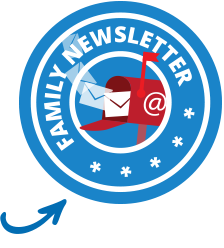 even more information on marbella schools
Because this is such a hot topic for families here, we simply couldn't fit all the content on this page! If you're looking for even more feedback directly from the Marbella Family Community regarding schools and academic issues on the Costa del Sol, check out the Marbella School Forum. You'll find a complete list of questions, feedback and information regarding school-related topics. If you're interested in after school academic support, check out the Tutoring References in Marbella.
If you're looking for an answer to a specific question, feel free to post it directly to our site at this page and we'll put it out to the Community to give you direct feedback: Ask a Question
Tutoring and University Entrance Exam Coaching and Libraries

Tutor Me This is a highly recommended programme in the community, enabling B performance students to attain the skills needed to attain A* results. The organisation also provides university entrance exam preparation, including: A-Levels, IB, IGCSE and SATs for the American University systems.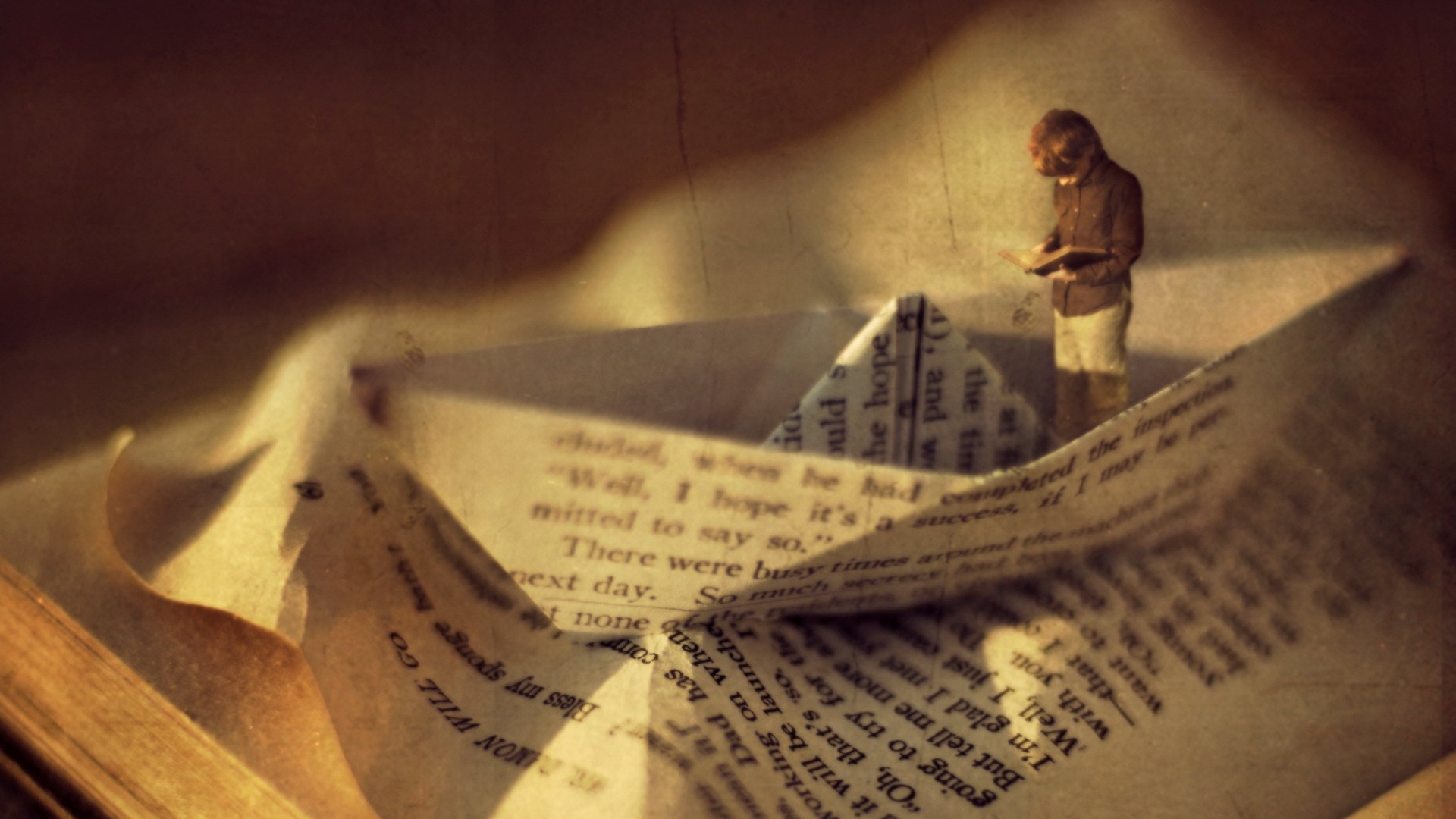 Library read and return their books or even sit in a studying enviroment to help concentrate on your revisions and have access to further information on a specific topic you may need extra knowledge on. There are two libraries one in San Pedro and another one in Marbella, which are both open 7 days a week. 
School necessities


Bookworld Puerto Banus  is a well known stationary and book store offering a wide selection of current bestsellers as well as classic literature, and learning books for children.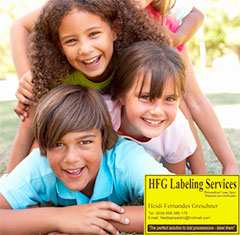 HFG Labeling Services provides a wide variety of name tapes, labels and school accessories to make identifying your children's personal items easy.  Tired of losing expensive school uniforms, pencil cases and shoes?  Solve the problem with a quick and attractive label solution from HFG Labeling Services.

Head Lice and nits, Lousebuster is the latest techonology to get rid of the pediculosis, they have different treatments for different types of hair and they will come to your home
Have a question or recommendation about Schools in Marbella or the Costa del Sol?
Do you have a question or recommendation? Share it here!
What other visitors have said about Schools in Marbella and the Costa del Sol
Click below to see contributions from other visitors to this page...

Marbella Schools Forums and Related Articles:
More About Marbella Schools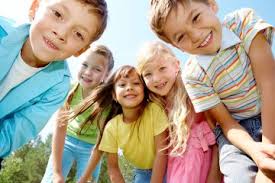 As there are a wide range of schools in the area to choose from, you will find that some of the best bilingual schools Spain has to offer can be found right here on the Costa del Sol.
Some of these schools have been established here for many years with a solid foundation and reputation, with state-of-the-art facilities and professional teaching and management staff that have operated in the area for years. 
Larger schools like Aloha College in Nueva Andalucia, Laude San Pedro International School and Sotogrande International School offer a strong focus on academics in purpose built facilities with strong sports programmes.

The British School of Marbella offers the English National Curriculum in the heart of Marbella. It is very convenient to get to if you are living in the centre of town. The school accepts children from ages 2 to 7, so it is ideal for the younger set.
If you are looking for a newer school in the Estepona area, you may want to consider International School Estepona, which has relatively new facilities and strong reviews on our site. The school caters to children 2 to 12 and follows the Montessori program and the British National Curriculum offering a balanced education for both young and old.
Marbella Montessori School also offers the Montessori education alongside the British Early Years Curriculum for kids 3 months to 6 years old and is a good choice if you live closer to San Pedro, Guadalmina or Estepona.

Smaller kids may enjoy some of the smaller schools in Marbella that offer the feeling of safety and security in an environment that makes a smooth transition from home to school, such as Calpe School in San Pedro Alcantara.

Looking for information on local Spanish schools? Check our this blog created by the community on a Complete List of private and state Spanish primary schools.