Marbella International Schools
share this page with a friend
Marbella International Schools offer great education to all international residents and visitors. So, if you are becoming attached to the Costa del Sol and are thinking about spending more time in the area with your children, click on any link below to get detailed reviews of Marbella international schools.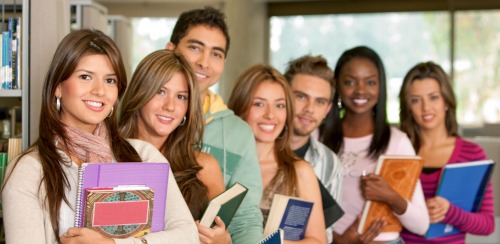 Choosing a school for your child is no easy task, so take a look at the list of Costa del Sol international schools below and click on one that interests you to find detailed information and reviews from other parents. If you have an opinion on any of these schools Marbella has to offer, please send us your review. Our readers will surely appreciate it.
You may even be intereted in reading about what others are asking about Marbella Schools. To read go to our Marbella Schools Forum. Scroll down to continue reading.
MARBELLA INTERNATIONAL SCHOOLS

Den Norske Skolen follows the National Norwegian curriculum and offers modern, high-quality education methods in a safe and familiar environment. It is the only Norwegian school on the Costa del Sol, conveniently located in Benalmadena.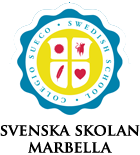 Svenska Skolan is a recommended Swedish preschool and primary school in Marbella subsidised by the Swedish government and following the official Swedish curriculum.

Escuela Finlandesa, Calle Jose Salik 4, 29640 Fuengirola (Málaga), Spain. For more information about this school, please contact tel: +34 952 476 193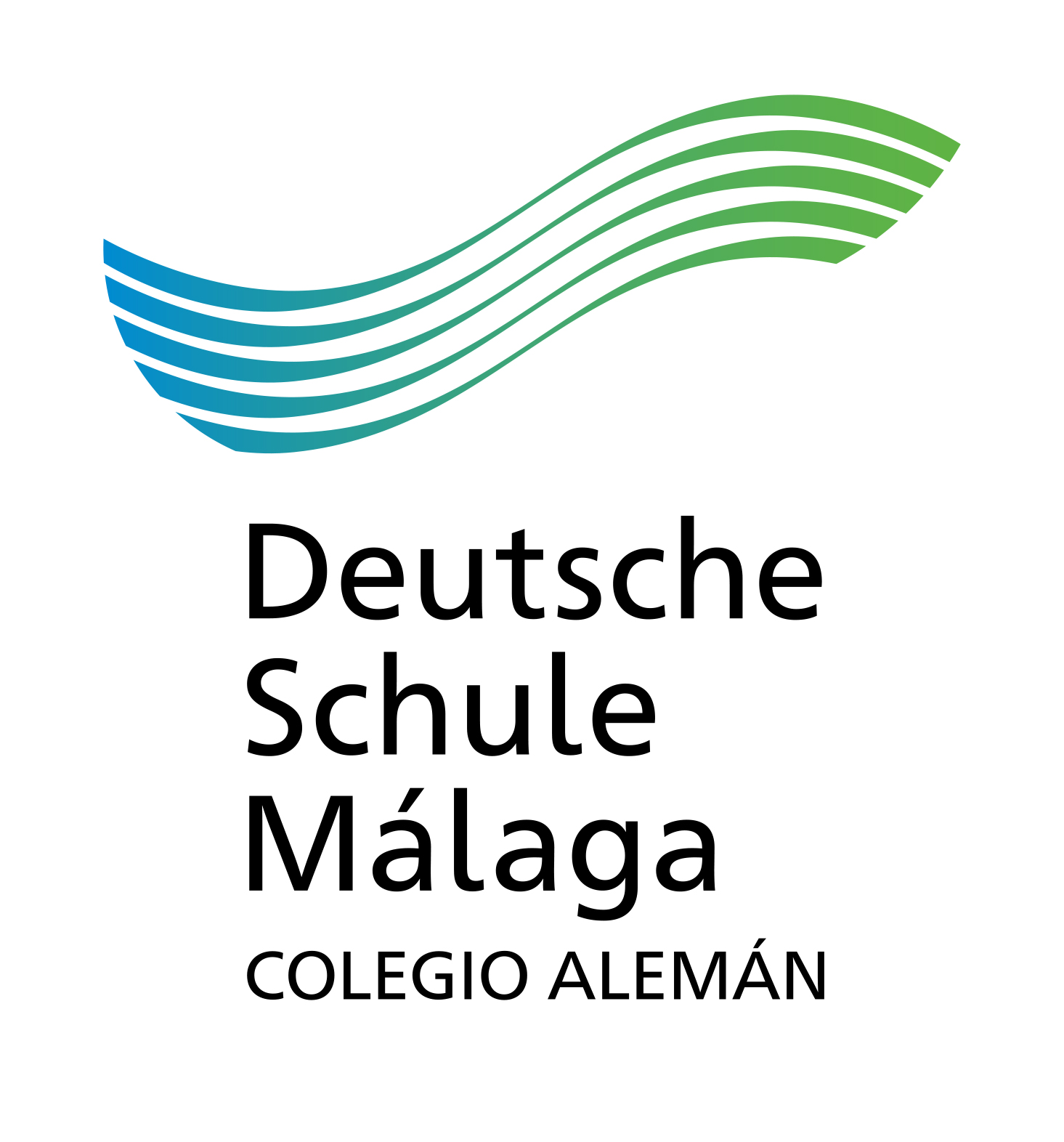 Deutsche Schule Málaga Colegio Alemán de Málaga C/ Velázquez 1-5, Urb. La Mairena 29612 Ojén, Spain. For more information about this school, please contact tel: +34 951 041 520
Tutoring and University Entrance Exam Coaching and Libraries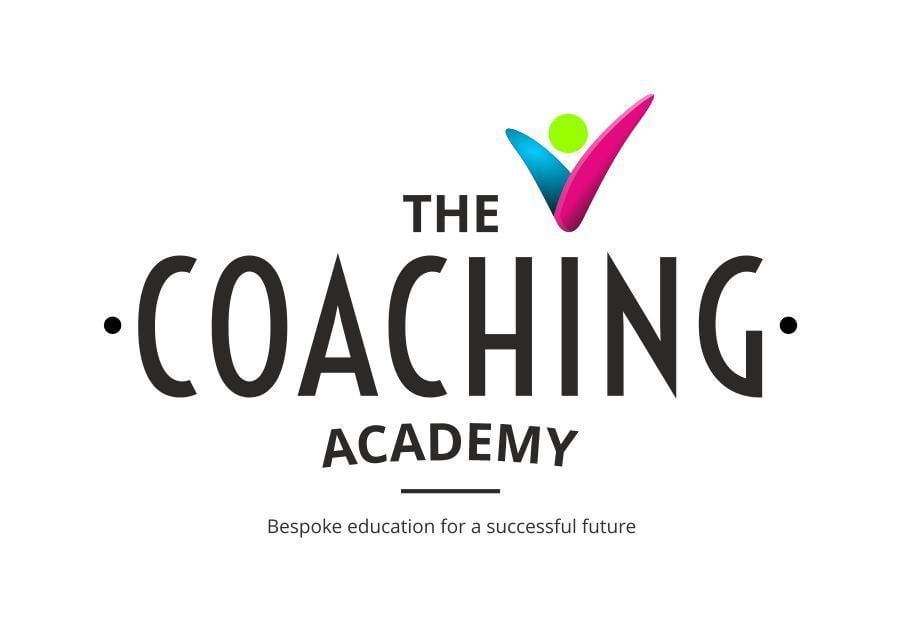 The Coaching Academy is a niche educational establishment that offer an interesting alternative to mainstream education. An individualised teaching and learning for young people engaged in elite sports training where their busy sport schedule makes it difficult to attend conventional school.


Tutor Me This is a highly recommended programme in the community, enabling B performance students to attain the skills needed to attain A* results. The organisation also provides university entrance exam preparation, including: A-Levels, IB, IGCSE and SATs for the American University systems.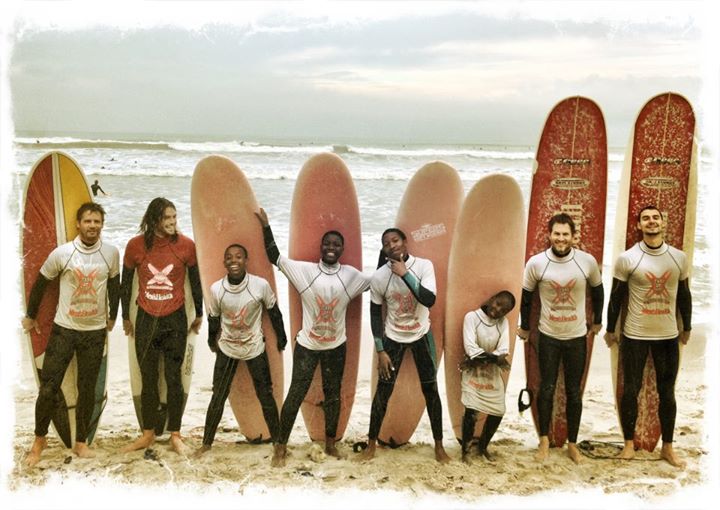 Tutoring Service in History, English, Essay Writing for Secondary Students. As part of his experience, Nick has also led interventions for attainments in primary school core subjects using the outdoors, and worked with children in the UK care system who are in crisis with behavioural issues using the outdoors therapeutically.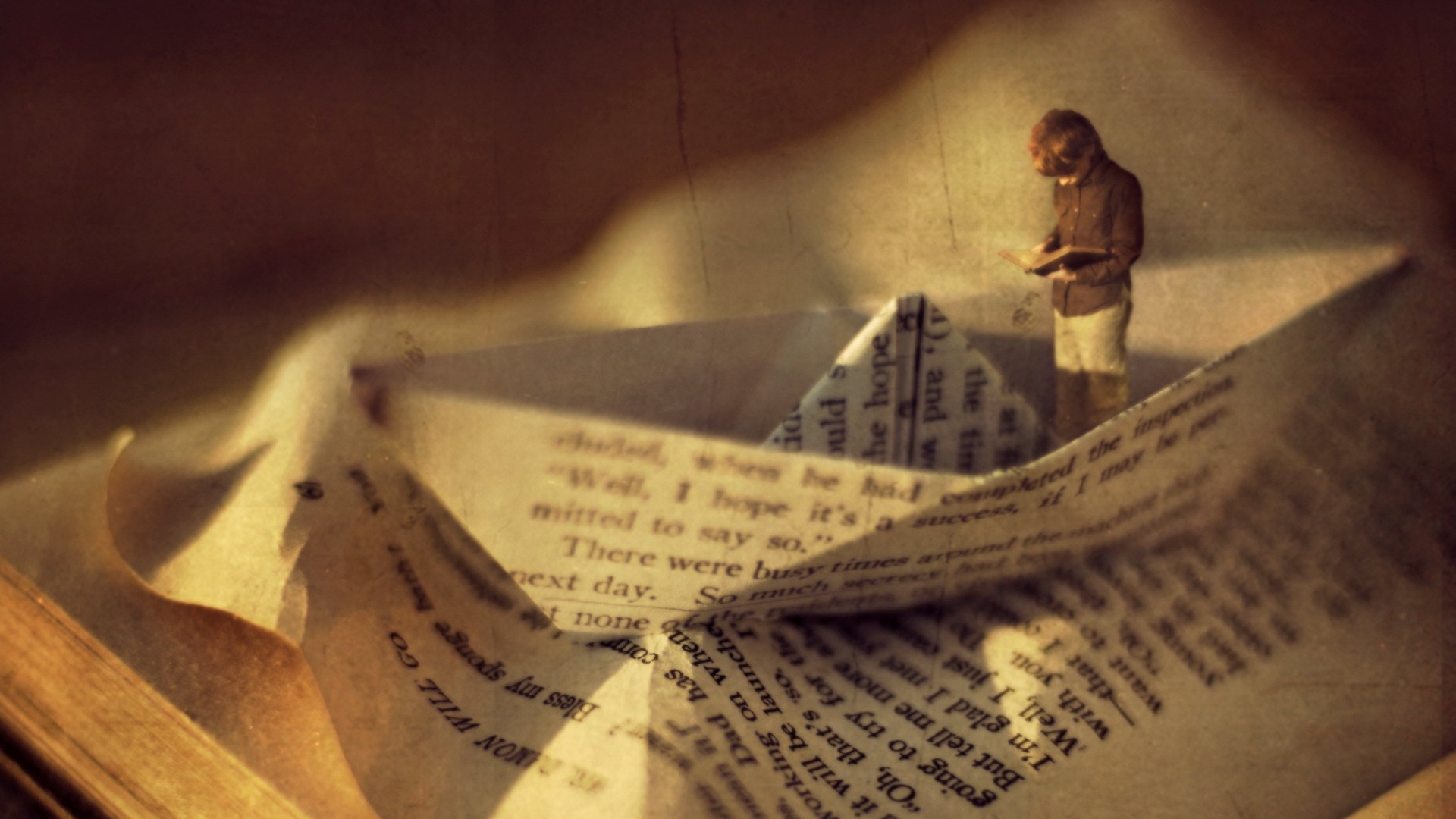 Library read and return their books or even sit in a studying enviroment to help concentrate on your revisions and have access to further information on a specific topic you may need extra knowledge on. There are two libraries one in San Pedro and another one in Marbella, which are both open 7 days a week. 
spanish language lessons
| | |
| --- | --- |
| | Club de Conversación in Marbella is an alternative way to learn the Spanish language interacting with people about their interests, hobbies and realistic situations. |
| | |
| --- | --- |
| | Academia de Idiomas Aguilar is a languge school in San Pedro de Alcantara offering courses in Spanish and English in a friendly setting. |
School Accessories


Bookworld Puerto Banus  is a well known stationary and book store offering a wide selection of current bestsellers as well as classic literature, and learning books for children. 

| | |
| --- | --- |
| | HFG Labeling Services provides a wide variety of name tapes, labels and school accessories to make identifying your children's personal items easy.  Tired of losing expensive school uniforms, pencil cases and shoes?  Solve the problem with a quick and attractive label solution from HFG Labeling Services. |

Head Lice and nits, Lousebuster is the latest techonology to get rid of the pediculosis, they have different treatments for different types of hair and they will come to your home
Marbella Schools Forums and Related Articles to marbella international schools:
Still need more information? Check our this blog created by the community on a Complete List of private and state Spanish primary schools.
More About Marbella international Schools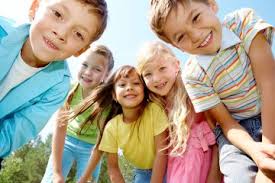 As there are a wide range of Marbella international schools to choose from, you will find that some of the best bilingual schools Spain has to offer can be found right here on the Costa del Sol.
Some of these schools have been established here for many years with a solid foundation and reputation, with state-of-the-art facilities and professional teaching and management staff that have operated in the area for years. 
Larger schools like Aloha College in Nueva Andalucia, Laude San Pedro International School and Sotogrande International School offer a strong focus on academics in purpose built facilities with strong sports programmes.
Younger kids may benefit from some of the smaller schools in Marbella that offer the feeling of safety and security in an environment that makes a smooth transition from home to school, such as Calpe School in San Pedro Alcantara.

The British School of Marbella offers the English National Curriculum in the heart of Marbella. It is very convenient to get to if you are living in the centre of town. The school accepts children from ages 2 to 7, so it is ideal for the younger set.
If you are looking for a newer school in the Estepona area, you may want to consider International School Estepona, which has relatively new facilities and strong reviews on our site. The school caters to children 2 to 12 and follows the Montessori program and the British National Curriculum offering a balanced education for both young and old.
Marbella Montessori School also offers the Montessori education alongside the British Early Years Curriculum for kids 3 months to 6 years old and is a good choice if you live closer to San Pedro, Guadalmina or Estepona.