Marbella nurseries
share this page with a friend
Marbella Nurseries offer great education to all international residents and visitors. So, if you are becoming attached to the Costa del Sol and are thinking about spending more time in the area with your children, click on any link below to get detailed reviews of Marbella nurseries and kindergartens.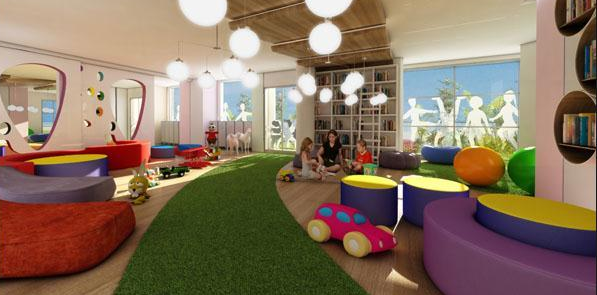 Marbella Nurseries, Kindergarten and Day Care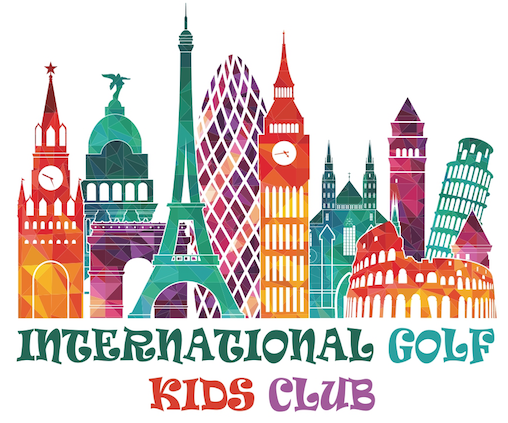 The International Kids Club (also known as International Kids Club El Campanario) offers a Tri-lingual education programme (English, Spanish and Russian) that with an innovative and effective teaching method in a safe, encouraging environment.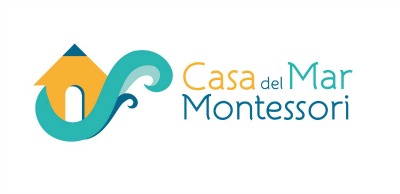 Casa del Mar Montessori offers a Montessori education based on the principles and practices of the Association Montessori Internationale (AMI). Their programs include Infant Community (18 months-3 years), Children's House (3-6 years).

Marbella Nurseries related services:


Bookworld Puerto Banus  is a well known stationary and book store offering a wide selection of current bestsellers as well as classic literature, and learning books for children.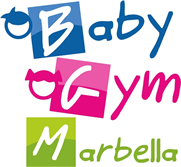 BabyGym Marbella is a new concept of stimulation for children. They offer activities that contribute to social, cognitive, affective and psychomotor development through play. Offering pre & post natal exercises, Yoga & Pilates for babies and parents as well as baby massages.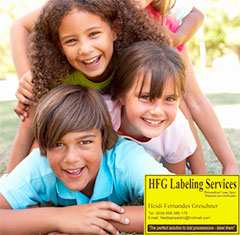 HFG Labeling Services provides a wide variety of name tapes, labels and school accessories to make identifying your children's personal items easy and long lasting.  

Head Lice and nits, Lousebuster is the latest techonology to get rid of the pediculosis, they have different treatments for different types of hair and they will come to your home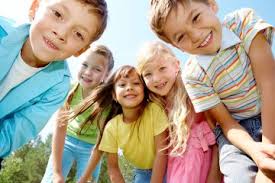 Marbella Nurseries, School Forums and Related Articles:
Still need more information? Check our this blog created by the community on a Complete List of private and state Spanish primary schools.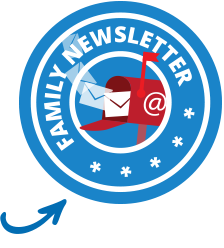 More About Marbella Schools
As there are a wide range of Marbella schools to choose from, you will find that some of the best bilingual schools Spain has to offer can be found right here on the Costa del Sol.
Some of these schools have been established here for many years with a solid foundation and reputation, with state-of-the-art facilities and professional teaching and management staff that have operated in the area for years. 
Larger schools like Aloha College in Nueva Andalucia, Laude San Pedro International School and Sotogrande International School offer a strong focus on academics in purpose built facilities with strong sports programmes.
Younger kids may benefit from some of the smaller schools in Marbella that offer the feeling of safety and security in an environment that makes a smooth transition from home to school, such as Calpe School in San Pedro Alcantara.

The British School of Marbella offers the English National Curriculum in the heart of Marbella. It is very convenient to get to if you are living in the centre of town. The school accepts children from ages 2 to 7, so it is ideal for the younger set.
If you are looking for a newer school in the Estepona area, you may want to consider International School Estepona, which has relatively new facilities and strong reviews on our site. The school caters to children 2 to 12 and follows the Montessori program and the British National Curriculum offering a balanced education for both young and old.
Marbella Montessori School also offers the Montessori education alongside the British Early Years Curriculum for kids 3 months to 6 years old and is a good choice if you live closer to San Pedro, Guadalmina or Estepona.
related pages to marbella nurseries