Marbella School Forum
share this page with a friend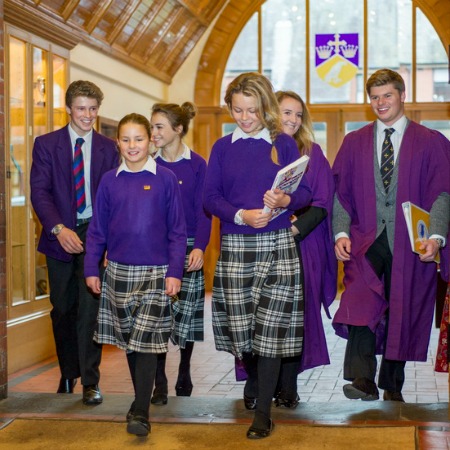 The Marbella Schools Forum includes questions, tips and feedback from the international community regarding education in Marbella and the Costa del Sol.
Let's face it - schools are among the most important issues facing families living here today. This forum was created to share direct feedback from the community so you can get the insight you need to make the right decisions for your family.
If you have thoughts, comments or question regarding Marbella Schools, you've come to the right place. Please share this page with others you believe could find it useful.
Also, if there is something specific we could offer families here regarding schools, please let us know - we're always looking for ways to support the community!
Have a question or tip about Schools in Marbella?
Post your question or tip here and we'll share it with the community immediately to get feedback from others here.
What others have said about schools
Click below to see contributions from other visitors to this page...