Marbella Montessori School.
Distance learning.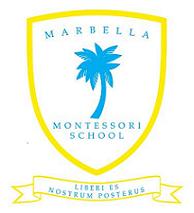 share this page with a friend
Marbella Montessori have been educating children since 2009 by combining the world renowed Montessori pedagogy with the British National Curriculum.
Their unique approach where the students follow their own personalised learning and where teachers guide and support, enables students to become independent, self motivated and inquisitive learners who achieve outstanding academic qualifications.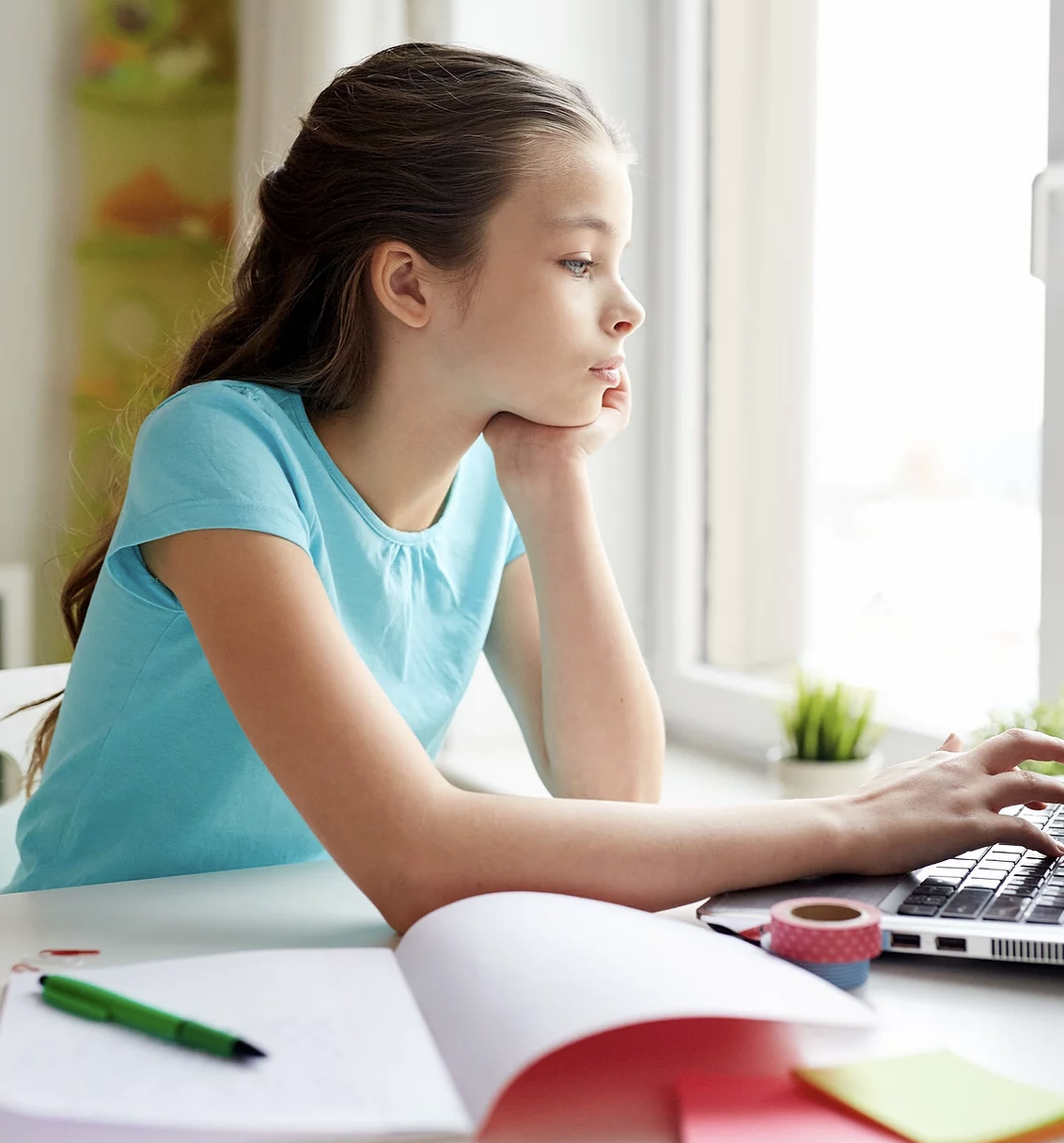 A unique distance learning community. Students are responsible for their own learning but are guided and supported by the teachers on a daily basis. This learning environment is achieved through a Personalised Learning Plan where students join classes within the physical school together with offline independent work, projects, and one-to-one tutorials. Students progress is continuously assessed and recorded, and is available to parents.
The educational programme is underpinned on the Montessori pedagogy where the children benefit from a personalised learning plan to foster independent learning, responsibility and time management. The children also benefit from real life experiences through the use of project based learning.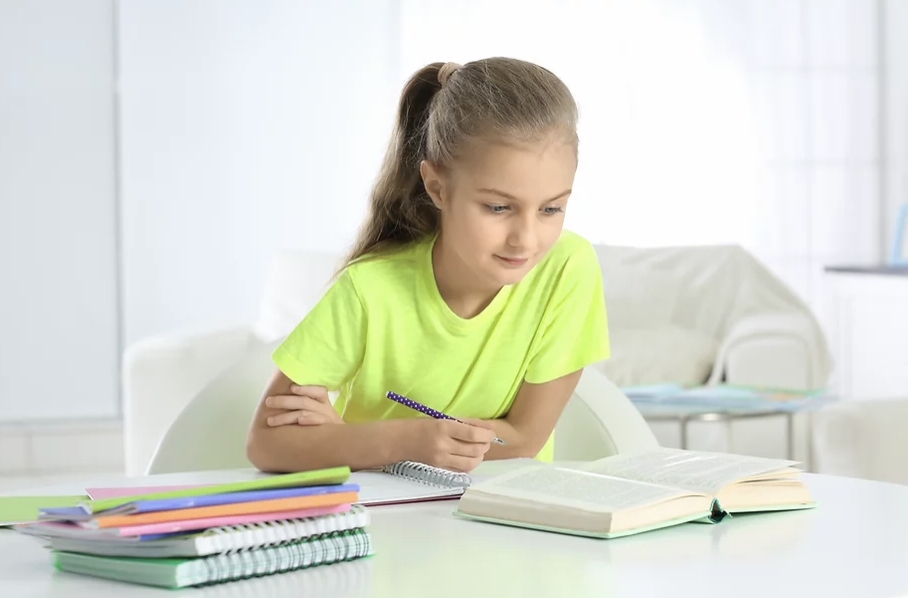 The students are the heart of Marbella Montessori School, and the reason why the school has truly thrived. Students stay connected through a variety of online channels, all school activities, weekly assemblies and special wellbeing and charity events.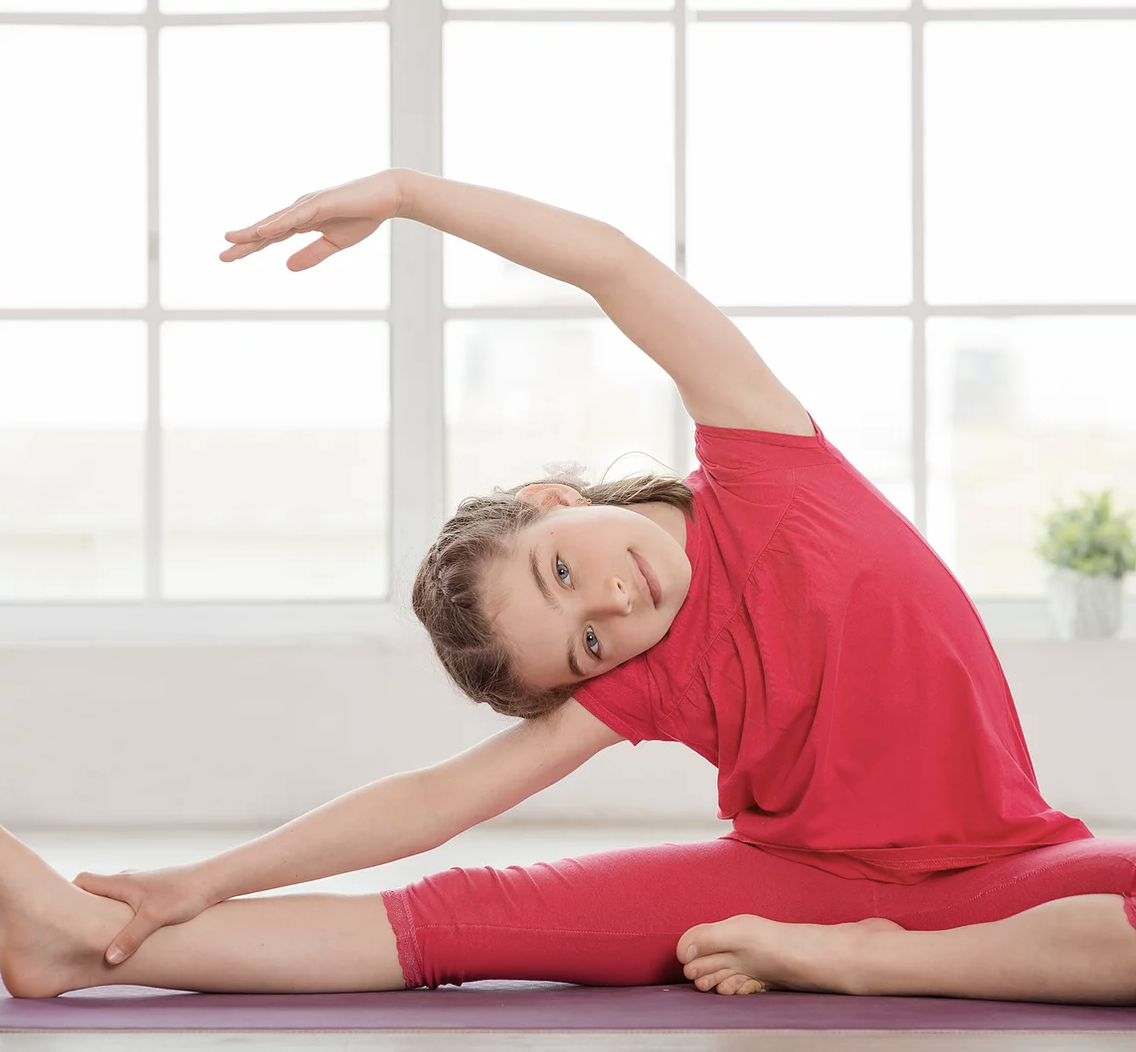 The importance of health and wellbeing cannot be overstated in an online learning environment. Whilst the children have daily interaction with friends and teachers online, the school also offers additional support through mindfulness sessions and yoga.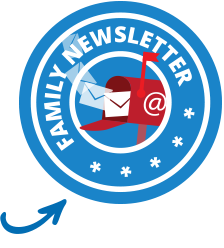 This school believes that high-quality education should be accessible to every child wherever they may be in the world. Students follow the British National Curriculum combined with the benefits of the Montessori ethos as they would in the physical school providing an authentic, real-life approach to education.​ ​
Through a combination of online and offline learning that is delivered by highly experienced and qualified teachers, they enjoy the best education wherever they are in the world. Their educational programme allows each student to develop at their own pace, to deep dive into their own interests and to become inquisitive life long learners.

Marbella Family Fun

>
Marbella Schools
> Marbella Montessori School