Marbella Montessori School
Marbella Family Fun

>
Marbella Schools
> Marbella Montessori School
share this page with a friend
Marbella Montessori is a British school that provides the English National Curriculum for boys and girls aged 3 to 12 years.  It is located in a beautiful country villa once owned by Hollywood stars Audrey Hepburn and Mel Ferrer. The villa is situated on 6,000 square meters of gardens containing numerous mature trees, an organic vegetable garden, a small woodland, swimming pool and be-spoke wooden play equipment.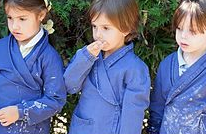 The primary years are different to International schools in that the curriculum is personally tailored to each pupil according to their ability that, in turn, fosters self-confidence, independence, and a true joy for learning.

In addition to the intellectual subjects including language, mathematics and science, all the children enjoy physical education and sport, gardening, art and craft, Spanish, music, dance and yoga by specialist teachers. There is a comprehensive programme of after-school clubs.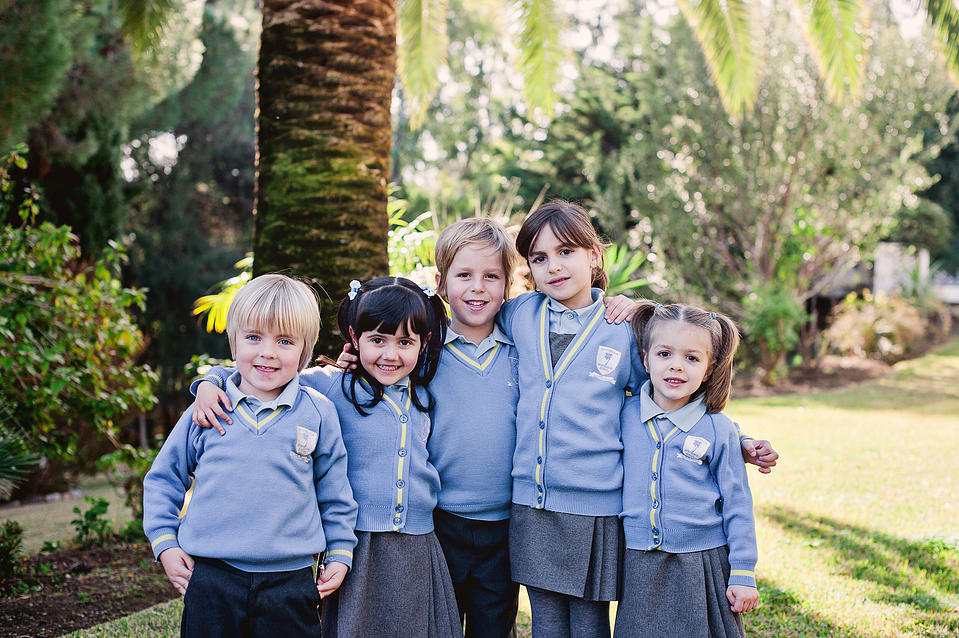 A freshly prepared and nutritious lunch is provided daily by the school cook, using organic produce wherever possible.  The school prides itself in providing a happy, friendly and caring community enabling the children to become confident, independent and inspired individuals. 

Marbella Montessori School summer school:
See what was offered for the Summer Programme 2016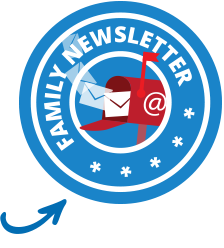 Apr 06, 19 08:07 AM

The Marbella Football Academy - a high-performance Football Camp in Marbella enabling kids from 4 to 16 years of age to develop and excel in football.

Mar 26, 19 02:11 PM

Just a quick tip if your needing a NIE Number in Marbella... I was very happy with my self, read all the websites about getting your own NIE Number in

Mar 26, 19 02:09 PM

I am an enthusiastic and experienced teacher. I taught Biology/Science/Maths in Ireland from 2005 and gained my PGCE in University College Dublin in 2012.