The British INTERNATIONAL School of Marbella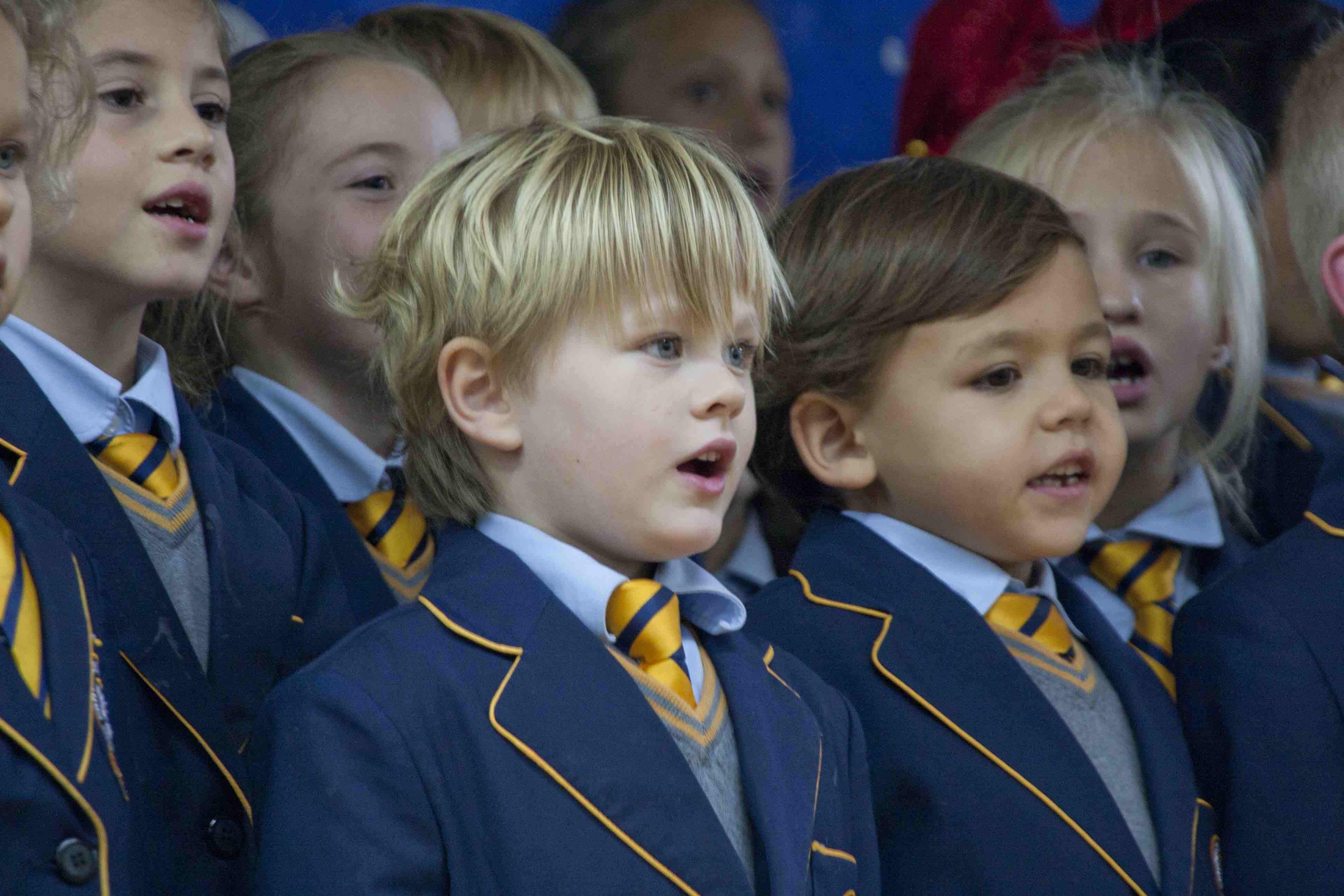 The British International School of Marbella (BISM) is committed to ensuring that every child achieves their full potential. Choosing a school for your child is among the most important decisions you will have to make in Marbella. This school is among the city's most highly recommended options for local education on the Costa del Sol.
Using the English National Curriculum as a starting point, children are given the skills to become life long, effective learners through enjoyable and practical experiences. In addition the children participate in daily music, sports and language lessons.
The British International School of Marbella believes in educating the whole child. As well as making excellent academic progress, your child will develop into a responsible, global citizen, guided by the school's principles of honesty, integrity and respect for others.
As part of its continued expansion, BISM has opened a purpose built campus in Nagueles. For further information, please contact the school between 8:30am and 5pm, Monday to Friday. Contact details for the school can be found at the bottom of this page.
share this page with a friend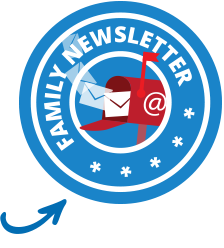 The British INTERNATIONAL School of Marbella Principles
Philosophy 

To ensure that all those who participate in the life of our school leave us as better, more able, more responsible and more confident individuals. 

Governance 
To provide the highest quality of education to our students, where the long-term development and reputation of the organisation are safeguarded. 

Personal Development 
To encourage students to explore the extent of their intellectual and physical abilities, helping them to fulfill their maximum potential. 

Values 
To uphold the values of honesty, integrity and respect for others. 

Environment 
To provide a vibrant, happy and secure environment that is conducive to the development of our students. 

Staff 
To ensure the school recruits and retains high calibre professionals who are worthy of the responsibility entrusted upon us. 

Social Responsibility 
To ensure our organisation and its members are involved in promoting the general good within our community
Traditional, yet progressive, dynamic and modern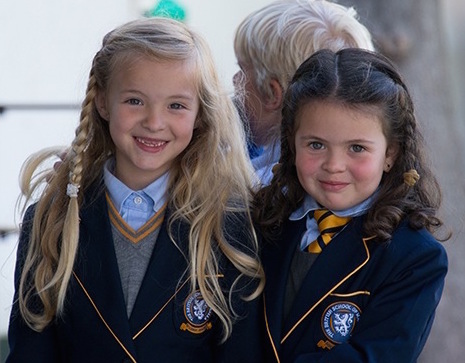 Though traditional and formal in style, BSM is also progressive, dynamic and have a modern approach to teaching and learning.
The school combines the rigours of classroom work with a welcoming and friendly learning environment. Children are encouraged to do their best at whatever they attempt, and to achieve their full potential in all areas. BSM staff are of the very highest standards, not only academically, but also in terms of behaviour and social skills.
BSM is proud of its excellent and dedicated team of teaching profesionals, with a fabulous campus located in the centre of Marbella. This combination, together with rich academic resources and the use of state-of-the-art technologies, allows the school to provide a first-rate education for the children in its care.
BSM aims to instil, from the very youngest age, the ability for critical thinking and reasoning, while gaining essential social and learning skills which will be integral to their school life.
Admission to the school is selective. Skills in English and Maths are evaluated for all applicants from Year 1 (age 5) upwards and the school interviews all students to get a holistic picture beyond their academic level.
CONTACT
Address: Calle Teba 4, Urbanizacion Rocio de Nagueles, Marbella 29602 

Feedback and Comments:
Morley-Davies Family (Marbella) 
"My child enjoys school every day"
I have been very impressed with the calibre of teachers at The British School of Marbella and the enthusiasm they display towards all children. I also appreciate the sense of discipline in the school and seeing how my child enjoys going to school every day. I would have no hesitation recommending BSM to any parent looking for a British curriculum school.
- Laima