| | |
| --- | --- |
| Bookworld Puerto banus | |

share this page with a friend
Bookworld in Puerto Banus is a well known stationary and book store offering a wide selection of current bestsellers as well as classic literature. At Bookworld you'll find a deep and diverse selection of books in every category imaginable with a strong emphasis on childrens' themes, regional guides and nature titles.
There is only one Bookworld in Marbella, located in Puerto Banus directly across the street from El Cortes Ingles. You may still find other locations on Google Maps, however, keep in mind that the the location in Puerto Banus is the one currently operating.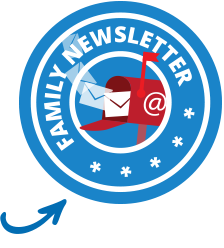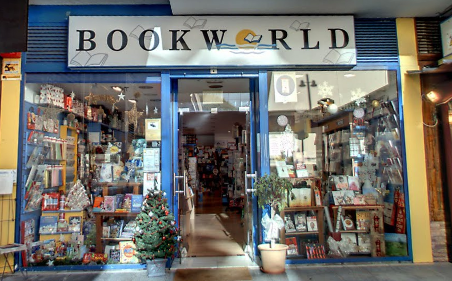 Bookworld in Puerto Banus has a wide selection of English language books including many on Spanish interest and learning Spanish, childrens'  novels and workbooks, gardening, cooking, art, hobbies and more. You'll also find titles relating to life in Spain for the expat or visitor.
To find out if Bookworld is carrying a specific title, contact them directly at their details, below. If you have already been there, we would love to hear what you think - let us know about your experience in the comments section.
bookworld Puerto Banus

Cards and Stationery: If you have a need for high quality writing materials or have an upcoming party to attend, Bookworld offers a wide range of notebooks, diaries, gift wrapping, bags, special birthday cards, awesome calendars and much more. 

Books: You will find a vast array of current titles and classic english books. We find this store always has the best sellers and last releases in stock. Even more, they hold book launch events and welcome aspiring writers as well as readers to the Costa del Sol.
Board games and gifts: If you're looking for a break from all the electronic games the kids are inundated with, there is nothing like a great board game to gather around with the family. Bookworld offers unique, high-quality and creative gift concepts and ideas for anyone.
english language titles for adults, teens and kids
This is just the place if you're looking to browse the latest titles. Families have often commented that is the type of place you can immerse yourself in and feel great about the mentally stimulating experience you get there. 
Conveniently located in Puerto Banus, once you find this place, you will return again and again.
CONTACT

C/Ramon Areces, Edif. Marina Banús 1/2 Local 15. Located in Puerto Banus next to Marina Banus and across from El Corte Ingles.

Tel: +34 952 816 084

Email: info@bookworldpuertobanus.com

pages related to bookworld