Marbella Tutors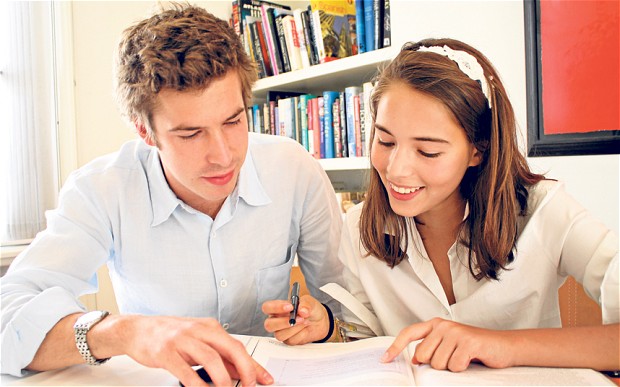 This Marbella Tutors page is designed to provide families here with recommended educational resources for kids, teens and adults on the Costa del Sol. Kids and teens often need a helping hand when it comes to studying, learning or preparing for an important exam. This is particularly the case when kids and teens are in a new school in a foreign country. 
This blog is designed to provide you with direct feedback from the community on specialists you can contact for your family's specific needs.
If you are looking for anyone to work with your family, please be sure to ask for AND check recommendations before leaving your kids with any tutor. 

share this page with a friend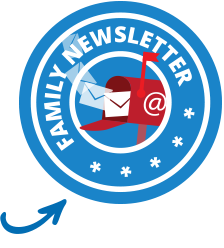 Living in an international community means that families are here from a wide variety of countries with vastly different educational systems. Yet, they all need to attend schools and some of them find the style of teaching to be radically different to their home country. This can lead to frustration at home as children struggle to adapt to their new environment.
This blog is dedicated to understanding the issues faced by families on the Costa del Sol. If you've had experience dealing with education and tutoring in Marbella, share it hear for others to see. Your advice could wind up helping a family in need of guidance on a critical topic.
Are you a Marbella Tutor? Post an Article here!
Have a recommendation for Marbella families? Share it here!
What others have said about Tutors in Marbella
Click below to see contributions from other visitors to this page...

related pages to marbella tutors