Marbella universities
share this page with a friend
Marbella Universities offer great education to all international residents and visitors. Parents who are Costa del Sol residents oftentimes struggle to identify a development path for their growing teens. Many do not realise that there are a growing number of highly professional and well regarded university and post-secondary programmes available right here.
In fact, Marbella is becoming well recognized for its developing pool of university options.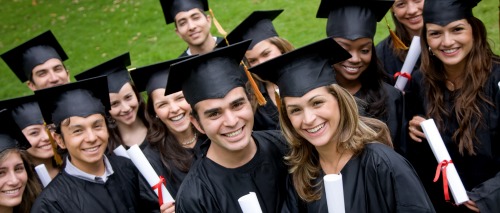 Choosing a University is no easy task, so take a look at the list of Costa del Sol. If you have an opinion on any of these schools Marbella, please send us your review. Our readers will surely appreciate it and we'll share it with the rest of the community.
marbella universities: Full degreed programmes

marbella post-secondary schools

The American College in Spain is the first American University in Andalucía. Students begin their first two years of university career in Marbella and later transfer to a traditional four-year university.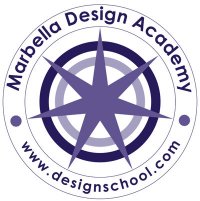 Marbella Design Academy offers official Bachelor of Arts (BA) degrees in Interior Architecture, Graphic Design or Fashion Design and is considered to be among the leading design schools of its kind in Europe.

Les Roches International School of Hotel Management is located at: Ctra. de Istán, km 1, 29602 – Marbella, Tel: +34 952 764 145
Tutoring and University Entrance Exam Coaching and Libraries

Tutor Me This is a highly recommended programme in the community, enabling B performance students to attain the skills needed to attain A* results. The organisation also provides university entrance exam preparation, including: A-Levels, IB, IGCSE and SATs for the American University systems.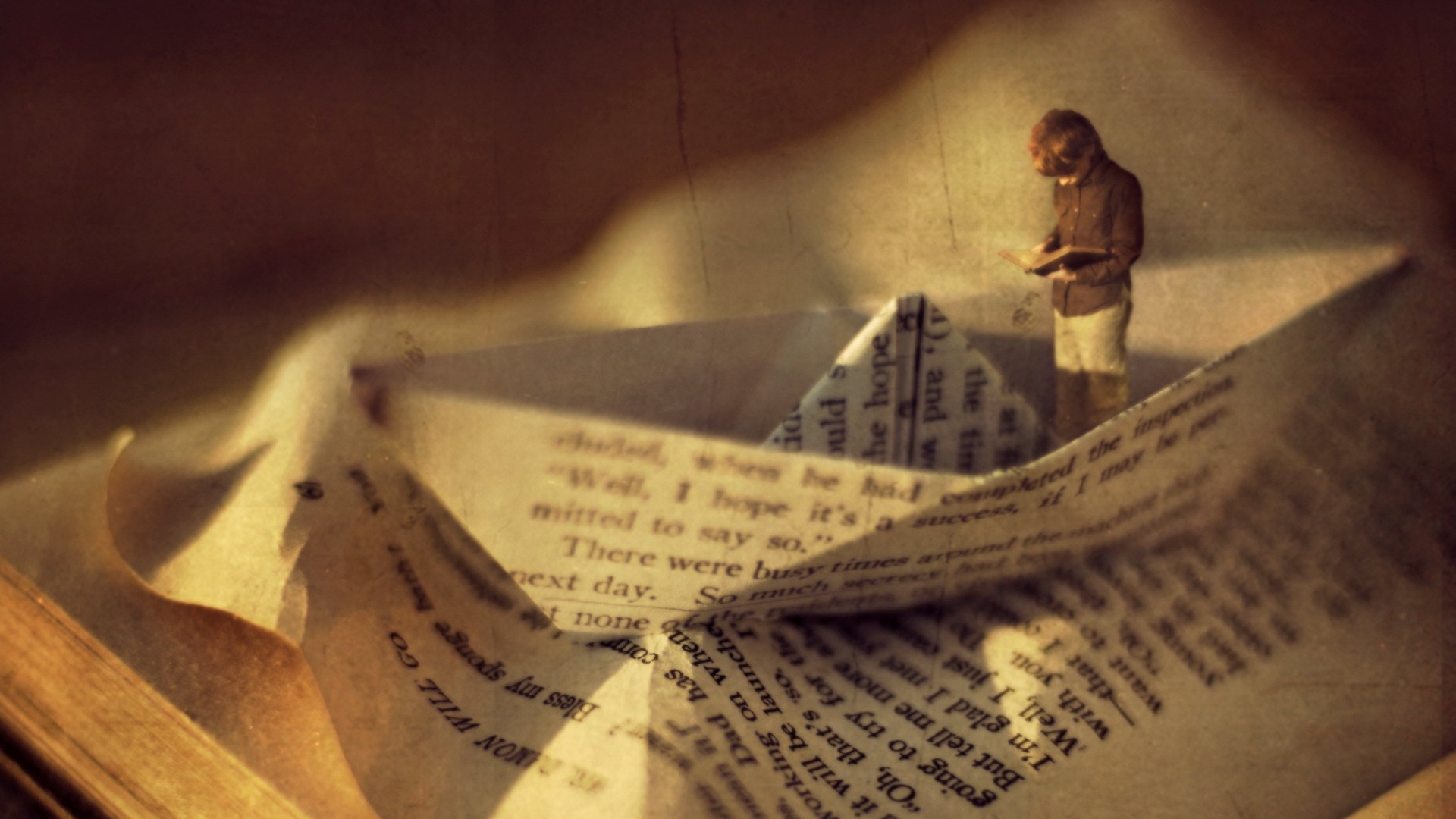 Libraries are where you can read and return books or simply sit in a studying enviroment to help concentrate on your work. You'll find one in San Pedro and another one in Marbella, open 7 days a week.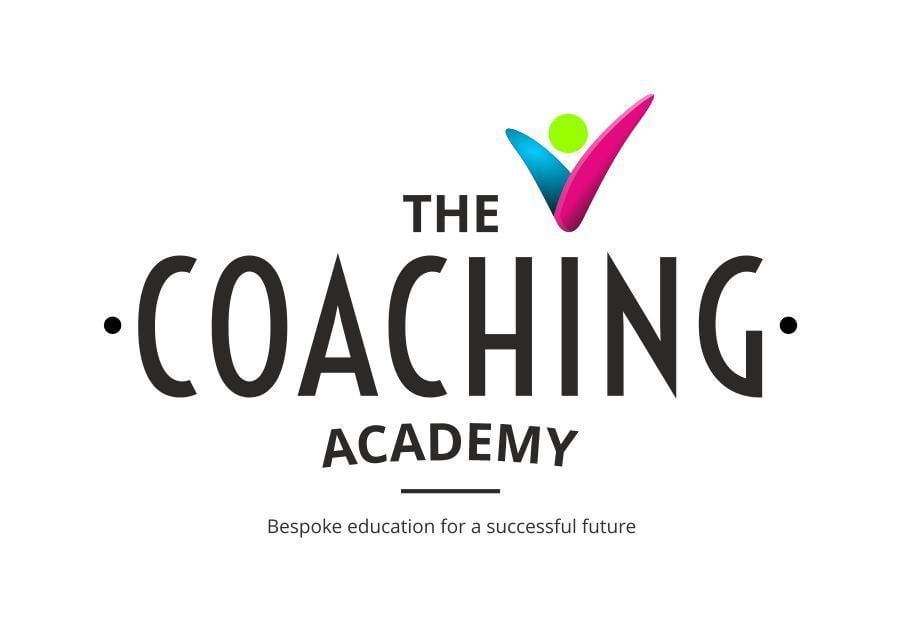 The Coaching Academy is a niche educational establishment that offer an interesting alternative to mainstream education. An individualised teaching and learning for young people engaged in elite sports training where their busy sport schedule makes it difficult to attend conventional school.

School Accessories


Bookworld Puerto Banus  is a well known stationary and book store offering a wide selection of current bestsellers as well as classic literature, and learning books for children.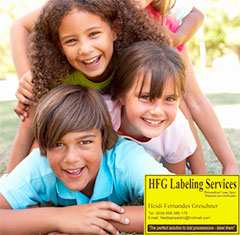 HFG Labeling Services provides a wide variety of name tapes, labels and school accessories to make identifying your personal items easy.
Marbella Schools Forums and Related Articles:
Still need more information? Check our this blog created by the community on a Complete List of private and state Spanish primary schools.