share this page with a friend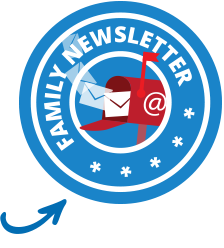 Calpe School

Calpe School has been dedicated to learning since 1973 and follows the British National Curriculum for children from 2 to 11 years. It has a proven track record of preparing children to a high academic standard and was awarded the second highest rating of good a recent Ofsted inspection. 
For information about Calpe Summer School, scroll down or click here.

---
self esteem, confidence and social awareness
HAPPY TO LEARN
Calpe School's innovative and nurturing atmosphere provides a secure gentle introduction to school life. Children are prepared through The Early Years Foundation Stage, Key Stage 1 and Key Stage 2, enabling them to enter a chosen secondary school with an excellent academic foundation. 
Calpe works to support children in developing their self esteem, confidence and social awareness.
The number of children in a class is limited to accommodate bespoke learning, ensuring that each child receives individual attention and support. Children are encouraged to achieve excellence, not only in their academic studies, but also in sport, drama, music and creative studies. 
We pride ourselves in the state of the art Early Years Foundation Stage Unit. All pupils follow the British Early Years Curriculum 'Development Matters' with specific learning areas for Literacy, Numeracy, Understanding the World and Expressive Art and Design.
We encourage children to express themselves through a variety of creative activities and intellectual exercises. 

the British NATIONAL curriculum tailored to every child
Calpe offers the current British National Curriculum tailored to every child up to the age of 10 years old. 

YEAR 1
Your child continues its journey with a more formal day than in Early Years. We focus on the key skills of reading and writing and developing mathematical skills; science, geography and history are taught through topic-based studies, which link to the children's art and creative work.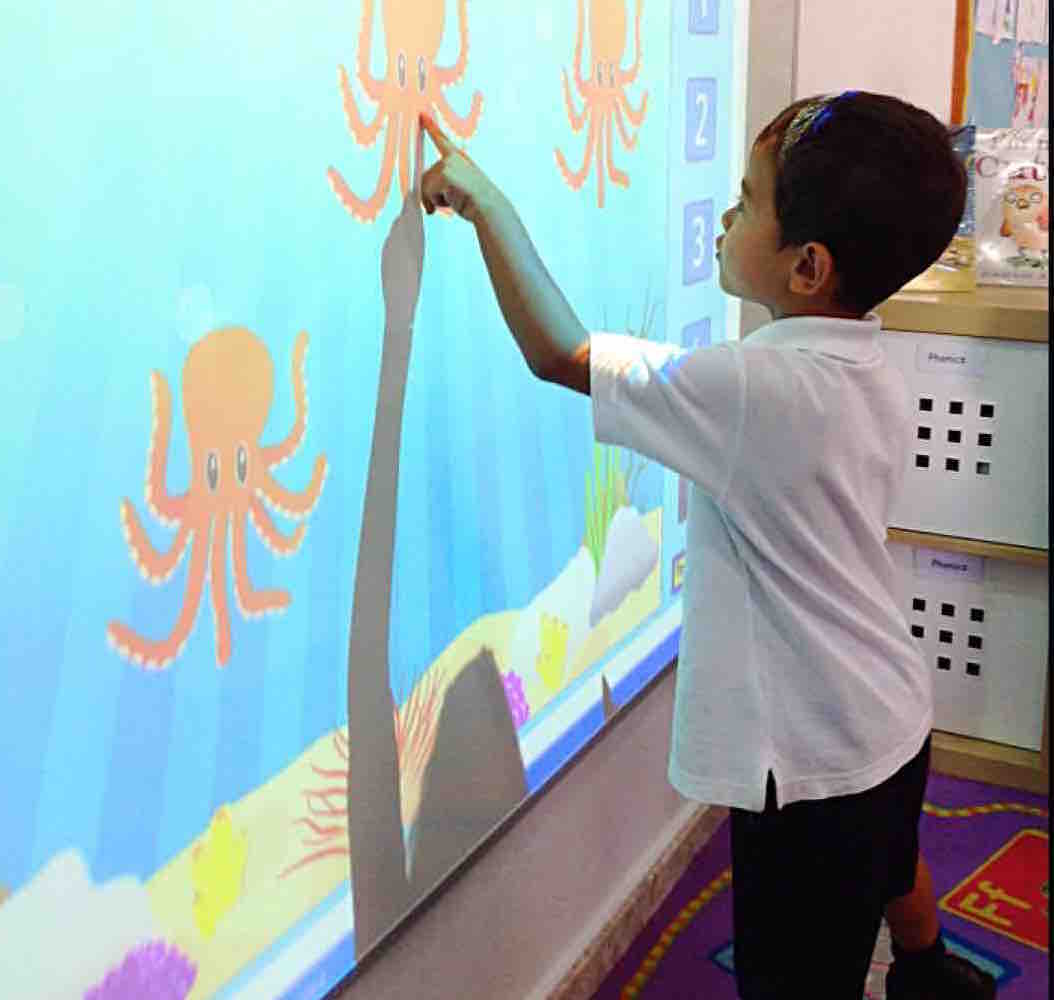 Year 2
Sees the children continue to develop their core skills, focusing on developing their reading, spelling and handwriting. They increase their understanding of mathematics and will start to become more independent. Children explore their individuality and develop their self– confidence which you would expect from a school with traditional values.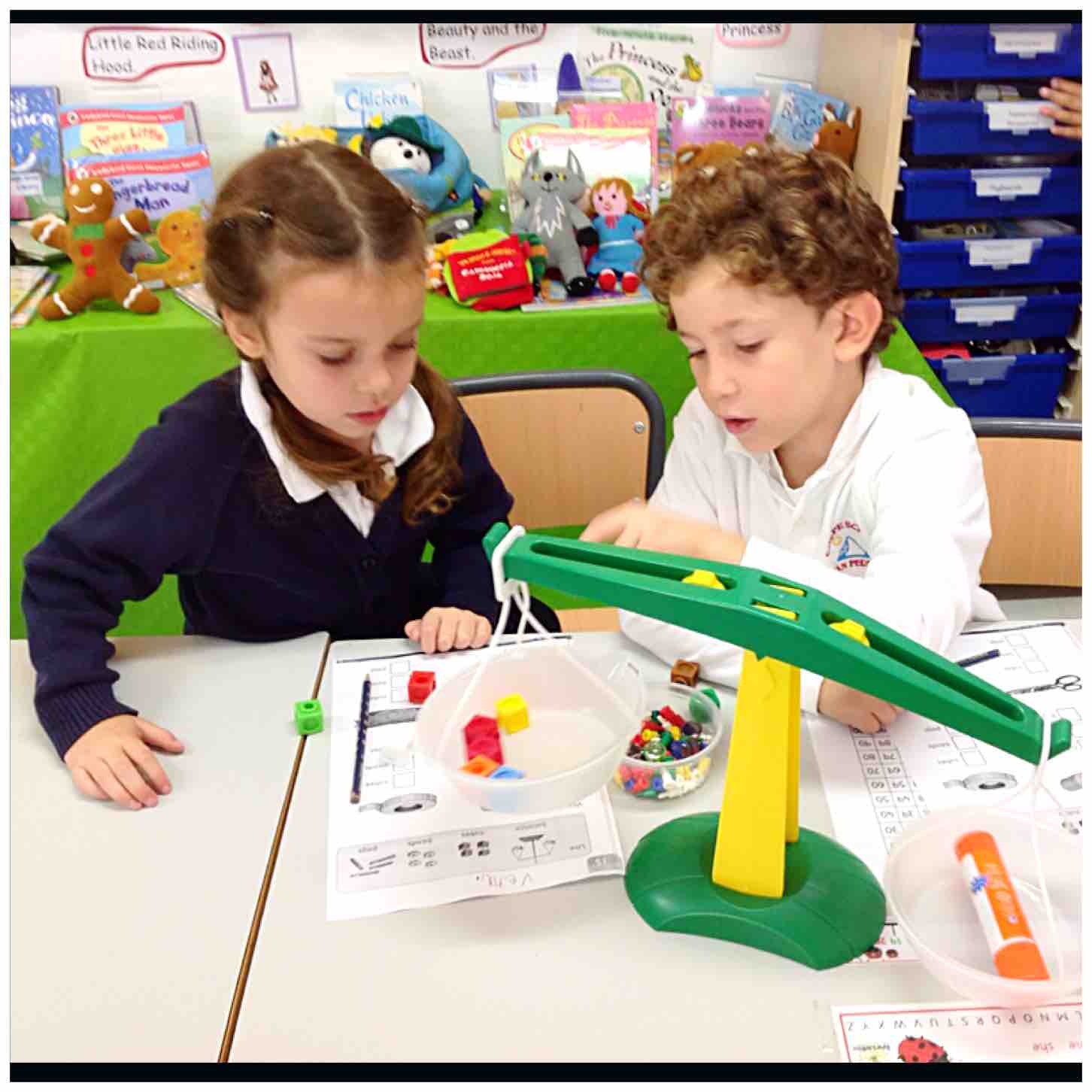 Year 3
Your child will continue to enjoy the benefits of small classes and these benefits are further enhanced by clear differential groups in the key areas of Mathematics and English. This ensures that your child receives a personalised curriculum which both challenges and supports them. They will continue to explore and investigate science and computing. 

Year 4
Throughout the year, your child is encouraged to take more responsibility for themselves and their belongings and to work more independently. The work rate increases gradually throughout the year; so that by the time they leave Year 4 your child will be equipped to rise to the challenge of working towards senior school. 

Year 5/6
Your child's prime academic focus will be on preparing for their senior school however a good school recognises the need to educate the whole child and there will also be plenty of opportunities for your child to continue to develop their creative and sporting talents too. 

calpe school campus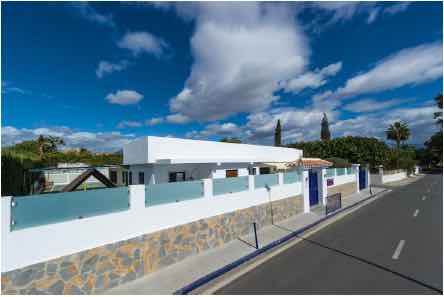 Calpe is situated opposite the 1500 year old roman ruin site, Basilica Paleocristiana, in San Pedro de Alcantara right near the sandy beaches.
Children easily make the transition from home to school in this beautiful setting. 

Let Calpe be a part of this special time in your child's life.

Marbella Family Fun

>
Marbella Schools
> Calpe School
Location and Contact Information 
feedback about calpe school
Niki Tilev: "Happy and proud Alex was one of the Calpe School students."

I'm happy and proud Alex was one of the Calpe students and that our daughter Lora is still there!
As our son has just graduated from Foundation Class to Year 4 at Calpe School in San Pedro de Alcantara (Marbella), I'm particularly proud to say he is absolutely prepared with a very profound knowledge, excellent spoken and written English and very motivated to learn. Spending his very first academic experience in Calpe School for six years and having been surrounded and encouraged by the professional teaching staff and their constant and personal attention to each child throughout the years, Alex has grown as an excellent student and a confident individual. Our very special thanks to all the teachers who taught Alex in Calpe School for their hard work and the special care they have shown to our children. 
For more testimonials about Calpe School, click here.

Calpe School: related articles