Marbella Spanish Classes
share this page with a friend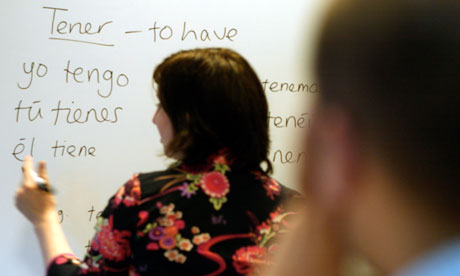 Looking for Marbella Spanish classes to suit your need and budget? Although Marbella is a cosmopolitan area where one can get by without it, learning Spanish is highly recommended to get the most out of your experience in Spain.  Furthermore, Spanish is the third most spoken language in the world, so your investment to learn the language is likely to pay you multiple times over whether you're in Europe or elsewhere.  
Recommendations for Marbella Spanish Classes

Don Quijote Spanish Language Learning Centres are available in Marbella, Málaga, Granada, Cádiz, Seville and other cities in Spain. You'll find a wide selection courses, including summer programmes for kids which include activities like football and scuba diving, among others.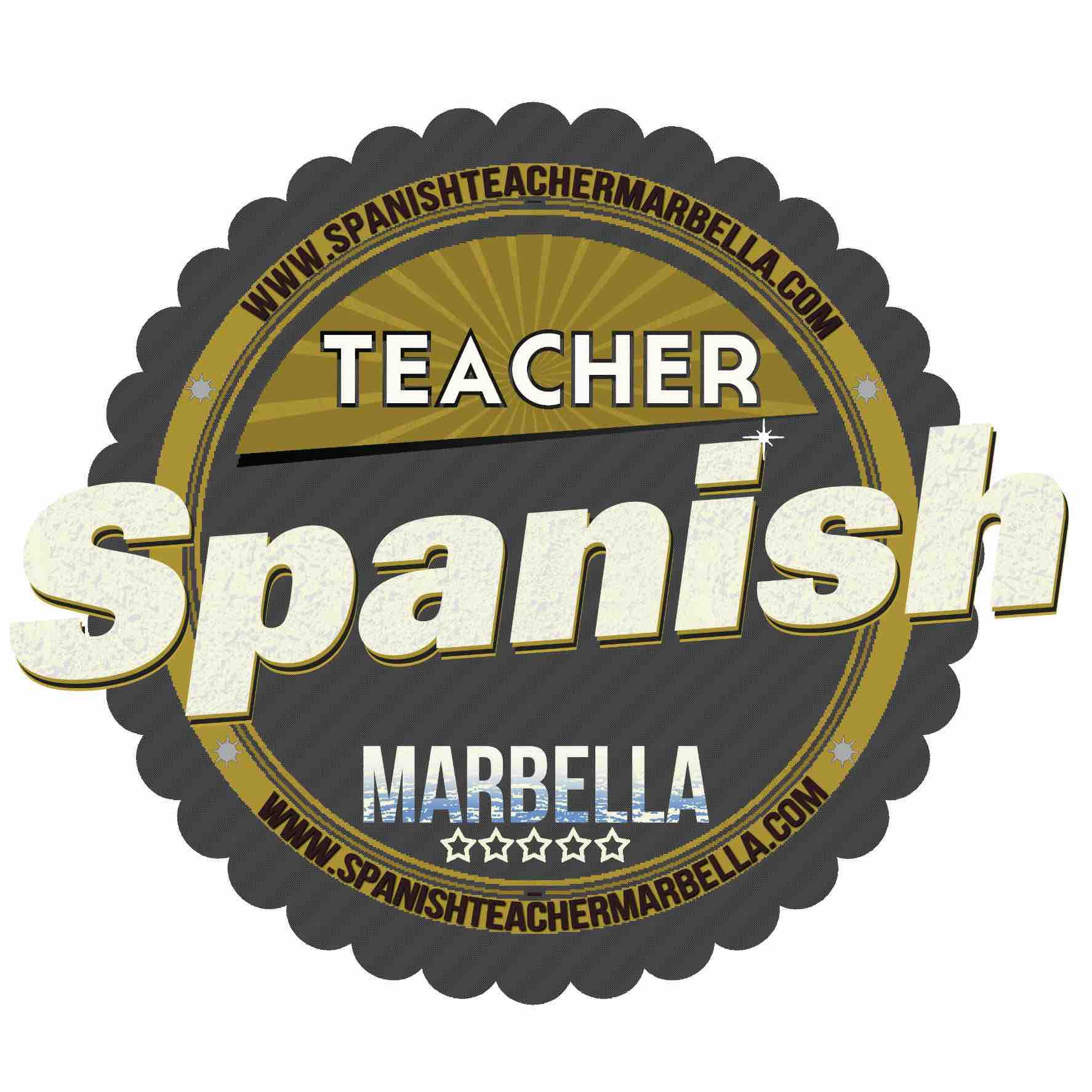 Spanish Teacher Marbella offers individuals, families or groups the opportunity to quickly learn practical Spanish in your own home or place of business. Sergio has 15 years of experience and is highly recommended by families.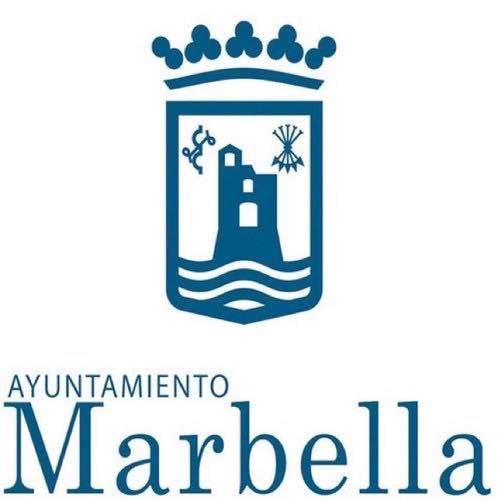 Subsidised Spanish Language Classes throughout Marbella are offered to help foreigners quickly improve their language fluency.  Classes are very affordable and are offered at beginner, intermediate or advanced levels.

Club de Conversacion in Nueva Andalucia brings together native Spanish speakers and foreigners in a relaxed environment on a regular basis.  Free to participants who register.  For more information: Club de Conversacion.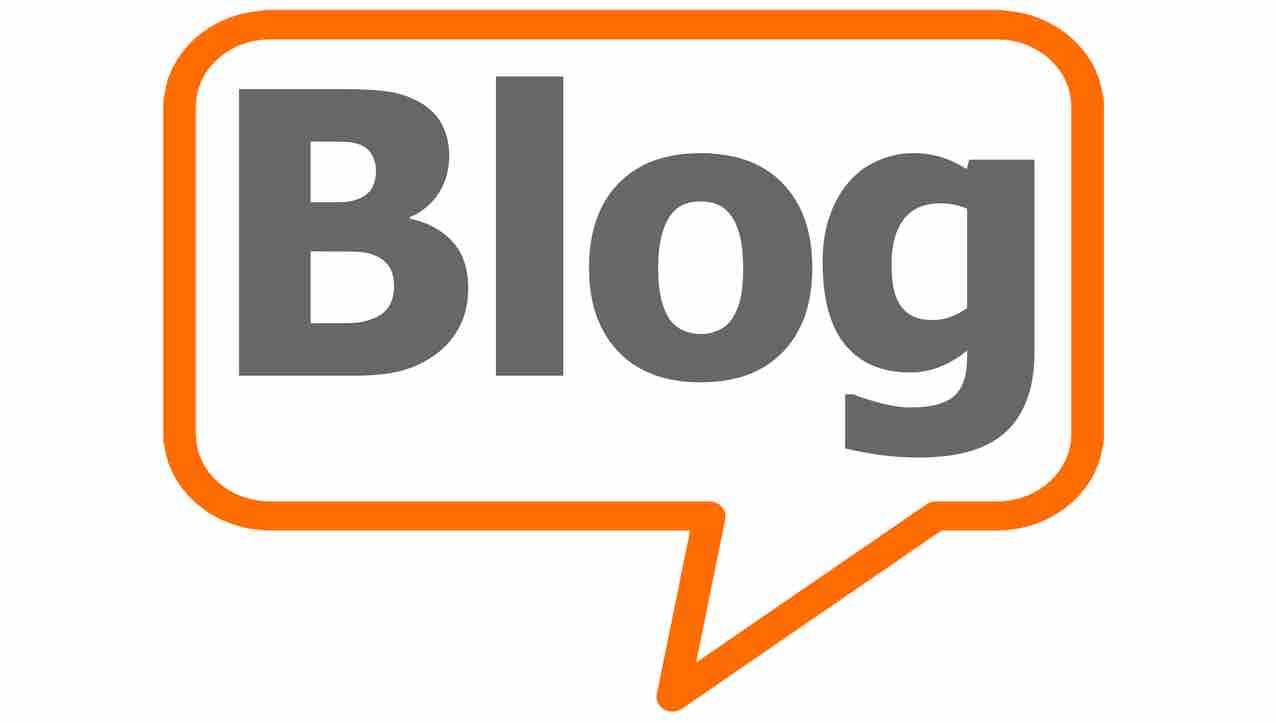 Spanish Language Blog includes a collection of recommendations and comments we've received over the years on our site.  Here you'll find what others are saying about how they've learned Spanish in Marbella.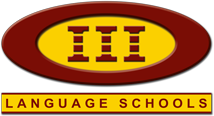 III Language School is a company with operations throughout Marbella. For more information, contact them at +34 952 822 191
Spanish lessons in Marbella are offered by a variety of different providers, from individuals who will come to your home for one-on-one lessons to companies which offer highly structured courses and materials.  One tip that many newcomers (and long-term residents) don't know is that the city of Marbella offers subsidised and very affordable classes to help foreigners learn proper Spanish.
Do you have a tip on a great Spanish instructor or program you've used in Marbella?  Let us know about it using our Share a Tip feature or leave a Facebook comment, below.  We'd love to hear your perspective.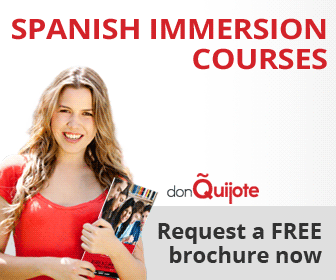 Learning a new language is easier for some than others.  Studies show that people who learn the fastest understand what they want to achieve and also what type of teaching style works best for them.  The best type of language class for you will depend on your objectives, the amount of time you want to invest and how you best enjoy learning.  Consider the following points before choosing Marbella Spanish Classes:
What are your objectives?  Conversational Spanish with friends or for business?
What is the most effective way for you to learn?  By writing, reading or speaking?
Where do you want to take your Marbella Spanish Classes?  At home or in a classroom format?
What is your budget?  You can learn Spanish for free or spend hundreds of Euros per week.
You'll find a list of available Spanish language solutions, below.  These entries include recommendations from our readers over the years.  
Marbella Family Fun
> Marbella Spanish Classes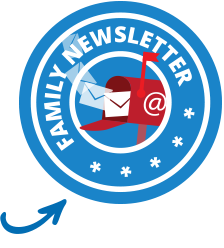 What is your question or feedback about Spanish Lessons in Marbella?
What is your question or feedback about Spanish Lessons in Marbella? Share it here!
Marbella Spanish lessons Community blog
Click below to see contributions from other visitors to this page...