Kidz Kingdom - Estepona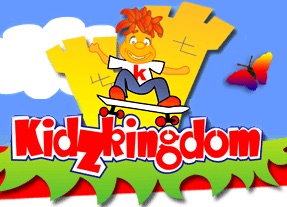 share this page with a friend

At Kidz Kingdom, you will find a magical display of kids' play equipment, where you can have hours of excitement, thrills and fun with your friends. Providing adventure play facilities for children from 0-9 years of age, under adult supervision. Located just 10 minutes from Puerto Banus.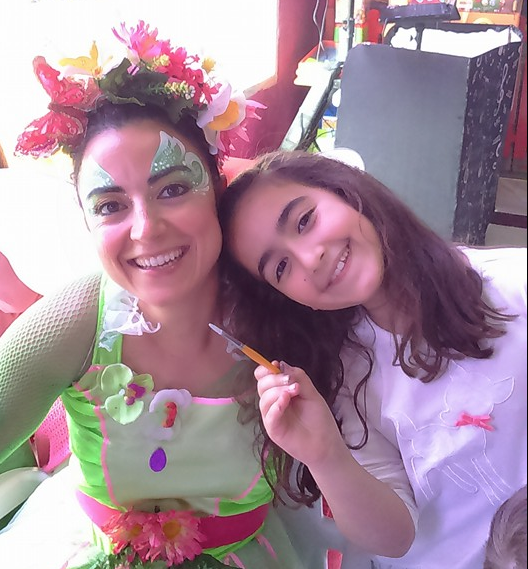 The Venue
It is is one of the largest indoor play centres on the Costa del Sol. With a playground system designed to keep children entertained and enjoy themselves whilst getting healthy exercise at the same time.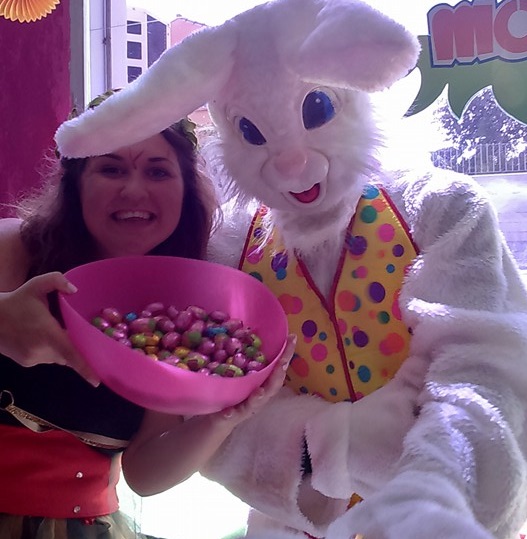 The Team
A happy family of mixed nationalities from Sweden, Hungary, United Kingdom, Latvian and of course, Spanish. They also have some very special friends who come in from time-to-time, including Mickey, Goofy, Minnie, Spiderman, Barney and Pluto.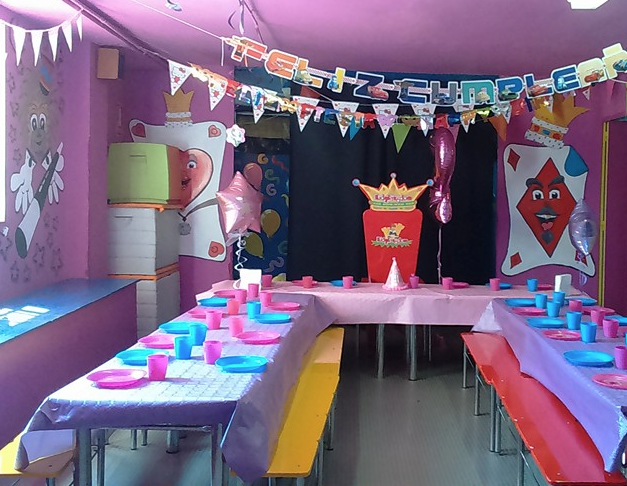 Their events
Mum and tots group is Tuesday and Thursdays from 11:00 to 15:00 which includes free juice and biscuits for tots. Music time is at 12:00 with a visit from friend Mickey Mouse and friends.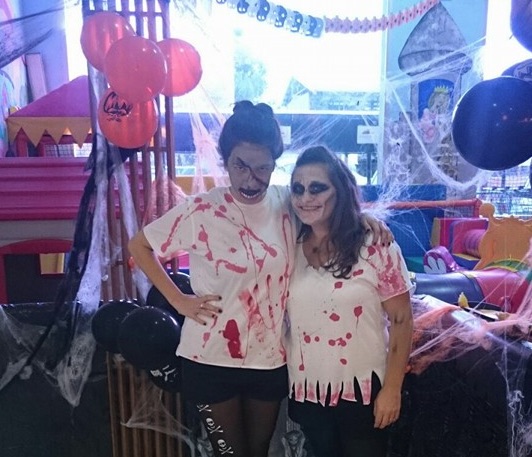 Celebrations
Kidz kingdom celebrate birthdays, Halloween, Easter and Christmas parties. In fact they will celebrate any pretty much any party you can come up with. They will supply all the ingredients for the best parties ever.
Their partners are members of the International Association of Amusement Parks and Attractions (IAAPA), and strictly follow International Play Equipment Manufacturers Association (IPEMA) guidelines for designing and manufacturing, safety always being a first priority.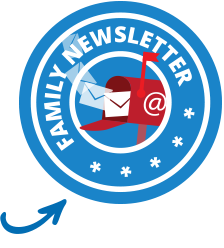 ---
CONTACT
Ctra. Vía Circunvalac, Cancelada, Málaga, Spain
---
How to get there: N340 KM 166 2, Bel Air, Estepona. Take the N340 highway and peel off when you see the Commercial Center Costa Sol. Head towards the SuperSol supermarket and park there. Kidz Kingdom is located just inside.

You were there? Please send us your review and grade. We would love to hear from your family!

MarbellaFamilyFun grade: 7.3

Son's evaluation: It is mostly for kids under 10. I enjoy playing there with my friends. Most people go there for birthday parties. They have trampolines, plastic guns that shoot foam balls (that don't hurt), long slides, little secret pathways. Grade: 8.0
Daughter's evaluation: It is a fun place with two parts. For parties, it is also fun, but the food is alright. It is a big place and there are lots of good hiding places. Grade: 9
Mom's evaluation: Personally, I don't like going too often to Kidz Kingdom as it is too loud and chaotic. However, my kids absolutely love it and they have lots of staff hanging around inside monitoring the kids making sure no one gets hurt. If you are low on energy and can´t keep up with the kids, this is a great place for them to burn off their energy and give you a break. There is a supermarket next door, so you can get some shopping done while the kids play as the staff monitors the area and they have a locked gate so little ones can't sneak out.

There is a separate cushy area for tiny ones up until 3 years old with foam shapes and mini slide that's just right for their age. And if you're around between 11am and 1pm on a Tuesday or Thursday there is a mom and toddler group at only 5 euros and offers cookies and juice. At 10 euros a child (under 3 yrs is 4 euros), it is a great place to take the kids on a rainy day. And don't forget to bring socks! I always forget in summer, so I buy them at supermarket next door. They're pretty strict on this policy, but it's a good thing. The place in general is quite clean considering the number of kids that run through it. The staff speaks both Spanish and English. Grade: 7.0
Dad's evaluation: This is all about the kids. Not much to do for the parents. It is quite loud and you can barely hear yourself talk.... but the kids love it! Grade: 5.0
Cameron´s Family (Marbella)
Mom: Had a great experience with the kids (7 & 1.5) at Kidz Kingdom today. I can highly recommend it. Friendly staff and clean. The kids had a blast and will surely sleep well tonight.
Sam´s Family (Marbella) grade: 6.0
Boy (11): It was fun because i liked the ball shooters. On the other hand it should change the ages from 3-10 to 3-5 in the baby section and in the bigger section i would like it to be ages between 6-12!!
Grade: 6.0
Daniel´s Family (Marbella) grade: 7.0
Boy (11): It is kind of fun for little kids to have their birthday parties. I like it because of the ball shooters but I am a bit too old for Kidz Kingdom. Grade: 7.0
Megan's family (from Marbella) grade: 9.0

Daughter's evaluation (11 yr old): It's for all ages between 2 and 10. It's entertaining and keeps young chikdren busy. Good food. Grade: 9.0

---