| | |
| --- | --- |
| Puerto Banus Marbella | |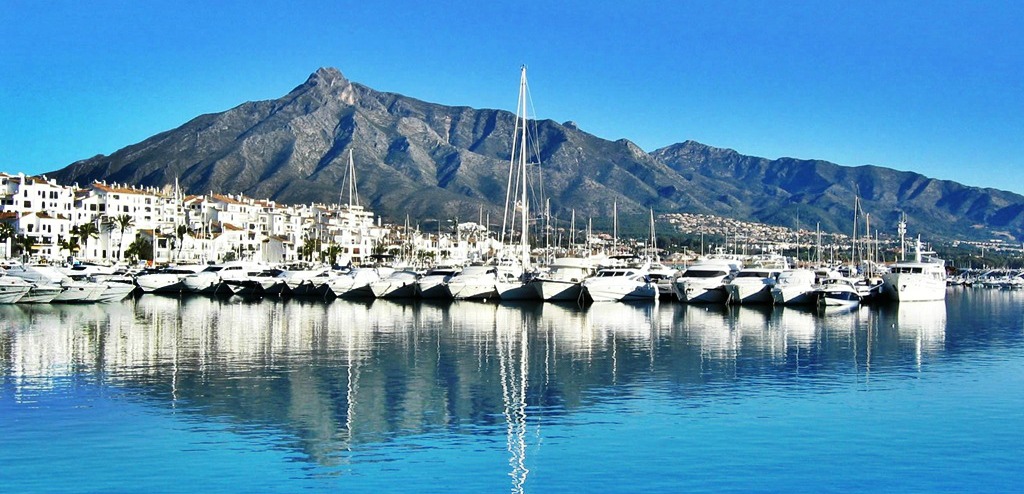 Puerto Banus is Marbella's most famous marina and was the brainchild of local property developer José Banus. It took him three years to build this harbor, but when Prince Rainier of Monaco and his wife, actress Grace Kelly, officially opened it in May 1970 it immediately gained star status.
This luxury marina has berths for hundreds of boats and spans 15 hectares with beaches on each side to the east and west. The extravagant yachts that are docked along the pier belong to the super rich and entice looky-loos to ogle in envy, while the boats bob up and down against a backdrop of Marbella's most famous mountain and landmark La Concha. Tourists typically stroll up and down the docks reading the names of each boat and size each one up.
Marbella Family Fun

>
Marbella Excursions
> Puerto Banus Marbella
share this page with a friend
The marina is closed off for traffic, however there are parking spaces reserved for those who live, work or have their yachts parked there. Most of the traffic is made by high-end luxury cars, whose owners have a need to show off their latest toy. So hold your little ones hand and watch the traffic, particularly if you are there at night. Also, keep in mind that there are no tall gates fencing off the sidewalk from the water, so if your child doesn't know how to swim you might want to keep a mindful eye on him.
Parallel to the main harbour street, you will find more streets filled with boutiques, restaurants, bars and nightclubs. For a family it´s best to visit the marina in the day to gaze at the yachts, have a meal, enjoy an ice cream or feed the fish (take some bread along - that will amuse the kids). Nightlife is big business and in the summer it gets very crowded and quite rowdy, which may turn off families with younger children.
On Antonio Banderas Square you can have a break while the kids jump on a trampoline or play air hockey in the outdoor play area. There is a café just in front where you can sit down and have a drink.
If you are visiting the port on a Saturday, you may want to try shopping at the mercadillo, or street market, which starts at the top of the bull ring and trails down to the marina. Here you will find lots of bargains in souvenirs, hats, clothing, spices, music, shoes, ceramics, home ware and more. In the summer time, there is a street market everyday in the Antonio Banderas Square.
Puerto Banus is a Must-See while in Marbella and when visiting, it is best to park in the Antonio Banderas Square and walk across the street to the port. This is a huge modern parking lot that is clean, safe, and has large parking spaces that are well indicated when they are free or occupied.
marbella - puerto banus restaurants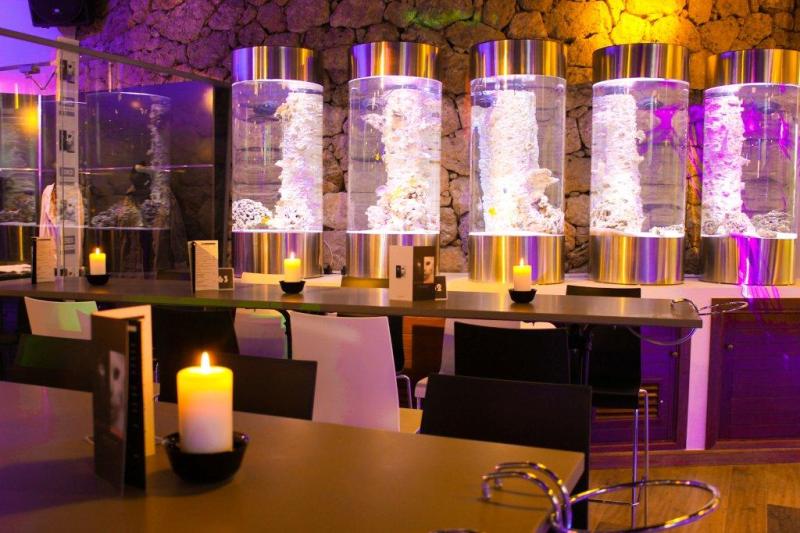 There are plenty of places to eat out in the port from a simple pizza at Picasso's to fine dining at Aretusa. If you love classic American fare including burgers, steaks, spicy chicken wings and big breakfasts, check out Jacks American Brasserie, located right beside the marina. In summer the restaurants fill up fast, so it is recommended that you make reservations in advance. Beware, however, that the port restaurants is the most popular place to visit in Marbella and the prices reflect this.

marbella - puerto banus elite shops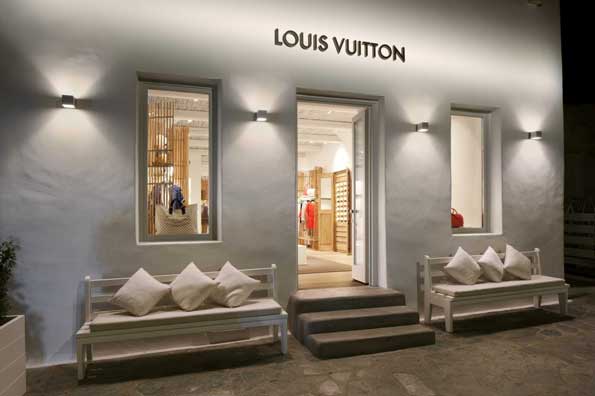 The Port, is also home to the biggest names in fashion from Dolce & Gabbana to Louis Vuitton and is Marbella's answer to the Champs Élysées. These up-market boutiques cater to the jet-set and famous who visit the area year round. In summer, the streets come alive with tourists and locals alike who cruise and people watch from one of the local bars.
marbella - puerto banus shopping centres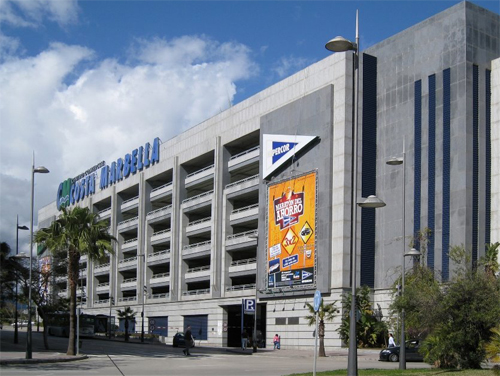 Behind the marina, you can walk to Spain's most famous department store, El Corte Ingles, for more reasonably priced shopping, pick up some guide books at Bookworld España, or have a bite to eat at Terra Sana in the Marina Banus shopping complex. All of the staff speak Spanish, English and normally another language so you can always speak to them in your mother tongue if your Spanish isn't that strong.

marbella - puerto banus nightclubs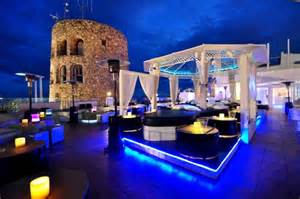 Marbella is a known destination for the celebrities and party animals. Along the second line of the marina you wont see much during the daytime but at as soon as the sun sets you will start to hear the music and the crowds. The club you can see in the picture is a roof top called Pangea, other clubs are news cafe, Seven and Habanna of Hemingway where you will find coyote style girls entertaining.

Marbella - puerto banus events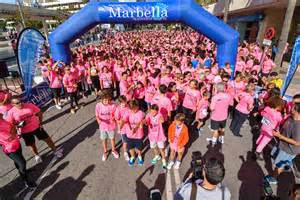 This spectacular place hosts luxury events such as Marbella Luxury Weekend, car launches, boat expositions, art expositions to mention a few. They also have regular sport events, breast cancer races, cycling events, dance off's. Watch our website for details on planned events or check out our Calendar of Events page to search for activities here by date. Also, if you like our MarbellaFamilyFun Facebook page you'll get regular updates on activities in Marbella and other locations around the Costa del Sol.

map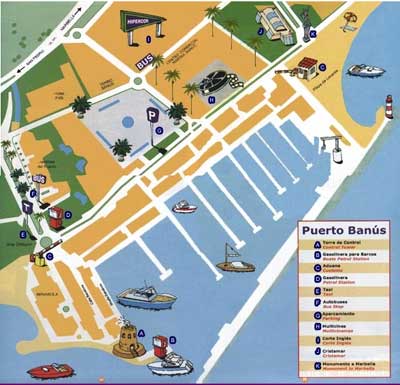 Back to top of Puerto Banus