Ferias in Spain - Town Fairs
share this page with a friend
What are ferias in Spain? Every year each city in Spain holds a fair or "feria", which is usually a week long celebration that takes place in city squares or fairgrounds and is a big part of the social and religious calendar. Fairs are particularly popular in the Spring and early Summer when the weather is more temperate. Festivities in a fair vary from city to city but usually include a parade, outdoor parties with food, drink and dancing, music concerts, rides for older and younger children, fireworks and dance performances. Here you can find out about all the Ferias this year.

Ferias in Andalucia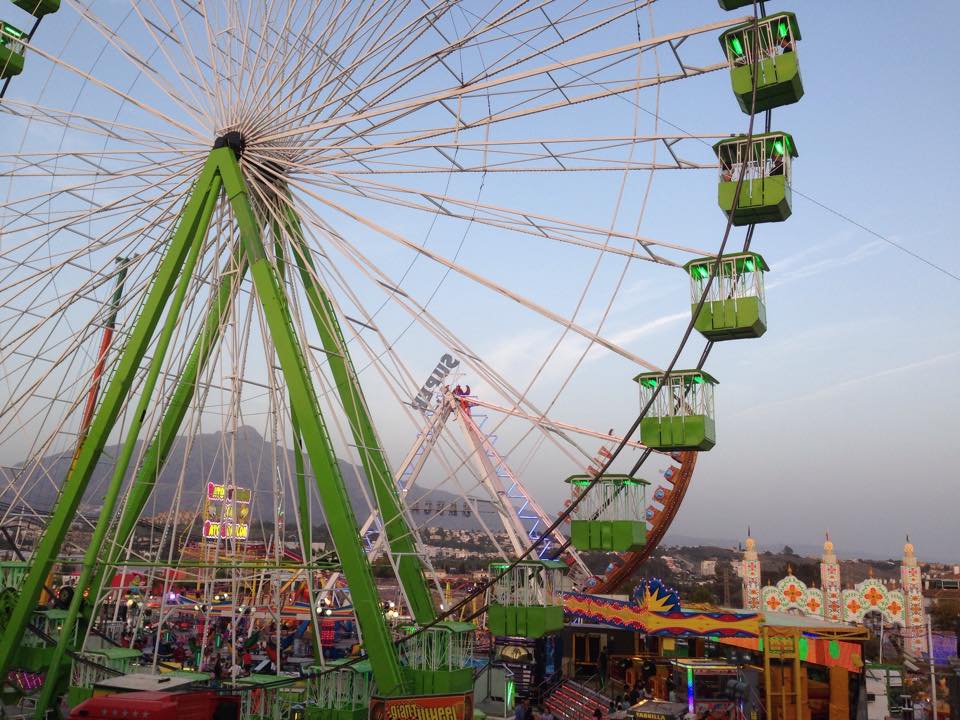 In Andalusia alone there are over 3,000 fairs celebrated each year. There is always a daytime schedule as well as evening events which incorporate parades with horses and carriages that make their way through the city or musical and dance performances. The ferias in Spain always are attended by locals and entertainers who are impeccably dressed in traditional Spanish costume, which tempt you to go out and buy your own outfit.
The city gears up for their fair several weeks ahead of time as flags, streamers, and rides slowly decorate the city. Store fronts beging to display Spanish flamenco-type dresses in every color and style as well as bright fun accessories. The  "Corales"; earrings and "Manocillo" o "Manton"; beautiful shawl they where on top of their Gypsy dresses; "Traje de Gitana". Men also dress up in their "Traje Corto"traditional Spanish "Sombrero" and their "Zahones y Calzonas" trousers, "Guayaba o chaquetilla" jacket over the amazing shirts "Camisa de Carreras o plisada" and just as many more accessories as the ladies. The atmosphere during the fair is absolutely electric with bands playing in town filling the streets with Spanish music. Lets not forget the beautiful flamenco songs and the traditional 6 flamenco dances, with amazing foot work and sycronzied magnificent "moviemiento de manos" and "Castañuelas" as they tippy tapp both fingers and feet to the beat of the "Guitarra Española" and the "Cajon".
Ferias in Spain are usually the local saint's day of a city, however there are other types of fairs that dedicate the celebration to a harvest, the deliverance from the Moors, or simply a safe return from a trip out to sea. Nearly any excuse will do to break out in song, dance and festivity.
Verbena is an agricultural show, modest amusement park, or dance party, especially one held at night. An old tradition, they usually take place after dark in summer.
Romería comes from "romero"/"romeiro", meaning those travelling towards Rome. It is a Catholic celebration that consists of a trip or peregrination (in cars, floats, on horseback or on foot) that ends at a sanctuary or hermitage. It is not necessarily always a trip, but in some cases a celebration that lasts all day long.
A feria is an annual local festival traditionally characterized by bullfights, bull running in the streets, bodegas (outdoor bars or cellars with festive music) and bandas. The word festayre (from the Gascon hestaire) means ferias' partiers
During the week of the fair shops close by mid-day in order for the shopkeepers to participate in the fun. So if you have any shopping to do during the Feria week, make sure you get it done in the morning. Spaniards do not get much sleep during the fair week as they dedicate their time to preparing for the fair with lots of fanfare, making sure their costumes (which cost a fair penny and must be different from one year to the next!) are in perfect order and the children are all well dressed...you´ll even see some dogs decked out in flamenco outfits. Locals stop only occasionally mid-day for a horse ride or to watch a bullfight.
If you really would like to "go native" during the ferias in Spain then it is important you acquire a schedule in order to follow and attend the many amazing events the city puts on. In Marbella and San Pedro the local fairs offer children´s rides and attractions in the evening starting usually around 8:00pm. 
If you are attending the Marbella Feria or the San Pedro Feria and have children you will want to take advantage of the 50% off day which occurs usually mid week. The only downside to this day is that the whole city shows up with their children so the crowds are unbearable. My advise is to get there as early as possible. You will also save yourself endless drives around the block looking for a parking space.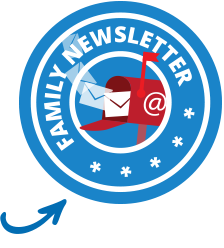 Ferias in Spain - for Kids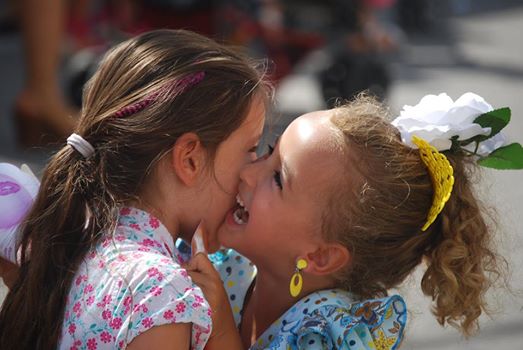 The children´s rides and fair games during ferias in Spain are separated for older children and younger children. The older kids are offered the typical fair rides that turn your stomach upside down such as the Pirate Ship swing, fast spinning tea cups, bungee jumping-style rides that throw you up in the air quickly, really scary haunted house, and such. The younger children are offered carousel rides with real ponies, bumper cars, slow moving roller coaster, and easy to win fair games like duck fishing where you always win a prize. Keep in mind that the fairgrounds get really loud as for some reason each ride needs to blast music louder than their neighbors. It is very difficult to have a conversation and you wind up screaming in each others´ ears. 
There is plenty to eat at ferias in Spain like typical Spanish paella, barbeque, cotton candy, churros con chocolate (donut-like pastry eaten with hot chocolate), candied apples, popcorn and other typical fair food. But beware, you will likely get caught up in this and end up with an achy stomach.
See what other traditional festivals are taking place in Spain.
related pages to ferias in spain