Antequera Donkey Sanctuary
---
share this page with a friend
The Antequera Donkey Sanctuary is a refuge for donkeys and mules with free entrance where you can ride and learn about the animals. Located 40 minutes from Malaga and 1.5 hours from Marbella.
You were there? Please send us your evaluation and grade. We would love to hear from your family!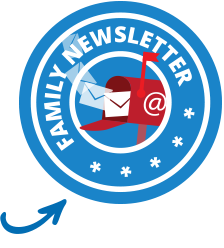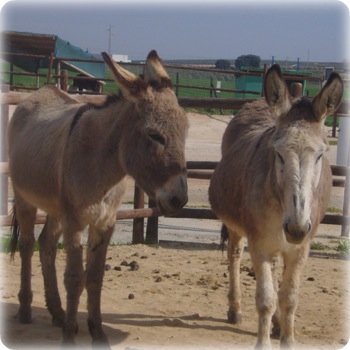 Set in the beautiful countryside of Antequera, El Refugio del Burrito, is a safe haven for maltreated donkeys and mules, rescued across Europe. Learn each animal´s story and meet them as you walk the grounds discovering how they are cared for. You can even sponsor one at the Visitor´s Centre. Nearby discover Flamingo Lake, which is famous for the fabulous colored flamingos that flock to it.
A.R.C.H. Andalucian Rescue Centre for horses, donkeys and mules was started by a group of us almost 3 years ago. Jill Newman Rogers, the President has lived in Spain for over 50 years and has dedicated her life to helping animals in distress. Our work includes rescuing, rehabilitating and re-homing abused, abandoned and horses sent for slaughter.
Visitors are always welcome at the sanctuary in Alhaurin el Grande and donations are needed and appreciated as well as volunteers either at the sanctuary, fundraising or helping to run the Charity shop in Alhaurin. Also items for the shop can be dropped off at the Marbella Golf Country Club next to the Costa Del Sol Hospital Los Monteros. We also accept books to sell at the golf club in aid of the charity. Our volunteers work tirelessly to help these beautiful animals in need that so often are forgotten.
Sponsorship of a donkey or horse makes a lovely gift for your children or grandchildren for a small monthly donation. For more information visit www.horserescuespain.org or call Heather on 951702743.
Entrance: FREE!
Location: Apartado 25, 29520, Fuente de Piedra, Malaga. Follow N340 or AP-7 from Marbella to Malaga. From Malaga follow road to Antequera and then to Sevilla taking the A92 motorway. Take junction 132 to Fuente de Piedra and head into the village, turning left next to the Hotel Fuente de Piedra. Follow the track and take the second left after passing a large house on your right. El Refugio del Burrito is at the end of the track.
Tel: +34 952 031 622
Email: info@elrefugiodelburrito.com
Website: www.elrefugiodelburrito.com
---
---
Back to top of Antequera Donkey Sanctuary
Write your own review about the Antequera Donkey Sanctuary
Return to Marbella Attractions