Sevilla
share this page with a friend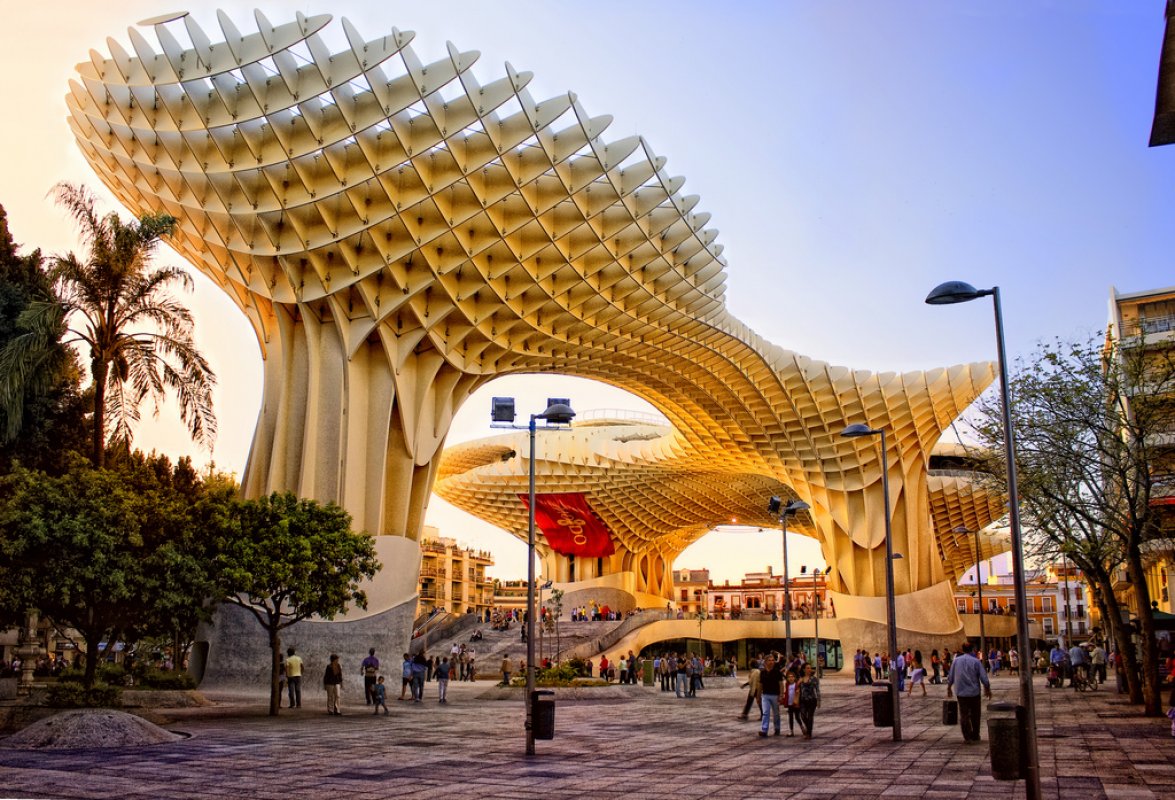 Seville is the capital of Andalusia and a hotbed for flamenco dance, the traditional Spanish dance. The city is known for its ornate Alcázar castle complex, built during the Moorish Almohad dynasty, and its 18th-century "Plaza de Toros de la Real Maestranza" bullring. Which is one of few bull rings that are still used for Bull fights. Beautiful Seville has many impressive monuments dating back over the centuries. The massive Gothic cathedral is the site of Christopher Columbus's tomb and a famous minaret turned bell tower, the Giralda.
Top 6 things to do in Sevilla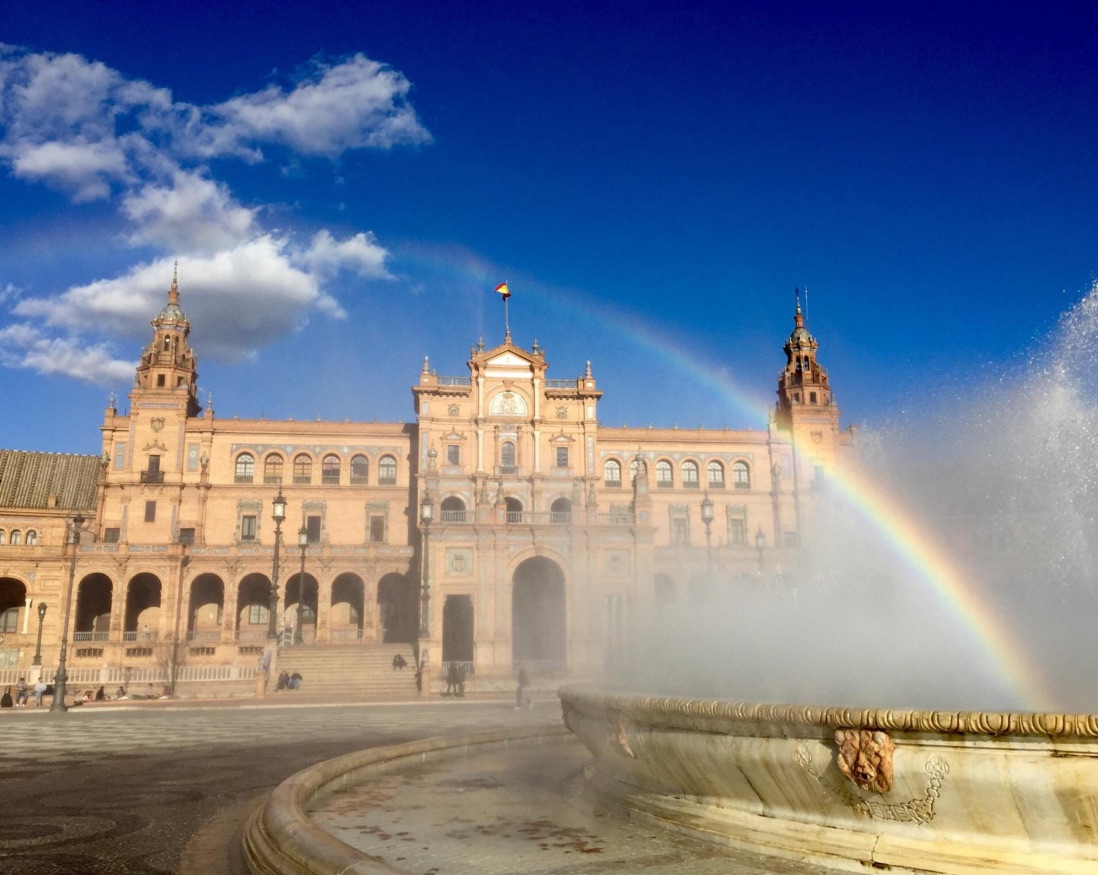 Plaza de España: Was built for the Ibero-American Exposition of 1929, which was based Sevilla. Its author is Aníbal González. He mixed a style inspired by the Renaissance with typical elements from the city: I brick, ceramics and wrought iron (performed by Domingo Prida). Its plant is semicircular. It is dominated by two towers, one on each side of the enclosure frame the central building where the rooms. Between the two towers runs a network of galleries with semicircular arches that lead onto different areas of the square, where a fountain stands.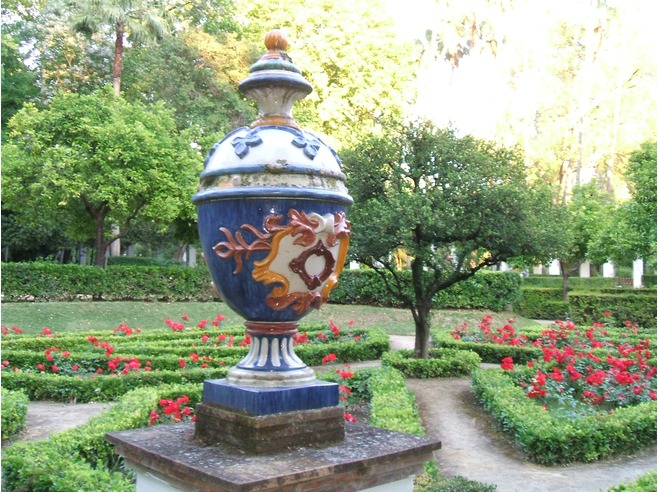 Parque de María Luisa: This is a huge park close to the Plaza de España, and filled with trees, hills, fountains, statues, gazebos, etc. There is also a duck pond with all sorts of water birds there (my favourites were the swans). It's a great place to chill out and relax. Also, sometimes there are markets and events going on there.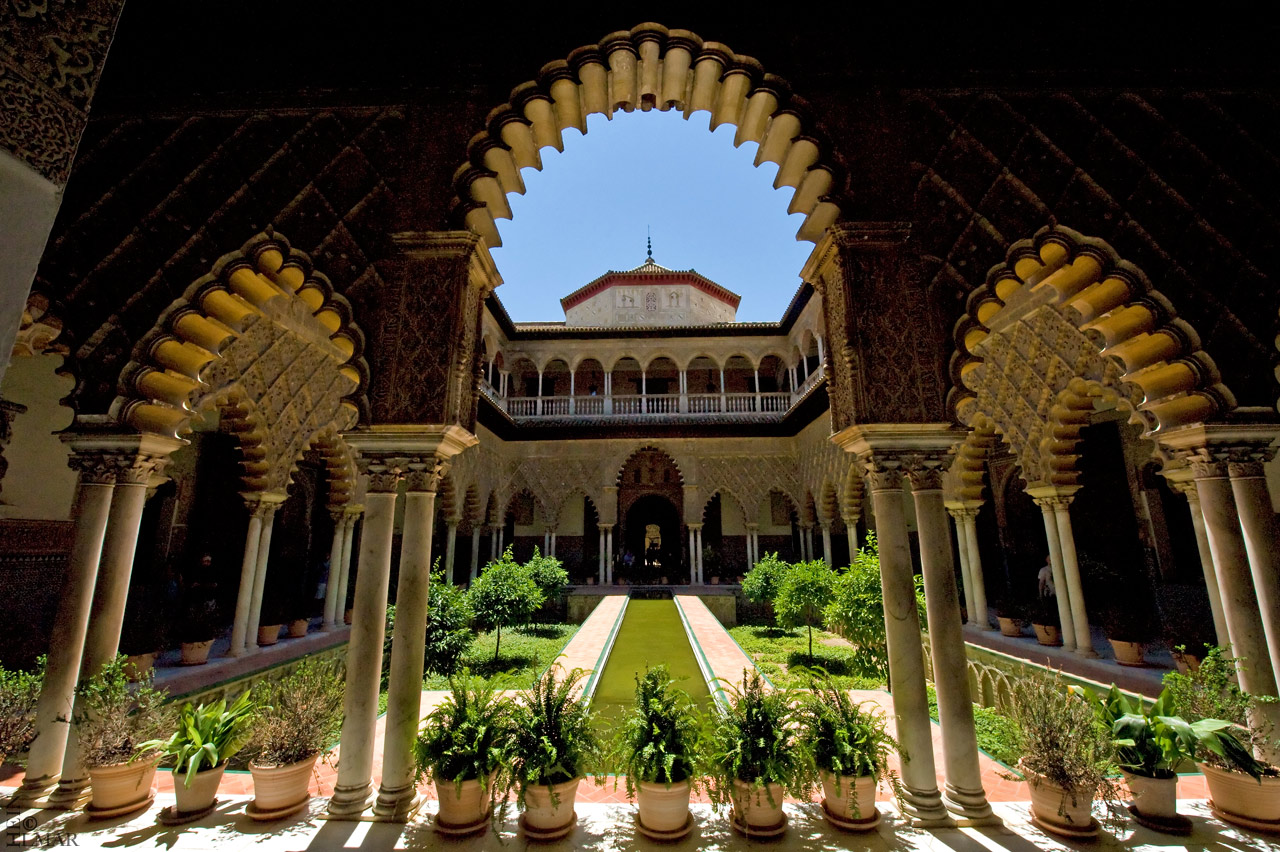 Alcazar: If heaven really does exist, then let's hope it looks a little bit like the inside of Seville's Alcázar. Built primarily in the 1300s during the so-called 'dark ages' in Europe, the castle's intricate architecture is anything but dark. Indeed, compared to our modern-day shopping malls, the Alcázar marks one of history's architectural high points. Unesco agreed, making it a World Heritage site in 1987.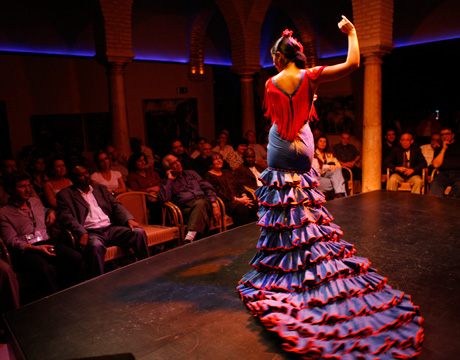 Museo del Baile Flamenco: This museum spread over three floors of an 18th-century palace makes a noble effort to showcase the mysterious art with sketches, paintings and photos of erstwhile flamenco greats, plus a collection of dresses and shawls. Even better than that are the fantastic nightly concerts in the on-site courtyard.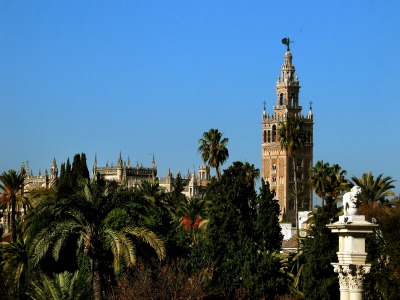 Catedral y Giralda: This is one of the largest Christian churches in the world, is awe-inspiring in its scale and sheer majesty. It stands on the site of the great 12th-century Almohad mosque, with the mosque's minaret (the Giralda) still towering beside it.  It was registered in 1987 by UNESCO as a World Heritage Site.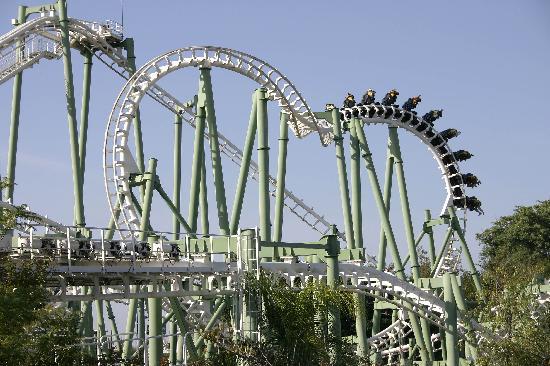 Isla Magica Sevilla: Is a Spanish adventure themed amusement park that is divided into seven different themes which represent various eras in Spanish history during the 16th century. It offers over 40 different rides from crazy roller coasters to bumper cars located 2.5 hours from Marbella at Sevilla´s original Expo site, in the isla de la Cartuja.
How about taking a Spanish course while you're in Sevilla? It's an amazing city and you could find that your retention is boosted by the incredible atmosphere. 
There's a school that offers a wide assortment of programmes covering everything from Spanish language to Flamenco dancing. Check out the details from Don Quijote Spanish School and find out if they've got a programme that suits you.
If you'll be in another part of Spain but are still interested in language or cultural courses, check out our guide to Spanish courses.
Have you been to any of Sevilla's magical places? Please tell us about where you have been, we would love to hear about your experience.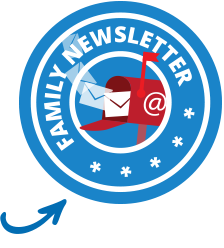 feedback about isla magica sevlla
Son's evaluation: Isla Magica large attraction place with all sorts of different rides. Most of them are for ages 10-16. It may be crowded sometimes. If you like extreme rides, you should try The Jaguar. The food was alright but not the best. I love all the rides! Grade: 10
Daughter's evaluation: When I went to Isla Magica it was quite cold and most of the rides were water rides. There was one ride that was water but you did not get too wet and it was really fun. Some of the rides were not water but I don't think they were as good.

There was a roller coster at the beginning but it was very boring and short. The food was not very tasty. Sometimes at Christmas they might have a little play at the gates and use pretend snow. Grade: 9.5
Girl (12 yr old): Isla magica is awesome if u go with your friends. I went there with all my friends and i had a super duper time. its great try it !!! :) Grade: 10
Mom: super duper for children even though i havent been lol :) Grade: 7
Boy (11 yr old): It's a great family day trip. There are lots of rides for all ages and heights. Great food and the log ride was my favourite. You must go. Grade: 10
Boy (11 yr old): It is very fun. It´s amazingly big and my favourite ride is the log ride. The food is not bad. Grade: 8.0
Boy (11 yr old): It´s great. I like all the rides. The food was good. My favourite ride was the ´Jaguar´. Grade: 7.0
Girl (10 yr old): It has lots of rides and they are for all ages. Grade: 10