Visiting Marbella with babies
share this page with a friend
This page is a special resource for people visiting Marbella with babies. In general, Marbella is an ideal place to visit or live with children and babies. Most streets, restaurants, shopping malls and stores have stroller access, high chairs, childrens' menus, and friendly staff.
Traveling around Marbella with babies can be a breeze!
Spanish locals are very friendly and relaxed, particularly in the south. You can't expect most places to offer your children coloring books, crayons and a balloon, but you will still find that most places will be accomodating to your needs whether it's reheating a baby bottle or cleaning up the big mess that your baby made all over the floor. 

Marbella is a city that lives on tourism so many family issues are tolerated if not even noticed. If your baby is quiet enough you will find that you can even get into some of the finer restaurants.
Click on any link below to get detailed reviews. Or visit our Babies & Toddler Forum for more baby information.  If you are looking for babysitters or nannies, you'll find feedback from the community on recommended agencies that can help you find the perfect support in Marbella.
Nannies, babysitters and child care providers in Marbella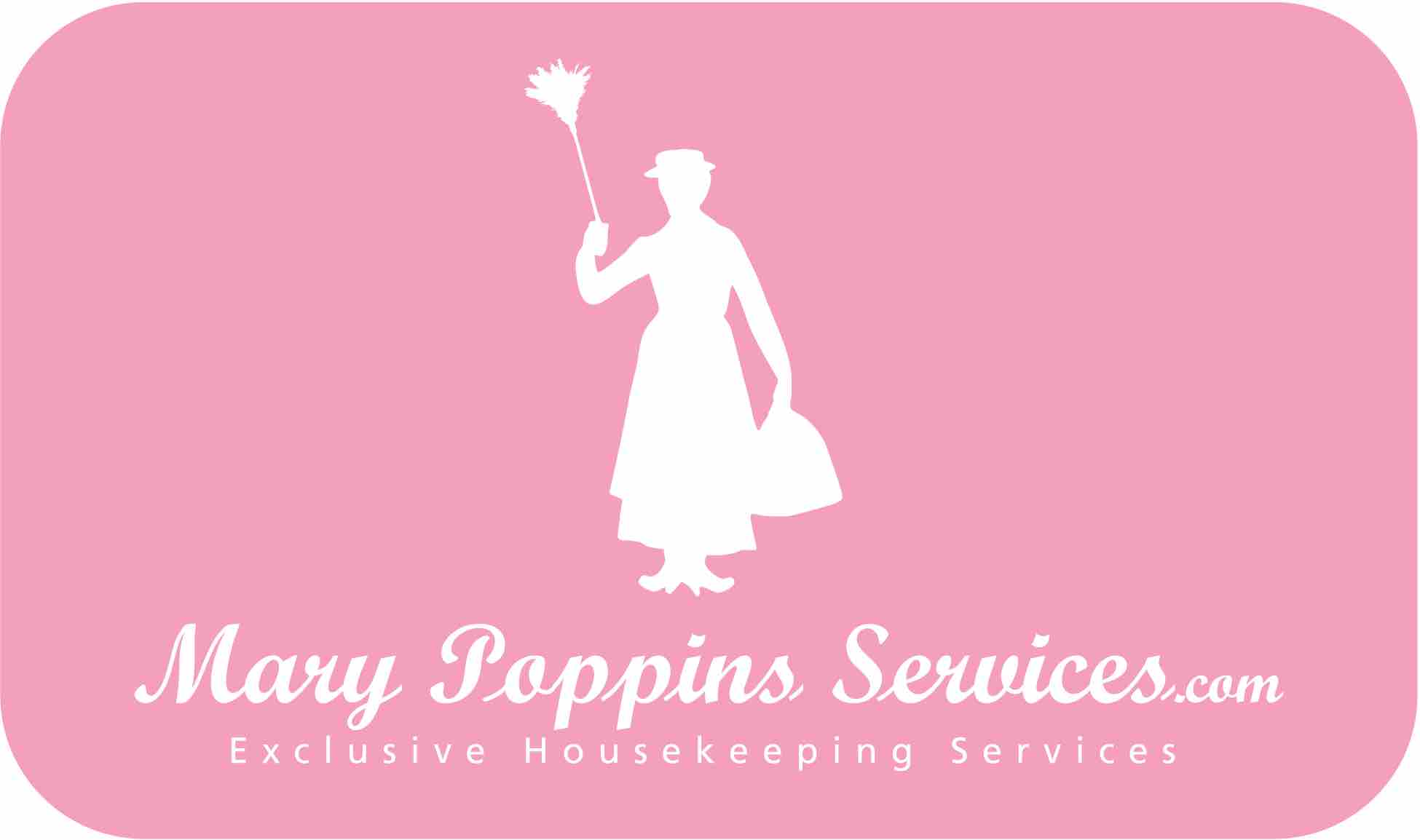 Mary Poppins Services is the first agency based in Marbella specialised in the recruitment of highly-qualified staff and caregivers including: nannies, babysitters, housekeepers and adult care providers.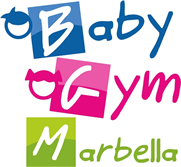 BabyGym Marbella is a new concept of stimulation for children. They offer activities that contribute to social, cognitive, affective and psychomotor development through play. Offering pre & post natal exercises, Yoga & Pilates for babies and parents as well as baby massages.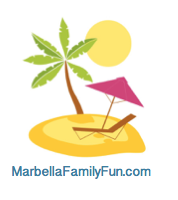 Marbella nannies and childcare recommendations from our readers.  Please note that we recommend you to always check references with any childmind service you choose.
Activity Play Centers for Babies in Marbella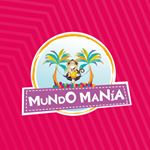 Mundo Mania - created to fill the need for a place on the western Costa del Sol where not only children but all members of the family can go and enjoy a day or evening out.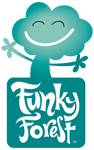 Parks and beaches that are great for families
Baby-friendly places
Nurseries, Education, Playgroups and more for kids
Services
Related articles on this topic
Read more about Marbella holidays
Back to top of Visiting Marbella with babies