Marbella Nannies and Childcare

The Marbella Nannies and Childcare Job Board is the place to find jobs in Spain in childcare or offer work on the Costa del Sol. You can browse the agencies below or visit the Marbella Nanny Board to find posts directly from local resources in Marbella.

share this page with a friend
Finding a professional and reliable person to help out around the home used to be a nerve-wracking experience. Until recently, there were no well established agencies in Marbella to assist families in recruiting and managing domestic staff.

Fortunately the situation has changed and there are well known firms which pre-screen, train and deliverhighly professional staff for short-term and long-term babysitters, nannies, house keepers and domestic support staff of all kind. The references below are agencies which have been referred to us by the Community and are available for your enquires anytime.
Have a recommendation on a domestic service provider that you'd like to recommend? Let us know about it using our Share a Tip feature. We'd love to share your feedback regarding babies in Marbella with other families on the Costa del Sol.
Nannies, Babysitters, Housekeepers and Adult Care Providers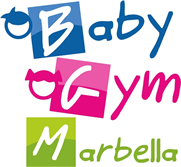 BabyGym Marbella is a new concept of stimulation for children. They offer activities that contribute to social, cognitive, affective and psychomotor development through play. Offering pre & post natal exercises, Yoga & Pilates for babies and parents as well as baby massages.

Filipinas Internas specialises is a professional agency in Marbella which specialises in the recruitment, training and delivery of high-quality Filipino nannies, baby sitters, housekeepers and domestic help. The agency has a large number of satisfied clients throughout Spain.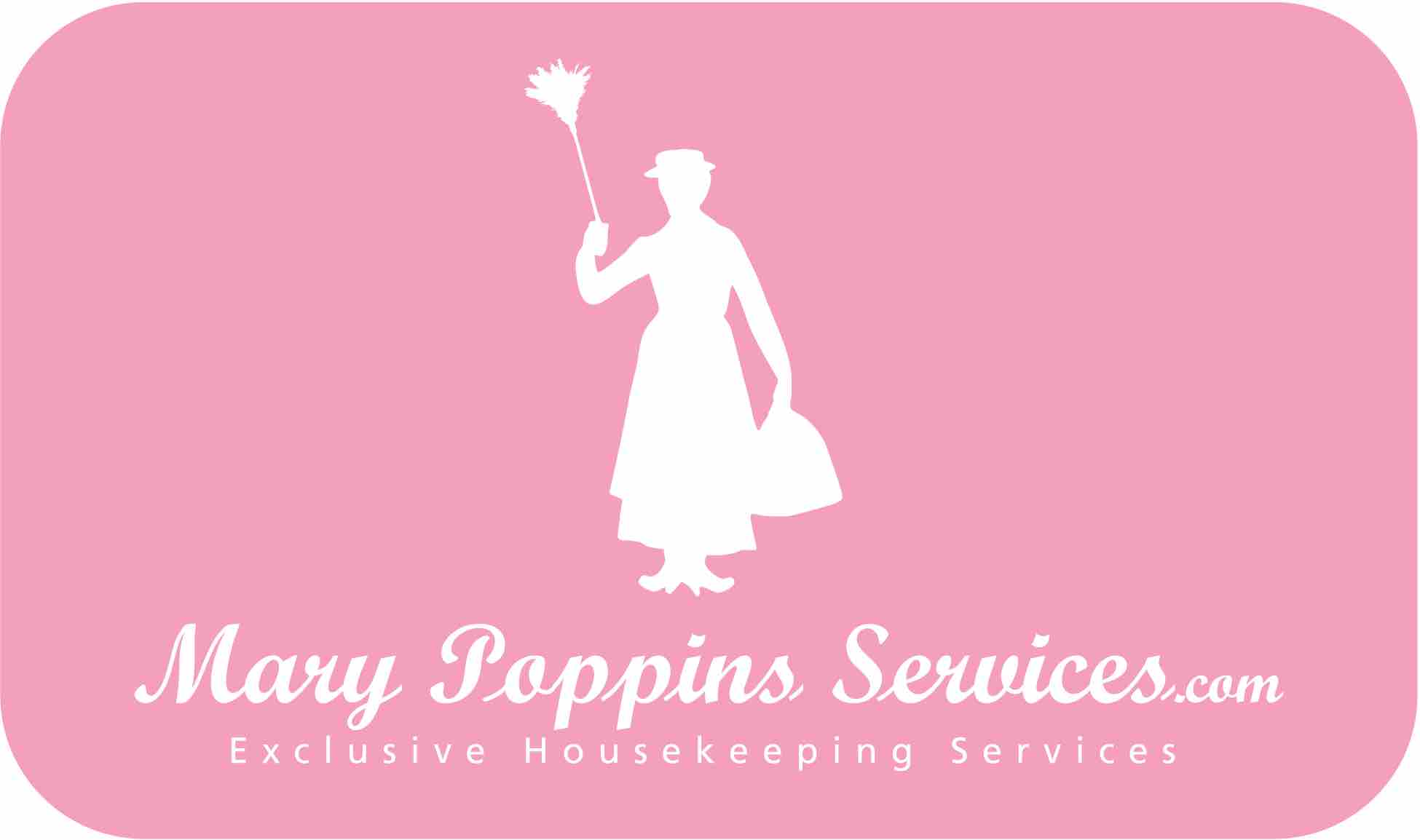 Mary Poppins Services is the first agency in Marbella specialised in the recruitment of highly-qualified staff and caregivers including: nannies, babysitters, housekeepers, maids and adult care providers.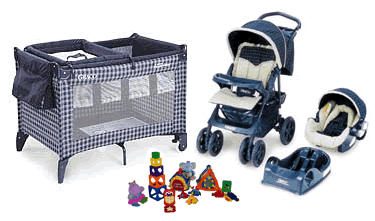 Ruth's Baby Equipment Hire provides you safe and professional equipment for your children when travelling or just visiting. Save on excess bag when traveling, you can relay on Ruth's friendly personal service and Spanish knowledge.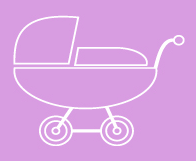 Spain Baby Gear Hire makes sure your holiday is as problem free as possible by providing you with all the right equipment for your children. They have all kind of baby items to rent and will deliver and collect to anywhere along the Costa del Sol.

Head Lice and nits, Lousebuster is the latest techonology to get rid of the pediculosis, they have different treatments for different types of hair and they will come to your home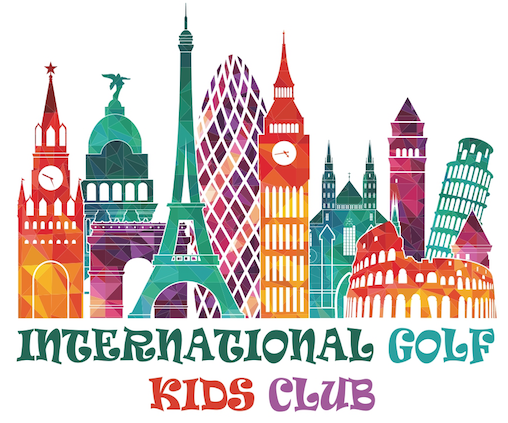 The International Kids Club offers a Tri-lingual education programme (English, Spanish and Russian) that with an innovative and effective teaching method in a safe, encouraging environment. It is a true international experience including children from many nationalities.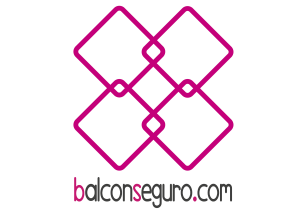 Balconseguro.com offers the best protection nets for balconies and windows. A certified system that will allow you to make the most of open spaces without fearing accidental falls. Perfect for children and pets, also a very effective anti birds barrier.

cleaning services
Edina's Cleaning service offers deep cleaning and special requests to anywhere from Fuengirola to Estepona. This company offers comprehensive and professional cleaning from a great team with years of experience. 

​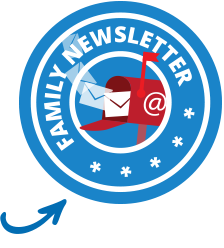 Marbella Nannies and childcare related articles:
Whether you are on holiday or live on the Costa del Sol full-time there is always a need for Marbella nannies and childcare for anyone who has small children. When offering your services in childcare, we recommend that you post an image of yourself and give as many details as possible of your experience, history, qualifications and contact information. The more information a parent has about you, the easier it is to assess if you are a good fit for their family. We want our Marbella Nannies and Childcare board to be as complete as possible.

If you are looking for Marbella nannies and childcare, please be sure to ask for AND check recommendations before leaving your children with any childminder. Marbella Family Fun has never used nor personally recommends any of these services and cannot be held responsible for any outcomes positive or negative.
This section of the Marbella Job Board is open to the public to post positions offered and wanted. We will post any positions on the Marbella Nannies and Childcare board as long as they are appropriate and family-friendly.
Marbella Baby Forum - In our Marbella Baby Forum we organize all the questions and experiences sent to and posted on Marbella Family Fun related to baby issues, infants, baby-friendly places in and around Marbella.