Marina Banus shopping center
share this page with a friend
Marina Banus is a fashion and leasure mall located just across the Corte Ingles in Puerto Banus. You were there? Please send us your evaluation and grade. We would love to hear from your family!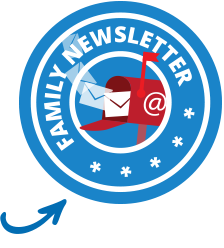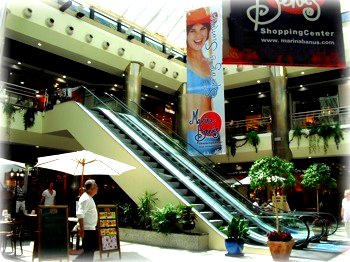 This centro commercial has about 30 stores. It is pleasant and has all the facilities you need, from a tasty lunch at Terra Sana to a last minute shopping spree and, of course, the latest trends and accessories. Marina Banus shopping center is not very large, but still baby-friendly with baby changing tables in the restrooms, comfortable air-conditioned facilities, and a free little play area for toddlers and babies.
How to get there: Just across the Corte Ingles in Puerto Banus. It has its on own parking opened 24 hours.
Opening hours: Monday thru Saturday 10:30am to 10:30pm in summer and from 10:00am to 10:00pm in winter.
Website: www.marinabanus.com


MarbellaFamilyFun grade: 8.0
---
Mom's evaluation: Marina Banus is a great little shopping center that's just across the street from El Corte Ingles. It's conveniently located in Puerto Banus and has stores offering mid-price yet trendy brands such as Zara, Bershka, Massimo Dutti and Oysho.

Downstairs there's a lovely cafe called Terra Sana where you can grab a quick wrap and a salad or just sit and have a coffee or a freshly squeezed juice. This is a good place to take a break as there is a kiddie's corner right narby where little ones can play in a fenced in plastic toy house and other toys that are laying about. It's small, but will give both you and the kids a break.
---
Dad's evaluation: Not a huge mall, but a pleasant one to visit. When you are at El Corte Ingles, it is a convenient place to go to for a snack. The mall is located on the South side just across the Puerto Banus cinema, so it is also a good place to hang out while waiting for your movie. Grade: 8.0
---
Back to top of Marina Banus shopping center
Return to Marbella Shopping