Guarderia Atalaya - Kindergarden
share this page with a friend
Guarderia Atalaya is a Spanish language kindergarten for children from 0-6 years old located in the beautiful and tranquil neighborhood of Atalaya on the border of Estepona and San Pedro de Alcantara.
You tried it? Please send us your evaluation and grade. We would love to hear from your family!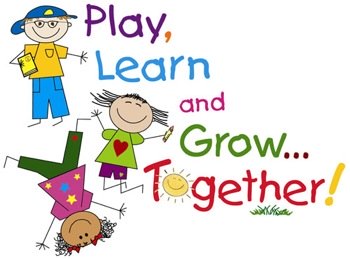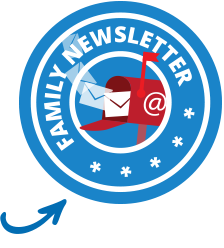 This friendly kindergarten program focuses on each individual child´s identity and personal independence, physical and social stimulation, as well as communication and representation. The program´s activities are flexible and adaptable to each child´s necessities. A lovely secure garden, well-lit large rooms and exterior patios give plenty of room for children to learn and explore. Their industrial kitchen and experienced chefs provide healthy well-balanced meals.
Phone: +34 952 928 444
Address: Calle Grulla 33, Urbanización Atalaya Park, 29680 Estepona
Hours: September - July 7:30am - 5:00pm
Website: www.guarderiaatalaya.com


Summer Camp: Children ages 0-7 yrs, open July Monday - Friday, 9:00am - 5:00pm and August from 9:00am to 2:00pm.
---
Back to top of Guarderia Atalaya Kindergarten
Apr 06, 19 08:07 AM

The Marbella Football Academy - a high-performance Football Camp in Marbella enabling kids from 4 to 16 years of age to develop and excel in football.

Mar 26, 19 02:11 PM

Just a quick tip if your needing a NIE Number in Marbella... I was very happy with my self, read all the websites about getting your own NIE Number in

Mar 26, 19 02:09 PM

I am an enthusiastic and experienced teacher. I taught Biology/Science/Maths in Ireland from 2005 and gained my PGCE in University College Dublin in 2012.