Mary Poppins Services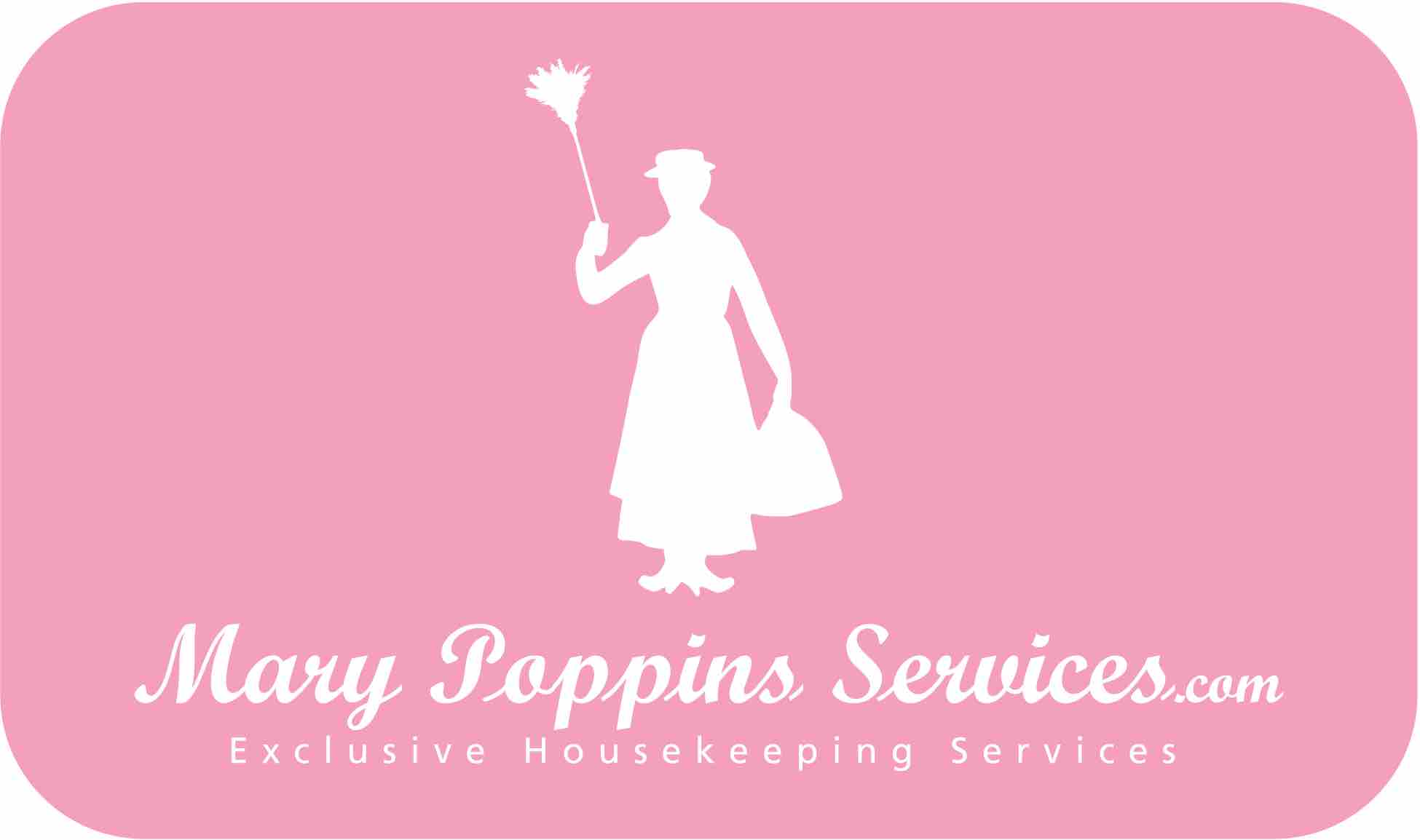 share this page with a friend
Mary Poppins Services is the first agency based in Marbella specialized in the recruitment of highly-qualified staff and caregivers.  Their portfolio of services in Marbella includes: Nannies, Babysitters, Housekeepers, Maids and Adult Care.
Whereas other agencies utilise a pool of resources with an unknown track record, Mary Poppins differentiates itself from others by offering an exclusive and personalized service to clients, helping them to find the right person to take care of their homes and of the people they love.
Mary Poppins Services is a company created to provide families - especially mothers - peace of mind and tranquility by providing them with a caregiver they can trust.

Mary Poppins uses a selective recruitment process for nannies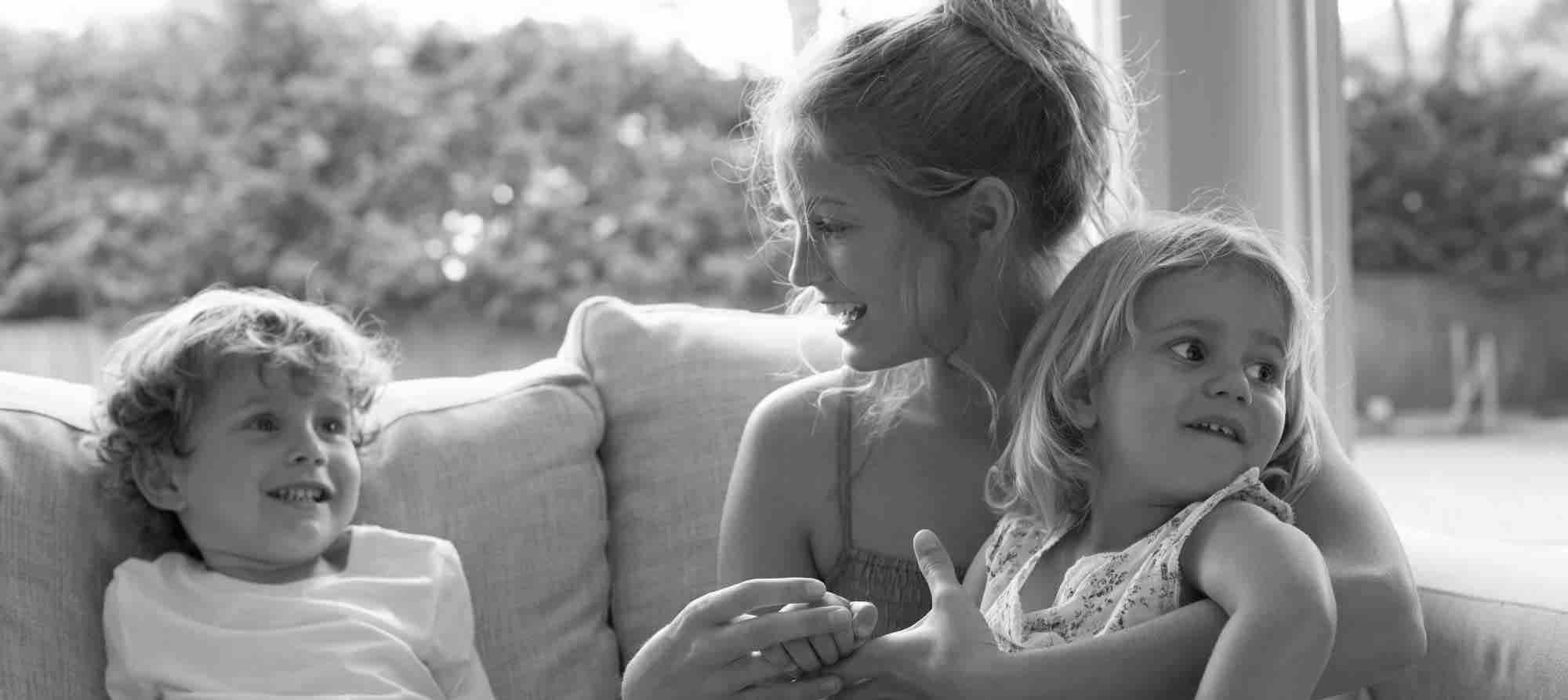 Mary Poppins Services employs a strict selection process to properly choose their candidates, and the agency is very proud of the level of satisfaction of its clients. The founder, Angeles Contreras - who used to be a lawyer for more than 15 years - says:
"We just want to make the life of our clients easier, avoiding complications and giving peace of mind, especially when we talk about the most important things, your own family. We are parents working for parents, and have high expectations about what qualities a babysitter should have when caring for your precious children."

Five reasons to consider Mary Poppins Services
1) Confidence, confidence, confidence… The main motto of Mary Poppins is simply that it aims to help its clients to find the right housemaid; reliable and dedicated to taking care of your children, your home or the people you love the most. The agency employs a strict methodology of recruiting of candidates and each is required to provide a minimum of 3-years of verifiable experience and 2 references of previous jobs and employers, which we check personally. The agency does not accept candidates who do not have legal residency in Spain.
2) Save time, money and annoyances… Avoid endless interviews, questions and phone calls. Mary Poppins takes care of that task and provides you with the support you need.
3) Personality test initiated by a psychologist… Mary Poppins interviews selected candidates with an in-house psychologist to ensure that candidates have a suitable emotional balance and to insure that a clear report - highlighting the qualities and relevant skills of that employee - are provided to the family of interest.
4) Free Guarantee for 3 months… If during this period, the employee does not fit the profile the client needs, Mary Poppins arranges free searches for another employee that meets the client's expectations.
5) The most important one…Peace of mind… Mary Poppins takes care of all the paperwork and bureaucracy connected with the hiring of your employee. Its labor office (Gestoría) manages the details so you do not have to worry about it.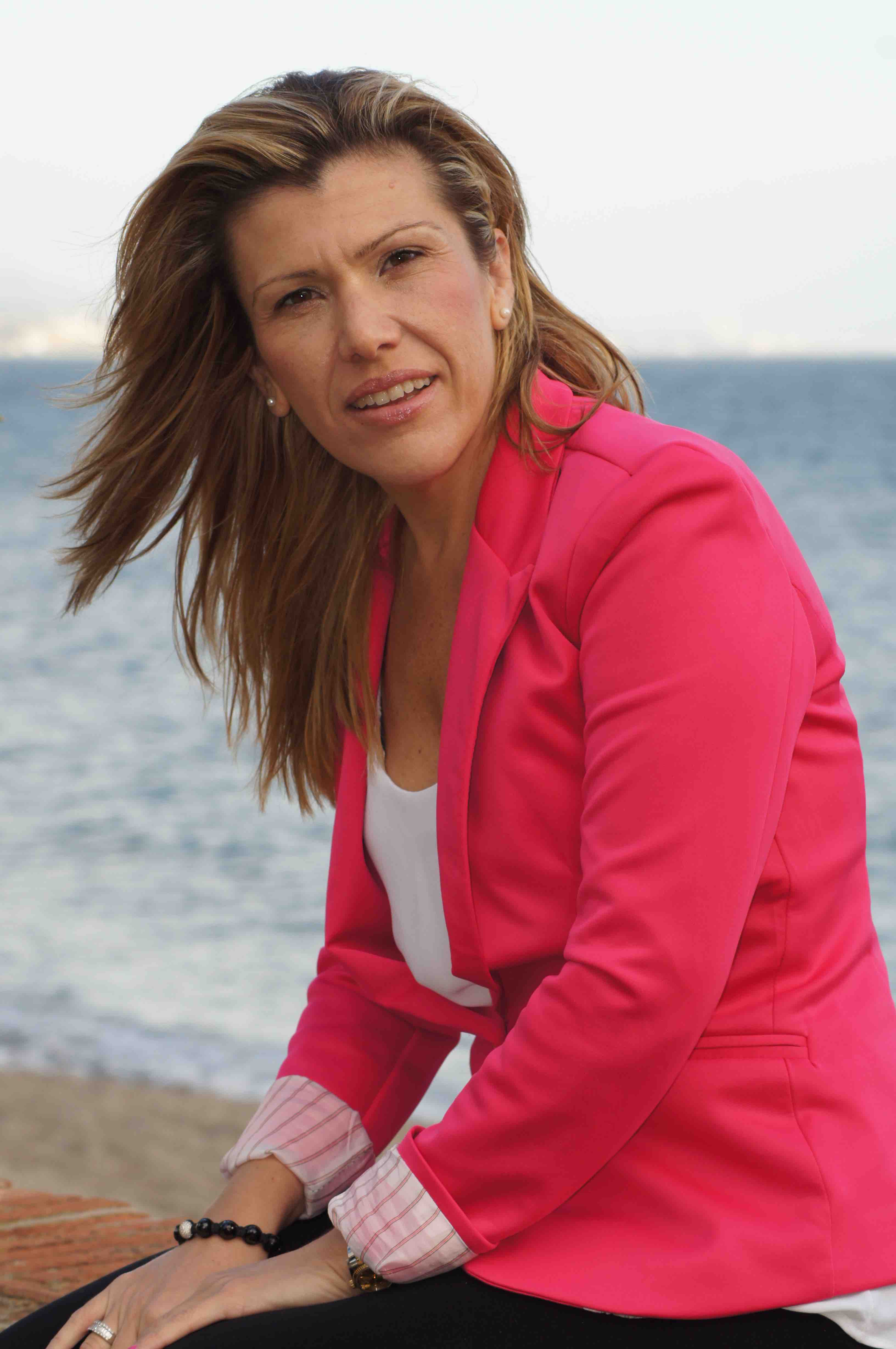 A word from the founder of Mary Poppins, Angeles Contreras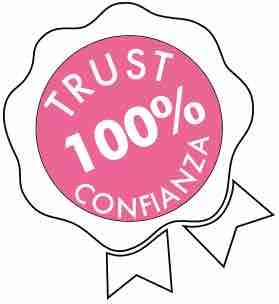 "My background and experience as a Lawyer in Marbella for more than 15 years, working side-by-side and close to foreigners and experts based in Marbella during so many years, as well as, especially, my own personal experience of being married to a Danish man, having my lovely Scandinavian-Spanish daughter, made me realize and understand so deeply the kind of needs that many families, but especially those foreigners families, residing in Marbella could have when we are talking about trust and confidence.

As I like to say, my aim with this company is to recruit those kinds of reliable professional people that I would love to work in my own house and to take care of the people I love, feeling confidence and relaxed."