Health & Fitness in Marbella
share this page with a friend
Health and fitness in Marbella go hand in hand. Here is the complete guide to where you can find a great place to exercise and keep fit as well as where to find the best health products on the Costa del Sol.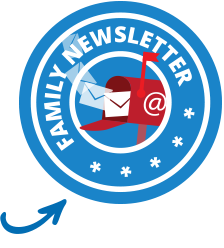 There is no better place to get into shape than Marbella. The year-round moderate climate makes it so easy to just get out and about and stay active.
Browse through the gyms, spas and facilities below to find the one that is right for your fitness level. One of the amazing things about living on the Costa del Sol is that the environment makes it easy to get fit any time of year  Take a walk by the sea, go biking on one of the famous "paseos", take a hike in the mountains, or go for a swim in the sea...the choices here are endless. 
If you are looking for an indoor or outdoor workout environment this guide should be a great help to find the right workout facility for you. Marbella has it all. If you're interested in the latest tips on fitness health, check out our Marbella Family Fitness Blog for regular contributions from experts on what you need to do to get fit now!
Trending in Marbella right now is the Bootcamp. If you really want to get your self in shape quick, try one of the Costa del Sol's many Bootcamps. Combine it with a healthy lifestyle and nutrition and you are sure to see great results.
Find more information in our Health & Fitness Family Forum. If you find this information useful, please share your own experiences about these places or new ones. We would love to hear from your family! Best of health and luck to you and have fun!

Indoor Health Clubs and Gyms in Marbella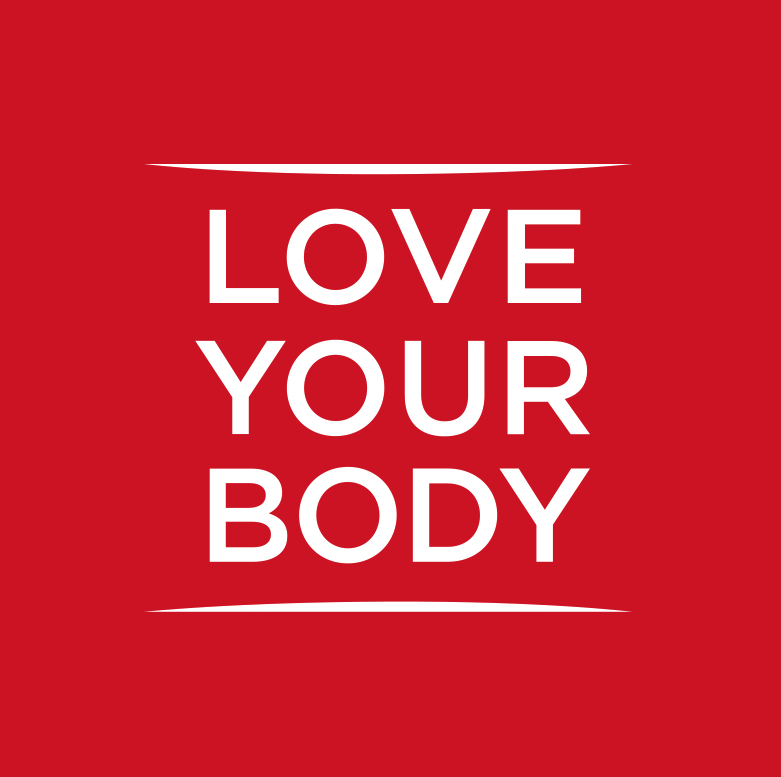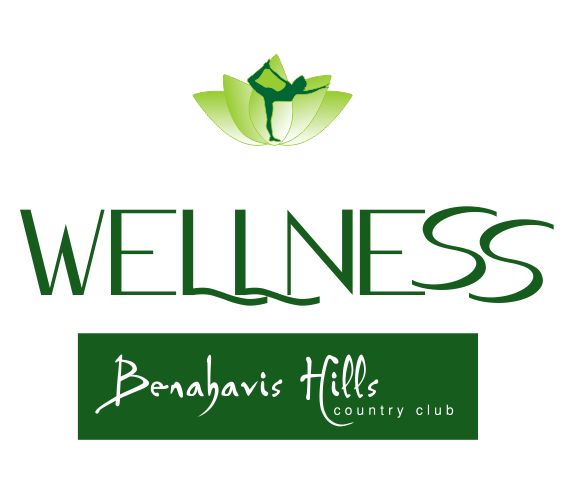 The Benahavis Hills Country Club is a hidden gem nestled amidst picturesque seaside mountains and offering families an extraordinary experience in Marbella, including a complete  health & fitness facilities.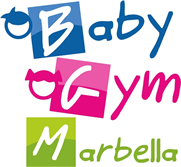 BabyGym Marbella is a new concept of stimulation for children. They offer activities that contribute to social, cognitive, affective and psychomotor development through play. Offering pre & post natal exercises, Yoga & Pilates for babies and parents as well as baby massages.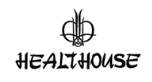 Healthouse Las Dunas***** Health & Beach Spa offers innovative and effective treatments for the entire family. From Kids Fit & Fun to detox programmes lasting from 2 to 21 days in length, the Healthouse offers a broad spectrum of services to suit every need and expectation.
Links to other Health Services in Marbella
related links to fitness in marbella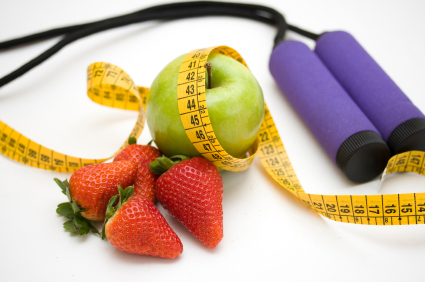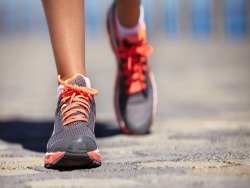 Have a question or recommendation about Gyms in Marbella or the Costa del Sol?
Do you have a question or recommendation? Share it here!
What other visitors have said about Gyms in Marbella and the Costa del Sol
Click below to see contributions from other visitors to this page...