| | |
| --- | --- |
| gym junkie cafe | |
share this page with a friend
Gym Junkie Cafe brings you fresh, healthy, nutrient rich food and beverages at affordable prices. Situated on the Boulevard of San Pedro de Alcantara offering everyone something the Coast has needed for a long time. Marbella's first protein cafe.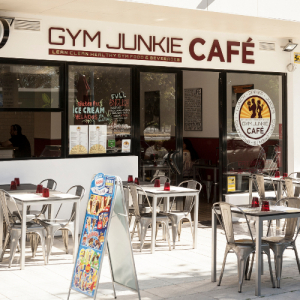 Breakfast & Lunch: They use tasty, natural ingredients and super-foods packed with nutrients and vitamins to benefit your mind and body. With the hectic pace of daily life Gym Junkie Cafe cares for your health and wellness providing you a great alternative to other establishments. The staff are super friendly providing you with more than just great meals and supplements, they are also more than happy to share their top tips during your visit.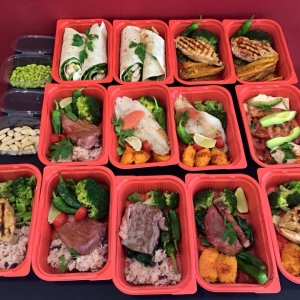 Menu Prep Plan: Get a personal diet from Gym Junkie Cafe's nutritionist. He well check your muscle, bone and fat mass, test your metabolic age and calculate your body dehydration levels. Then discuss your target calorie count and intake levels of protein, fats and carbohydrates depending on what you wish to achieve. Your meal prep plan will be ready to collect daily from the cafe.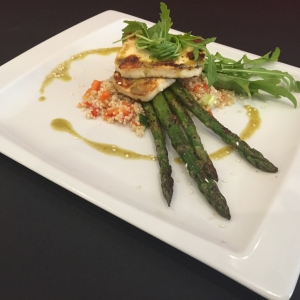 The Menu & Take away food: Visit the cafe for a detox juice and a healthy breakfast before you train or a tasty lunch post-workout. Try their high protein grilled lean meat with healthy carbs or healthy salads and mouth-watering wraps. Refuel with their high quality whey protein shakes. Taste their delicious protein pancakes loaded with all your favourite fruit, farm-sourced maple syrup or 100% natural peanut butter.
Try their smooth tasting Kangen Fitness Water to alkalize and hydrate your body!
Check out their new range of delicious protein desserts from Muscle Bakery. Gluten Free, Wheat Free. Vegan also available. 
Why not order a bottle of COCO5 natural coconut water to hydrate and increase your performance? 
Cool down with a delicious OKOBAY Coconut Milk Frozen Dessert & Coconut Water Ice it is Lactose free, GMO free, Dairy free, Vegan, Gluten free, Soy free.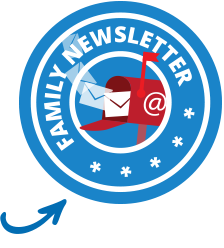 Related Pages