marbella massages
share this page with a friend
This Marbella Massage section includes a collection of recommended spas and professional masseuses in Marbella and the Costa del Sol.

Marbella Massage Professional Services
marbella Massage mobile masseuses
Sports Massage Therapy Due to our lifestyles and professions we all experience aches, pains and injuries that affect our jobs and enjoyment of life. Grant Foster a highly qualified Sports Therapist since 1997. His services are mobile and he will come to you.
have a tip or question on massages in marbella?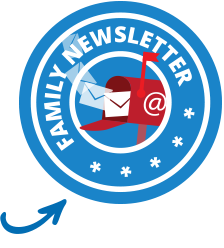 Have a question or recommendation about massages in Marbella or the Costa del Sol?
Do you have a question or recommendation? Share it here!
What other visitors have said about Massages in Marbella and the Costa del Sol
Click below to see contributions from other visitors to this page...

Find more information in our Health & Fitness Family Forum. If you find this information useful, please share your own experiences about these places or new ones. We would love to hear from your family! Best of health and luck to you and have fun!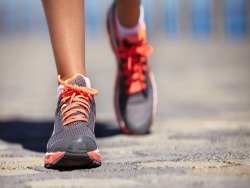 pages related to marbella massages