Marbella nutrition and life coaching
share this page with a friend

Marbella Nutrition and Life Coaching is just what we all need. Mental and physical health is fundamentally linked. How much and how well you take care of your health can have a significantly impact on your quality of life, and we all want quality of life. That's one of the main reason's we live in Marbella in the first place, right! 

MARBELLA LIFE COACHING
Marbella NUTRITIONISTS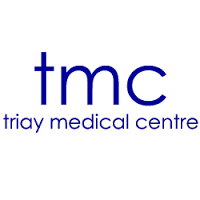 Triay Medical Centre located conveniently near the Laude San Pedro International College offers a highly experienced nutritionist who well understands the issues related to adults, teens and children.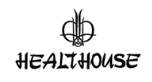 Healthouse Las Dunas***** Health & Beach Spa offers innovative and effective treatments for the entire family. From Kids Fit & Fun to detox programmes lasting from 2 to 21 days in length, the Healthouse offers a broad spectrum of services to suit every need and expectation.
RElated articles about marbella nutrition and life coaching
Have a question or recommendation about nutrition or life coaching in Marbella or the Costa del Sol?
Do you have a question or recommendation? Share it here!
Life coaching in Marbella community blog
Click below to see contributions from other visitors to this page...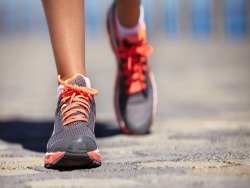 Find more information in our Health & Fitness Family Forum. If you find this information useful, please share your own experiences about these places or new ones. We would love to hear from your family! Best of health and luck to you and have fun!