| | |
| --- | --- |
| HEALTHOUSE las dunas hotel | |
share this page with a friend
Healthouse Las Dunas Hotel is more than just a world class hotel in Marbella, it also a complete spa and health centre that offers innovative and effective treatments for the entire family. From Kids Fit & Fun to detox programmes lasting from 2 to 21 days in length, the Healthouse offers a broad spectrum of services to suit every need and expectation.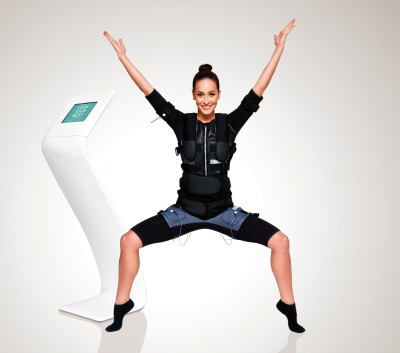 win a fitness membership worth €1,500!
This includes:
30 trainings (10 trainings / month)
2 body analyses per month (body fat, muscle weight, water, BMI etc.)
Training suit to be worn during sessions
You also win an isotonic drink before the training and a protein shake after each session.
healthouse KIDS programmes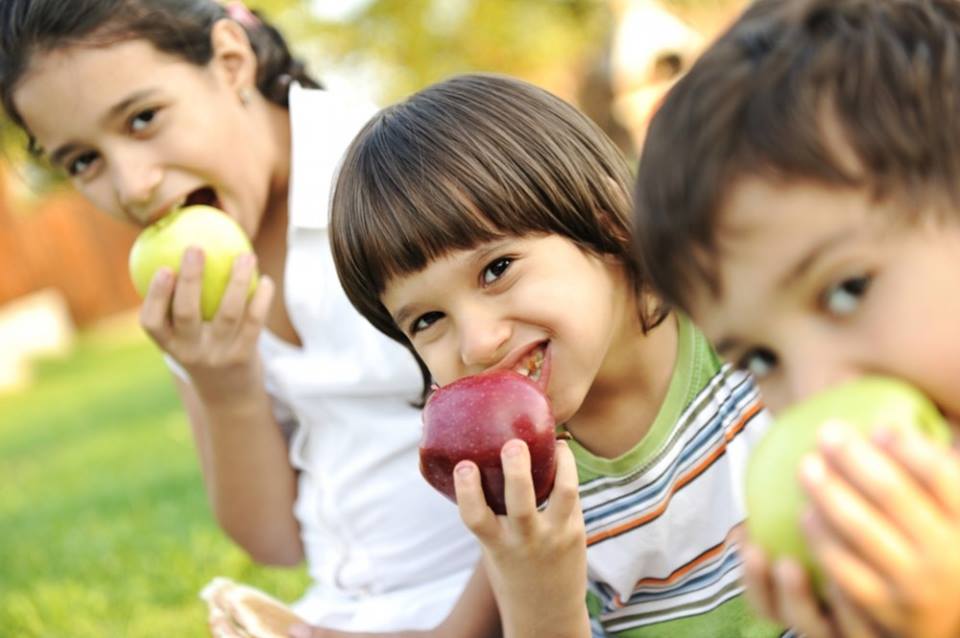 Programme Purpose: This programme aims to help kids fight child obesity and it gives as much value to the psychological aspect as the nutritional. The ultimate objective is not only to help children achieve their ideal weight but also to learn healthy eating and living habits.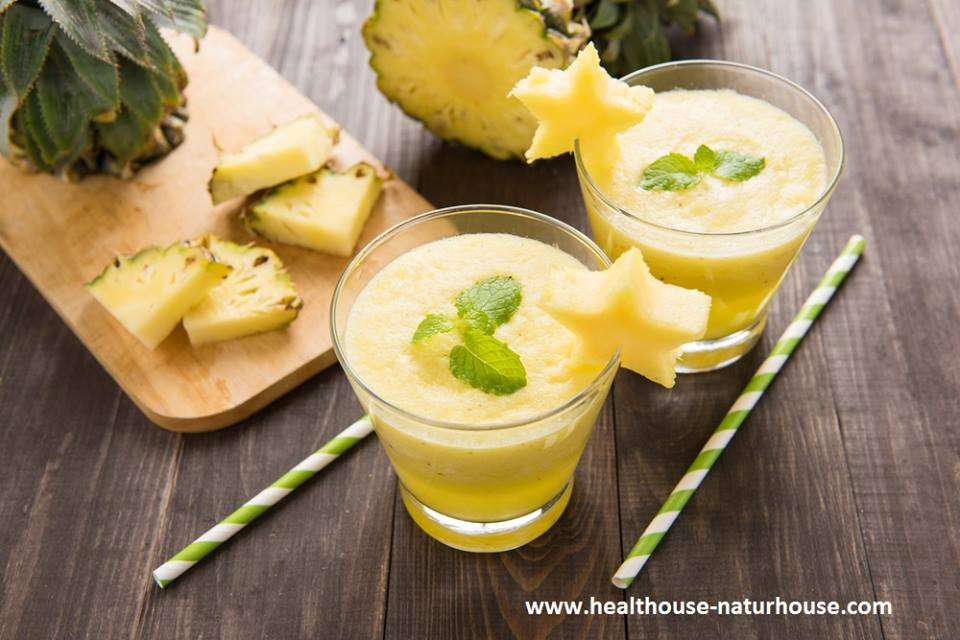 Who is it for?: Kids and Teens between 10 and 17 who are overweight or obese. The programme's nutritional and dietary guidelines are tailored to their age level and not based on reducing calories in recognition that they are in the critical growth stage of their lives.
What it consists of: The Fit & Fun programme is based on various key points including: exercise, fun, games and a balanced diet without limiting meals. Weight loss is achieved by applying the guidelines trained by the programme.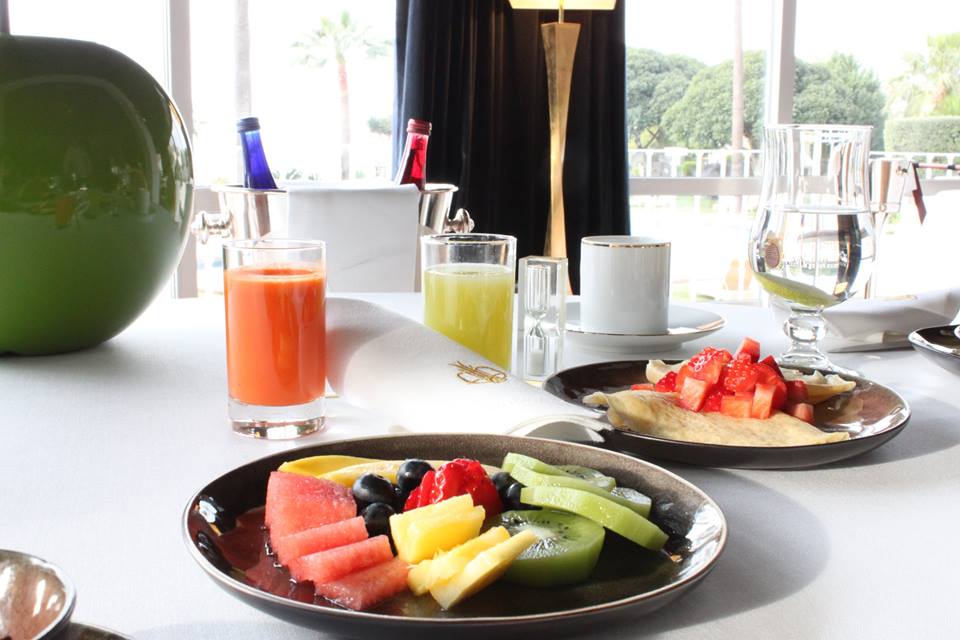 Psychological side: There is a major psychological component to the programme bearing in mind that overweight children often have problems with other children, creating a potentially negative perception of their bodies and adolescent depression. 
Other programmes featured at this facility include:
Pamper your Mum!

Adult Weight Loss 7 days

Antistress Programme

Healthouse Detox

Anti-Aging Oxyjeune

Healthy Weekend at the Costa de Sol

Anti-Tobacco Programme

Spa & Yoga Sunset
The health and nutrition experts have more than 20 years of experience in dietary re-education and a wide range of products, developed in-house. For more information about the Kids Fit & Fun programme as well as others, contact Healthouse at the Las Dunas Hotel***** GL Health & Beach Club at their details, below.
To get a first-hand look at the facility, click the video link below to see a recent interview on the MarbellaNow English language television show.
Related links to healthouse Las Dunas hotel