Royal Tennis Club Marbella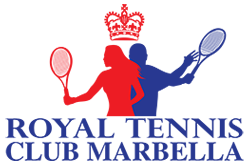 share this page with a friend
Royal Tennis Club Marbella is considered by many to be among the best facilities of its kind offering a wide variety of premium services including: professional tennis instruction, kids camps and activities, wellness services, fitness centre and an on-site hotel.
Located just east of Marbella, the facility is conveniently situated minutes from the beach and to well known destinations in the greater Marbella area. It is a local favourite among family residents and visitors to the Costa del Sol who are looking for an upscale, full service club.  
In addition to well developed tennis and panel courts, the club also features a new hotel providing on-site accommodation for guests, a large recreation area which is perfect for parties of all sizes, a large and well-lit fitness centre and an on-site restaurant delivering complete catering services.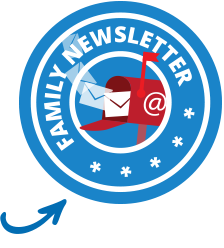 Tennis, Fitness & Wellness for the Whole Family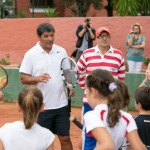 Tennis Instruction: The Royal Tennis Club Marbella offers professional tennis instructors for kids of all ages and levels. They will provide you with a complete assessment of your current level and guide you on how to master the game. Classes are offered either for one-on-one sessions or for for groups. Contact the club at their details below for details.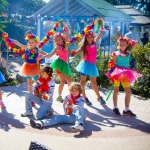 Classes for Kids: This club is very well suited towards kids, offering a wide range of fun and engaging swimming classes, dance lessons, judo, karate and after school activities for kids. And because the club caters to residents, you'll find an active year-round assortment of events to keep you and your family entertained and engaged.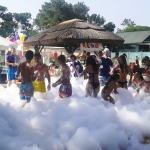 Birthdays & Parties: This facility is absolutely perfect for birthdays and parties because it offers a fantastic venue and a one-stop-shop for everything you need: entertainment, food, decorations - everything can be coordinated by the team at club to enable you to focus on your guests and enjoy a memorable celebration.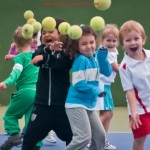 Tennis Especially for Kids: This club is really focused on delivering the very best tennis instruction on the Costa del Sol. Whether your kids are just starting out or shooting for a top-ranked position, Royal Tennis Club Marbella has outstanding instructors ready to meet the needs of your family. The courts are also very well maintained and lit for evening use.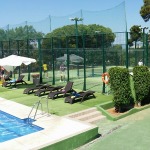 Well Maintained and Lit Courts: Unlike many other courts on the Costa del Sol, the facilities at this club are not only very well maintained but they are also well lit, so you can enjoy using them during the evening hours. The facility boasts both tennis and padel courts so you are guaranteed access to a great court regardless of your passion.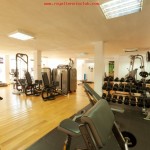 Fitness Centre: At Royal Tennis Club Marbella you will enjoy a beautiful  gym and fitness centre that is light and bright anytime of day. You'll find the gym is well equipped with a large array of traditional weights and complemented by modern training equipment to suit any fitness level. Daily classes offered for Yoga, Power Pilates and Aerobics.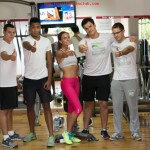 Fitness Instructors: The Club is supported by well-trained and multi-lingual fitness instructors who will assess your current physical level and guide you to achieve your personal objectives. Whether you are looking to simply tone up or are seeking to achieve a completely new level of fitness, you'll find helpful instructors ready to support you here.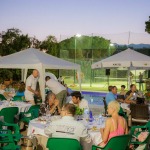 Café: After a great tennis match, dance class or workout, you can enjoy a delicious meal or snack at the on-site café or restaurant. There is a large hall for parties and events of all sizes. The café also offers year round service on the outdoor terrace so you can enjoy the al fresco lifestyle any time of year.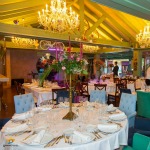 Restaurant: Another great feature of the Royal Tennis Club Marbella is its large, on-site restaurant which serves as a banquet hall for parties of all sizes. A perfect venue for an intimate gathering of family for a birthday party or for a large wedding with hundreds of guests. And the access to the outdoor grounds makes it particularly inviting for families.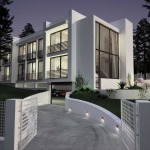 On Site Hotel: Another great benefit of this facility is its modern on-site hotel. You'll find spacious, comfortable and bright rooms for Doubles, 4 persons and 8 persons. Guests have free WIFI, parking and gym access and can also access the club's services and take advantage of the on-site restaurant, bar and outdoor swimming pool.
Overview of the Facilities at Royal Tennis Club Marbella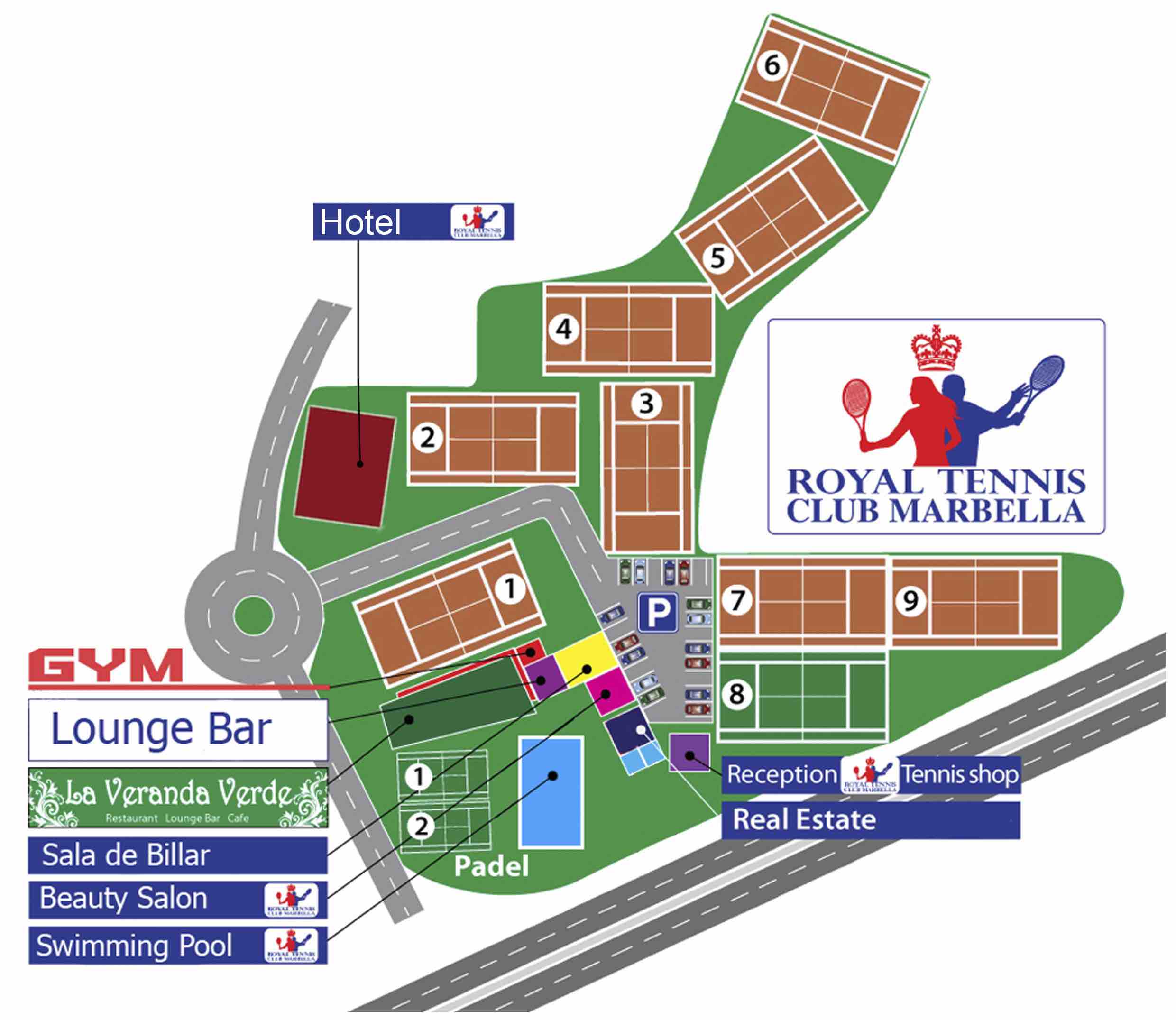 The map, above, gives you an overview of the scale of the facility supported by the Royal Tennis Club. You'll find the a wide variety of services available including:
Professional Tennis & Padel Courts and Instruction 
Tennis Tournaments and Mix Ups
Extensive Kids Programmes and Camps Year-Round
Kids After School Activities, Dance Camps and Martial Arts
Party Services for Birthdays, Weddings and Events
Wellness, Salon and Spa Services
Fitness Centre with Professional Instructors
Tours & Excursions

Russian Billiards 
For more information on the latest events and offerings, contact Royal Tennis Club Marbella at their details, below.

CONTACT
Urb El Rosario Ctra de Cadiz km 188, 29604 Marbella, Málaga

Pages related to Royal Tennis Club