Marbella gyms
share this page with a friend

Marbella gyms is a collection of the most popular gyms and fitness spots on the Costa del Sol. Here is the complete guide to where you can find a great place to exercise and keep fit.
There is no better place to get into shape than Marbella. The year-round moderate climate makes it so easy to just get out and about and stay active.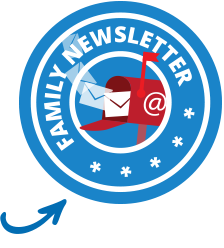 Marbella gyms
If you are looking for an indoor or outdoor workout environment this guide should be a great help to find the right workout facility for you. Marbella has it all. If you're interested in the latest tips on fitness health, check out our Marbella Family Fitness Blog for regular contributions from experts on what you need to do to get fit now!
Trending in Marbella gyms right now is the Bootcamp and Crossfit Marbella. If you really want to get your self in shape quick, try one of the Costa del Sol's many Bootcamps. Combine it with a healthy lifestyle and nutrition and you are sure to see great results.
Which is your favourite gym in marbella?
Have a question or recommendation about Gyms in Marbella or the Costa del Sol?
Do you have a question or recommendation? Share it here!
What other visitors have said about Gyms in Marbella and the Costa del Sol
Click below to see contributions from other visitors to this page...

Links to other Health Services in Marbella
Find more information in our Health & Fitness Family Forum. If you find this information useful, please share your own experiences about these places or new ones. We would love to hear from your family! Best of health and luck to you and have fun!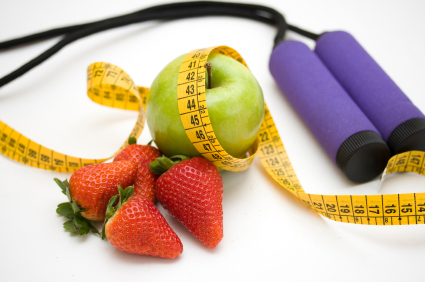 other related pages to gyms
QI Sport

 is a well-known sports clubs in Marbella that offers a variety of classes from traditional step and spinning classes to the latest trends like zumba and corebar.