Marbella yoga and pilates

Marbella yoga and pilates is becoming very popular with both genders, all ages and nationalities. Which means that regular sessions, yoga guru visits, meditation seminars and special events are becoming more popular. Check our Marbella's Calendar Events to find out when the next will be. 
share this page with a friend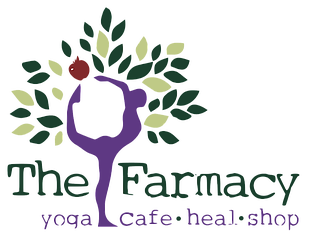 The Farmacy is is a recommended healthy hang out place with awesome types of yoga and pilates lessons available. Offering massage and beauty treatments for everyone. They also have healthy fresh food for everyone's taste buds. 

Health First Studio is for people looking for more than a gym. It is for those seeking to adopt a lifestyle that enables them to maximise their physical and mental capabilities to achieve optimum fitness in Marbella.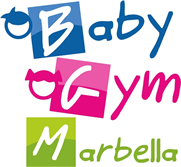 BabyGym Marbella is a new concept of stimulation for children. They offer activities that contribute to social, cognitive, affective and psychomotor development through play. Offering pre & post natal exercises, Yoga & Pilates for babies and parents as well as baby massages.

have a tip or question on yoga & pilates in marbella?
Have a question or recommendation about yoga & pilates in Marbella or the Costa del Sol?
Do you have a question or recommendation? Share it here!
What other visitors have said about yoga & pilates in Marbella and the Costa del Sol
Click below to see contributions from other visitors to this page...

Find more information in our Health & Fitness Family Forum. If you find this information useful, please share your own experiences about these places or new ones. We would love to hear from your family! Best of health and luck to you and have fun!

marbella yoga and pilates related pages