Marbella yoga and pilates
share this page with a friend

Marbella yoga and pilates is becoming very popular with both genders, all ages and nationalities. Which means that regular sessions, yoga guru visits, meditation seminars and special events are becoming more popular. Check our Marbella's Calendar Events to find out when the next will be.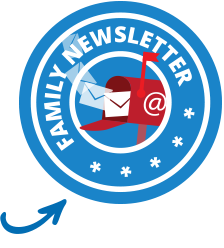 have a tip or question on yoga & pilates in marbella?
Have a question or recommendation about yoga & pilates in Marbella or the Costa del Sol?
Do you have a question or recommendation? Share it here!
What other visitors have said about yoga & pilates in Marbella and the Costa del Sol
Click below to see contributions from other visitors to this page...

Find more information in our Health & Fitness Family Forum. If you find this information useful, please share your own experiences about these places or new ones. We would love to hear from your family! Best of health and luck to you and have fun!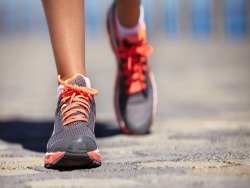 marbella yoga and pilates related pages
Apr 06, 19 08:07 AM

The Marbella Football Academy - a high-performance Football Camp in Marbella enabling kids from 4 to 16 years of age to develop and excel in football.

Mar 26, 19 02:11 PM

Just a quick tip if your needing a NIE Number in Marbella... I was very happy with my self, read all the websites about getting your own NIE Number in

Mar 26, 19 02:09 PM

I am an enthusiastic and experienced teacher. I taught Biology/Science/Maths in Ireland from 2005 and gained my PGCE in University College Dublin in 2012.