Triay Medical Centre
(The Medical Centre)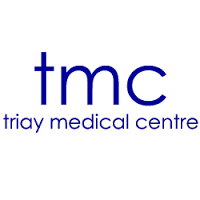 The Medical Centre (also known as the Triay Medical Centre) is a general practice established in 1973 by Dr. S.H. Triay. It among the most established medical centres on the Costa del Sol providing expert medical care and assistance to international families in the region.
The Medical Centre provides ongoing medical supervision and treatment as well as rapid acute care for more urgent problems. In addition they provide ancillary medical services such as infant vaccination programs, general nursing support and specialized medical staff and investigations.

Wellness and Fitness for the Whole Family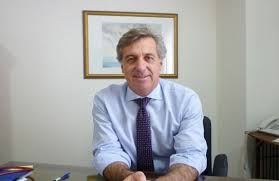 General Practitioner and Founder: Dr Charles Triay was qualified at Westminster Hospital, London in 1982 and worked within the St. Mary's Hospital group in London including Senior House Officer posts in Accident & Emergency and Paediatrics.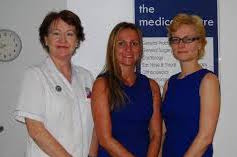 Nurse & Support Team: Patricia Mollahan qualified at The International Missionary training hospital, Drogheda, Co Louth Ireland in 1986. She moved to London as an agency nurse with Medic International, and worked in Switzerland at CHUV, university hospital of Lausanne.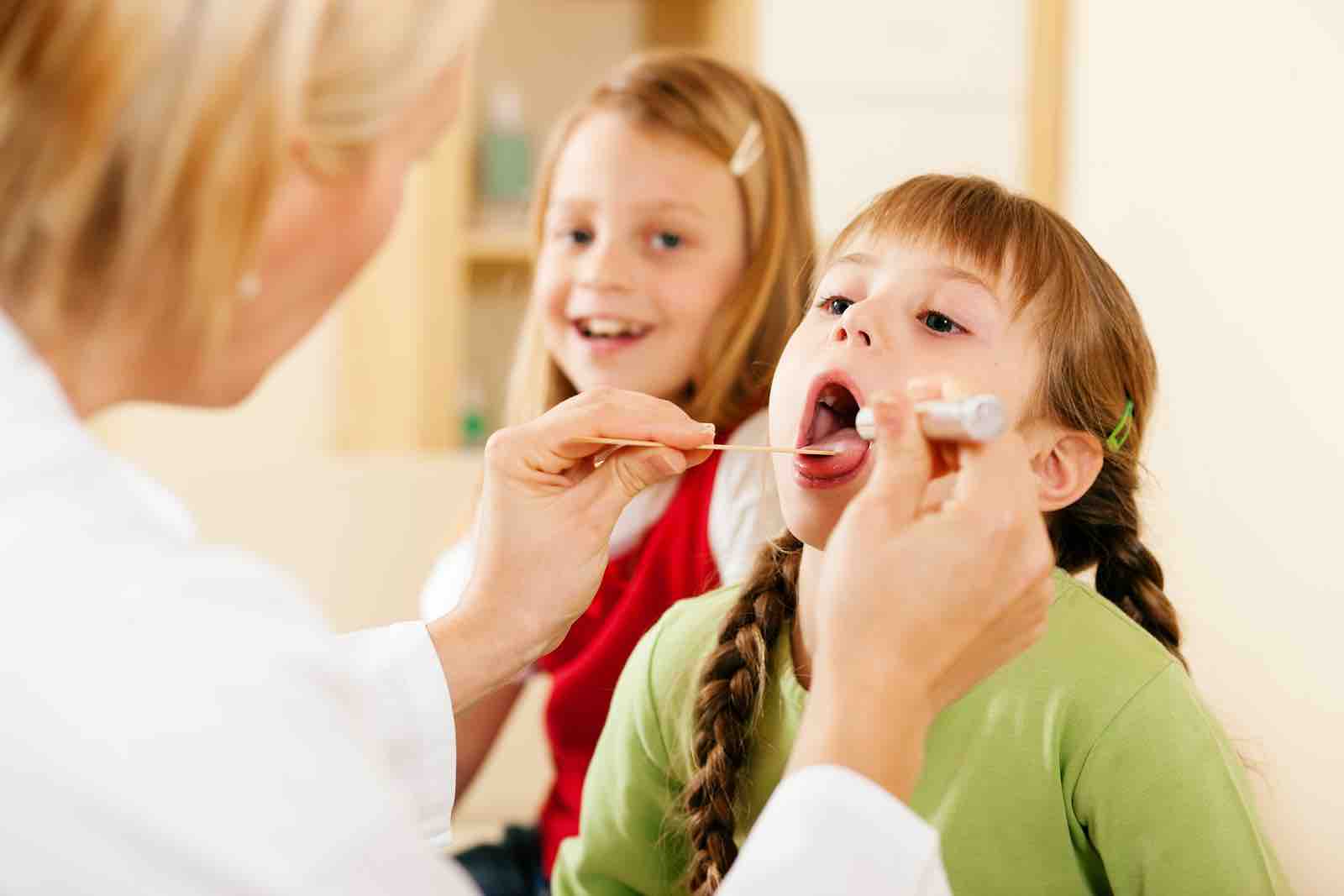 Paediatric Services: As one of the most established centres of its kind in Marbella, the Triay Medical Centre has become well known among families here as being particularly focused on child care, providing parents with the support they need to raise happy, healthy children in Marbella.

Medical Specialists
The GPs, professional medical consultants, nurses and staff at the Triay Medical Centre offer families in Marbella a wide range of services and treatments. 
Because the Centre has been established since 1973, you'll find that the medical practitioners offer an unprecedented level of expertise in the following areas:
Cardiology
Dermatology
Endrocrinology
Ear, Nose & Throat Surgery
General Surgery
Endoscopy
Gynaecology & Obstetrics
Mental Health
Neurosurgery
Nutrition

Obstetrician
Orthopedics
Physiotherapy
Plastic Surgery
Radiology & Ultrasound
Urology
For more information on the Triay Medical Centre, click on their link at the bottom of this page.

Multilingual Staff for Marbella Families at a Convenient Location
The General Practitioners at the Triay Medical Centre are not only experienced medical professionals but also multilingual. You'll find fluent language support in English, Spanish, French and German, to insure there is 100% clarity on your medical care.
The Clinic is conveniently located in San Pedro Alcantara across the street from Laude San Pedro International College. 
For more information on the Triay Medical Centre, click on their link, below.

CONTACT
Los Almendros II, Av. Familia Vargas, 29670 San Pedro Alcántara, Málaga

share this page with a friend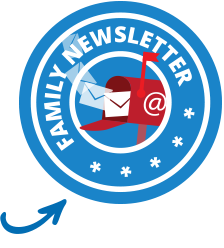 Great Articles for Families in Marbella