Kinder Care by Moonlighting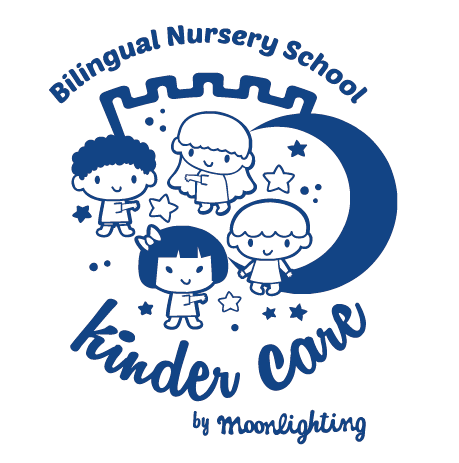 share this page with a friend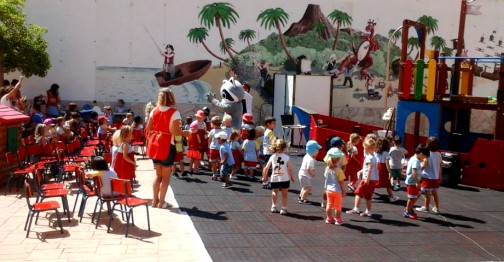 Kinder Care is a professional, bi-lingual school housed in a superb, modern and purpose-built nursery in Benalmadena Pueblo, Costa del Sol. They are an international bilingual nurseryand infant school catering to children between the ages of 0-6. and are open from 8:00am to 6:00pm, Monday to Friday throughout the year.

Since opening its doors in 2005, the school has developed an outstanding reputation for the quality of its childcare and education. Kinds Care have worked hard to ensure that the services offered are the best available, not only in the immediate area but the entire Costa Del Sol. Their team's philosophy is to always go the extra mile to ensure your child's experience with Kinder Care is safe, happy, stimulating and rewarding.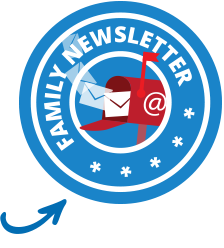 What Makes Kinder Care Different
The school is housed in a purpose built facility where the childrens' individual happiness, health and safety is of absolute priority and parent input is actively encouraged. There is a very happy atmosphere throughout the school and parents are welcome to assist children to settle into the nursery. Kinder Care is happy to share its first-hand experience on child development topics.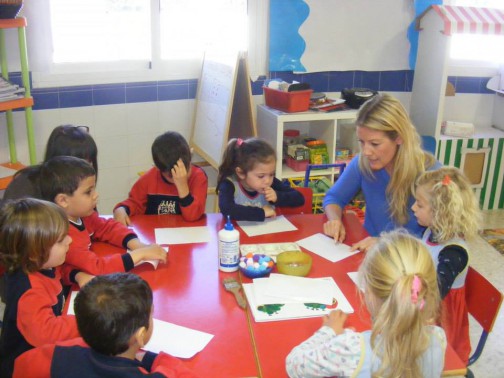 High Staff to Children Ratio: which is practically triple the requirement of Spanish education authorities. This offers teachers more time to settle each child individually, giving them the attention and care they need at this crucial time of adjustment and change.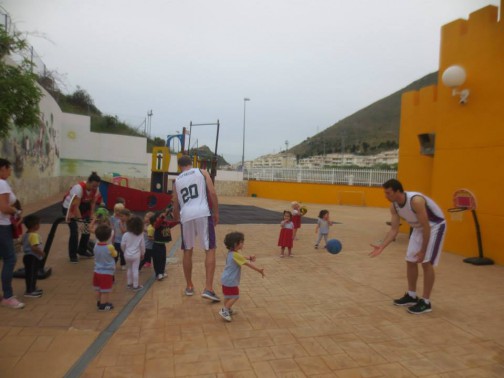 Wide and Varied Activities: support all aspects of their learning and development. The programmes offered by the nursery encourage your child's in-built curiosity and desire to make sense of the world around them, helping them to discover that learning is interesting and fun.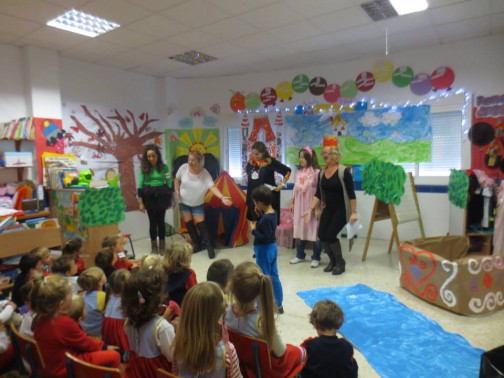 High Quality Staff Policy: means your child will always be with both native English and Spanish teachers and so begin the wonderful experience of bilingual learning. Exposing your child to two languages has been proven to have positive benefits in strengthening a child's intellectual capabilities.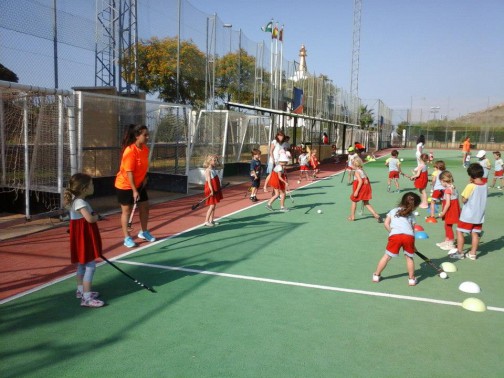 Play in a Secure Environment: with effective adult support, enabling the children to explore, investigate and enjoy the learning experience. The school helps them to practice and develop ideas, concepts and skills in a unique and supportive way without fear of failure.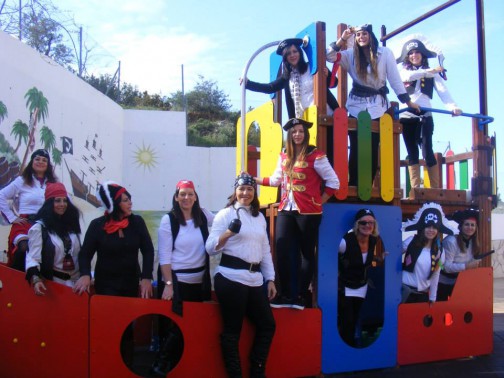 Parent Teacher Interaction: is considered vital for development by the school. Parents have access to daily programming, timetables, etc. The school welcomes parents into the building and with continuous parent-teacher evenings and tutorials, they ensure your child is receiving the very best education possible.

Choosing the Right Nursery for Your Child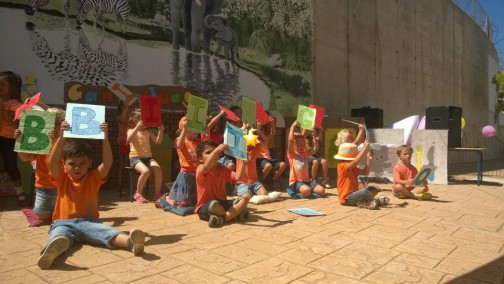 Choosing the right nursery for your child is undoubtedly one of the most important and therefore challenging decisions that you will ever have to make. The content above is only a summary of the support offered by Kinder Care and what differentiates them from other facilities of its kind on the Costa del Sol.
We recommend you contact the nursery at their details, below, and schedule an on-site meeting to see this unique school for yourself.
Pages related to Royal Tennis Club