Moonlighting Nursery
share this page with a friend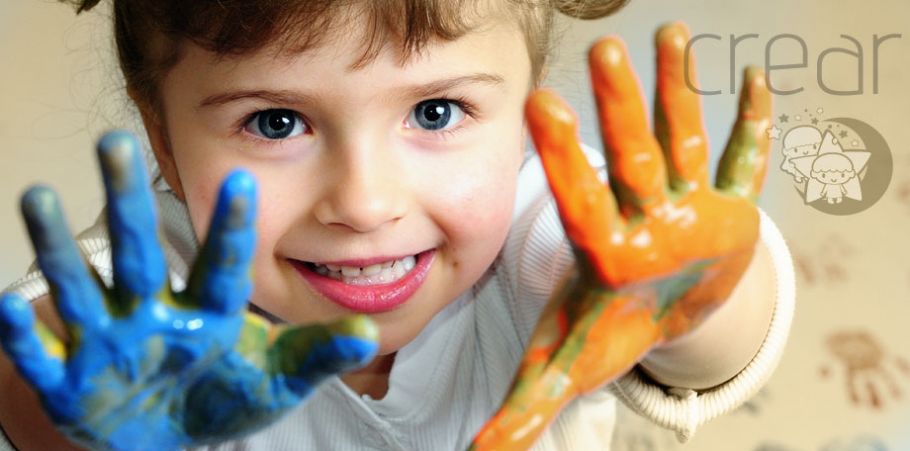 Moonlighting is a professional, international bi-lingual nursery in Marbella that has developed a strong reputation among families on the Costa del Sol. The school is open year-round and its hours of operation are 7:30am to 6:00pm, Monday to Friday.
This nursery has three schools in the city of Marbella and each facility has its own on-site kitchen, delivering fresh, healthy food that is homemade and prepared by professionals under strict hygienic guidelines that suit the medical and dietary criteria of each child.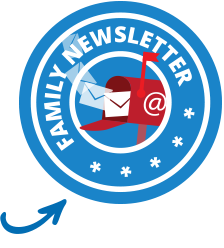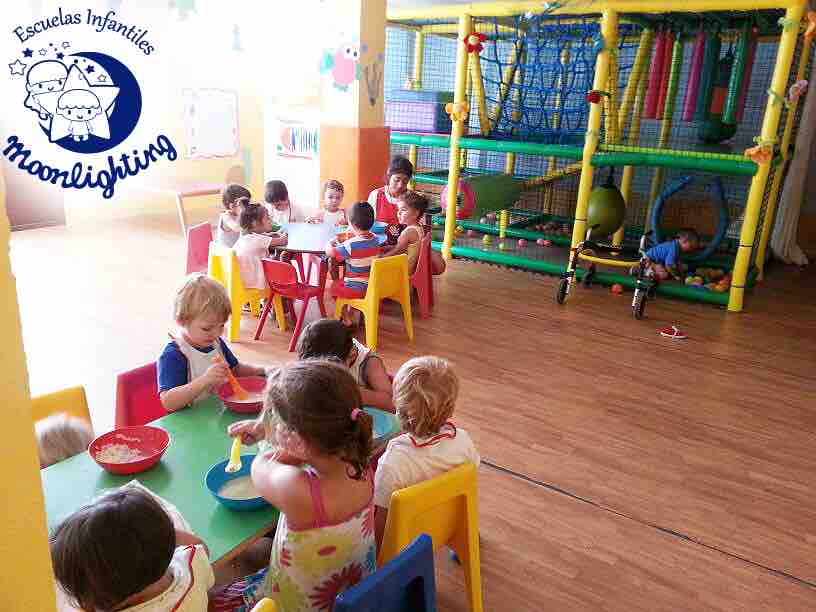 Well Equipped Classrooms: are fundamental to the teaching approach of this school. The teaching philosophy is to stimulate learning through self-expression and language. The environment is safe and attractive for children and parents alike and include all the necessary educational materials for healthy development.
An Emphasis on Social Skills Development: the school actively encourages family participation with the school and considers it essential for development. This nursery works with Dr. David Masri and Psychologist, Ms. Inma Alarcón, to monitor the development trajectory of each child. 
Motor Skills Development: every day children have the opportunity to develop fine motor skills. In addition to well-prepared school activities, field trips are coordinated locally to enable children to start to gain an understanding of the outside world and how to interact with nature.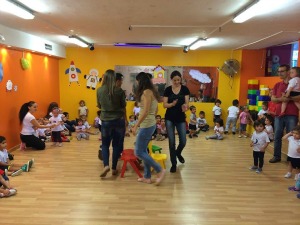 Parent Teacher Interaction: parents are welcome and encouraged to participate in the active learning of their children through play and movement. This helps to develop their emotions and help them to build healthy socialisation skills and habits in their interaction with family and friends. 
Moonlighting: The Right Nursery for Your Child in Marbella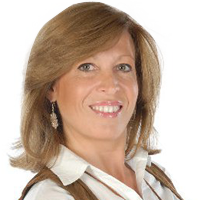 The owner and management of this nursery are professionals who have spent years in the field of child care. They well understand the sensitivities and issues that parents have in selecting the right nursery for their individual needs.
Their work is based on the commitment to the individual success of each child and the group. Learning success depends largely on the level of motivation of the child in all activities that occur in the center, which will are developed through play and creative stimulation as fundamental elements of the nursery experience.
We encourage you to contact this nursery directly at their details, below, to learn more about how parents have worked with them to develop their children in their first years of education and socialisation.
A Variety of Engaging and Educational Classes for Kids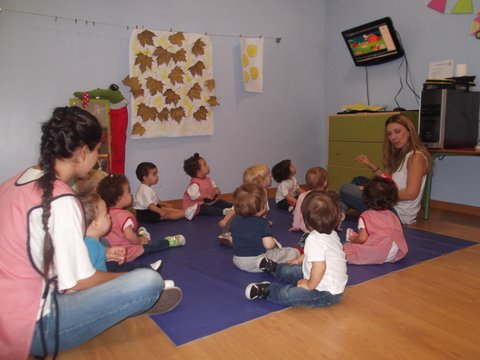 Special Activities Classes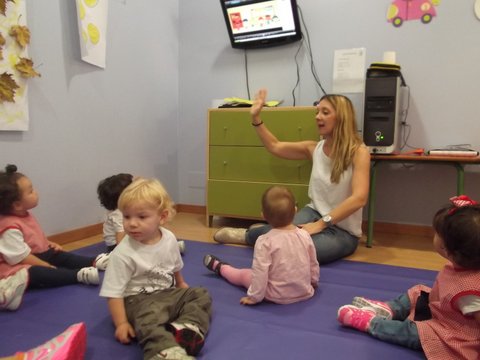 English & Motor Skills Classes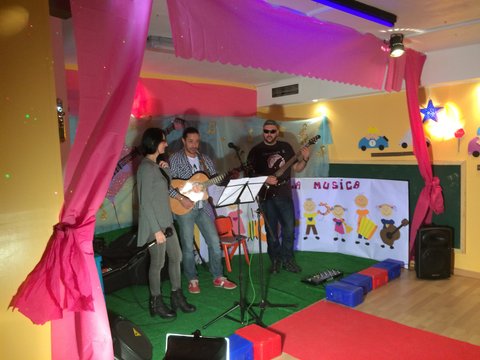 Music Classes for Kids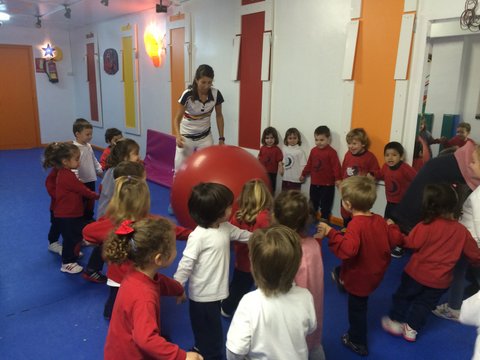 Pages related to Royal Tennis Club