| | |
| --- | --- |
| casa del mar montessori | |
share this page with a friend
Casa del Mar Montessori offers a Montessori education based on the principles and practices of the Association Montessori Internationale (AMI). Their programs include Infant Community (18 months-3 years), Children's House (3-6 years).
Montessori methodology and approach to education is all about hands on and self directed learning. The teacher takes on a different role, that is, to provide the right kind of circumstances so that children can be guided to find what they need from what is on offer. Children then become active learners and are able to reach their own unique potential because they are learning at their own pace and rhythm focussing on their own particular developmental needs at that moment.
Casa del mar montessori goal
They believe in educational environments that foster love of learning and innovation skills, creativity, curiosity, imagination, adaptability, initiative and collaboration. Environments where global awareness, multicultural literacy and humanitarianism are present.  
They envision children who grow up to become engaged, self-driven and compassionate members of society. A future generation of critical thinkers, creators, leaders and professionals who trust themselves and understand the world in such a way that they will confidently be able to create positive change.
casa del mar montessori marbella school offers
Purpose: They understand that children have an innate need to engage in meaningful activity that employs the hand and mind. They encourage children to select their daily tasks independently and repeat them so that their individual needs, skills and drive for exploration and understanding are fulfilled. They aim to capture children's attention and spark their interest to investigate, practice, question and explore all curricular activities and daily tasks.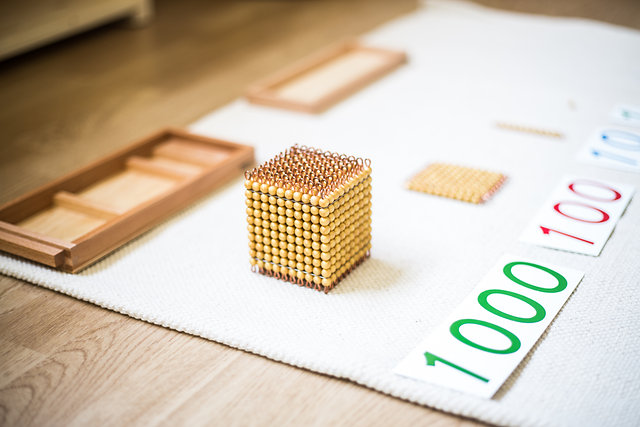 Respect: As passionate Montessorians we truly believe in Dr. Montessori's belief that education is crucial in establishing world peace. Concepts of tolerance, diversity, acceptance, empathy and compassion are actively promoted. Children are encouraged to problem solve with patience, encouragement and communication and by allowing them to do so we are creating future citizens of the world.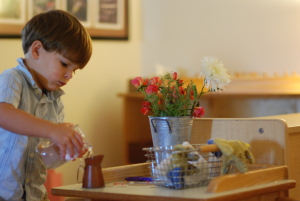 Sense of self: Casa del Mar is an environment with no judgment, no rewards and no punishments where we listen and value all ideas and opinions. Self-confidence, creativity and innovation are encouraged by respecting their ideas and allowing them to express themselves freely. By avoiding rewards in day-to-day activities and tasks, we are fostering self-motivation and building a healthy self-discipline.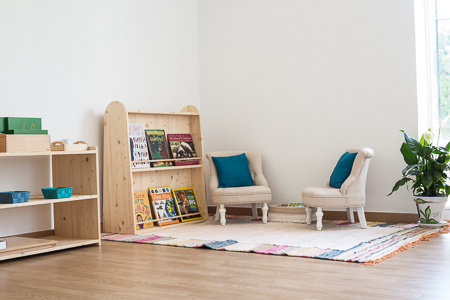 Love: Casa del Mar Montessori offers a safe and stimulating traditional Montessori environment where children can grow with purpose, peace and love. Love is at the foundation of all of our ambitions for our children. Instilling a sense of love for ourselves, love for others and love of learning, exploration and discovery are all concepts we actively encourage.

The 21st century is an era of change and educational environments must accompany this change.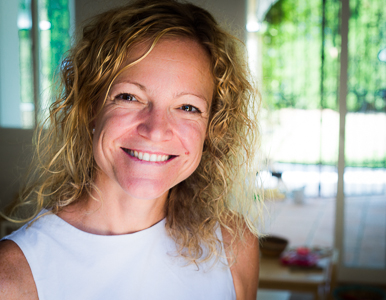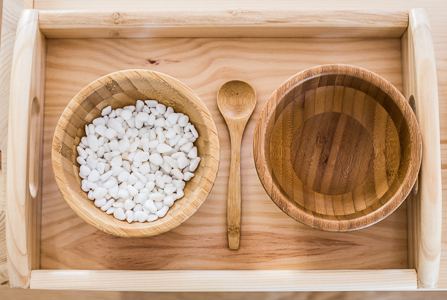 Related links to casa del mar montessori marbella