| | |
| --- | --- |
| SVENSKA SKOLAN Marbella | |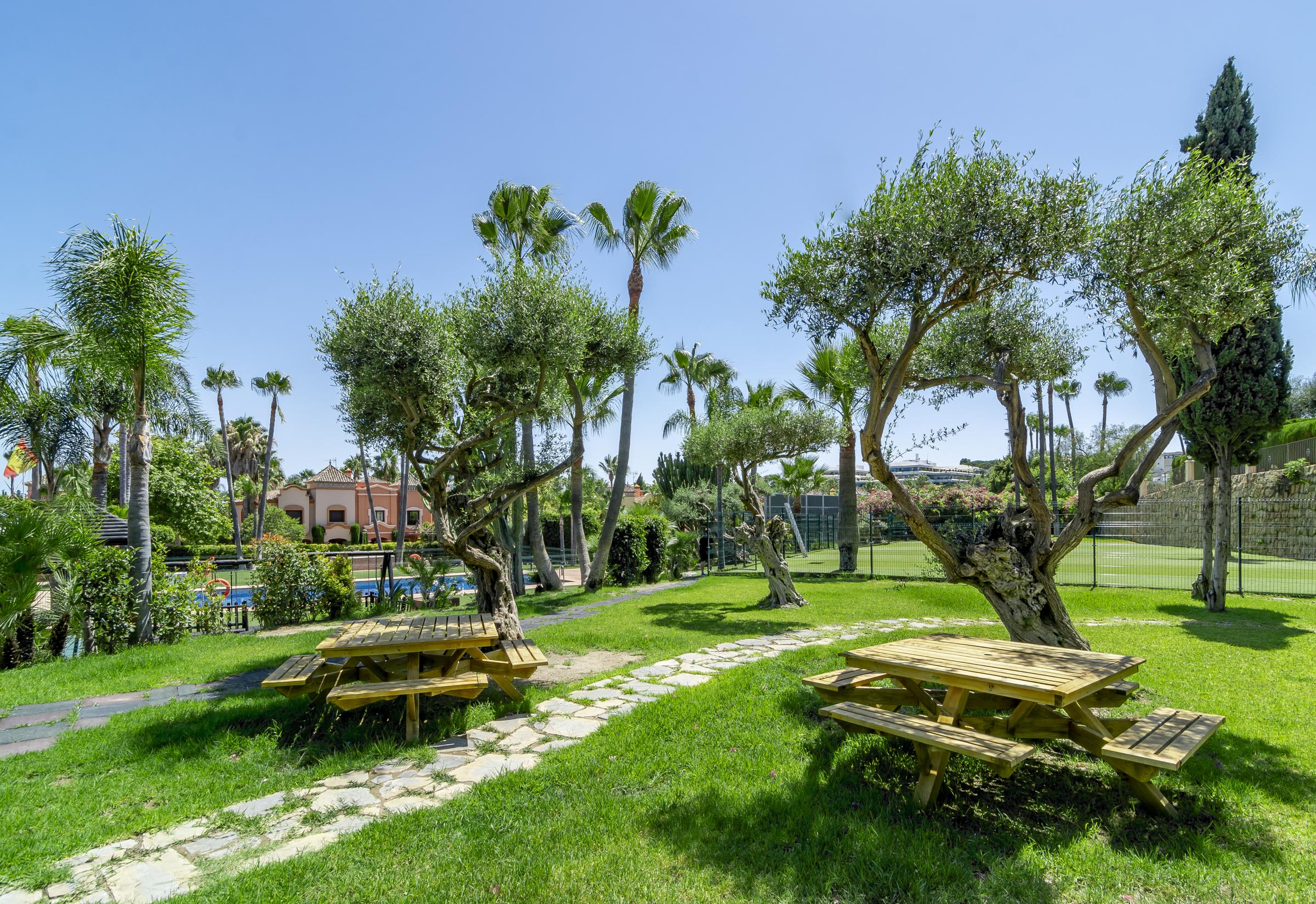 share this page with a friend
Svenska Skolan is a recommended Swedish preschool and primary school in Marbella subsidised by the Swedish government and following the official Swedish curriculum. The school has a lovely campus in Marbella, located in the gated community of La Alzambra in Puerto Banus which is well-known by the Scandinavian community on the Costa del Sol.  
What makes this school different from others in Marbella is its Swedish language curriculum, an engaging teaching style the encourages personal development and its highly regarded facility which is well appointed and secure with a lots of sunlight throughout the day..
what svenska skolAn has to offer 
Preschool (3-5 years) which is sometimes called 'Children's First School' and it is important that the first meeting with the school world is both enjoyable and educational. Play is important for children's development and learning. Conscious use of play to promote every child's development and learning characterizes the activity in their preschool. Playing is therefore their most important educational tool. In the play, children develop their social skills as they have to get along, work together and take turns. Conversing they encounter new words whilst playing with language.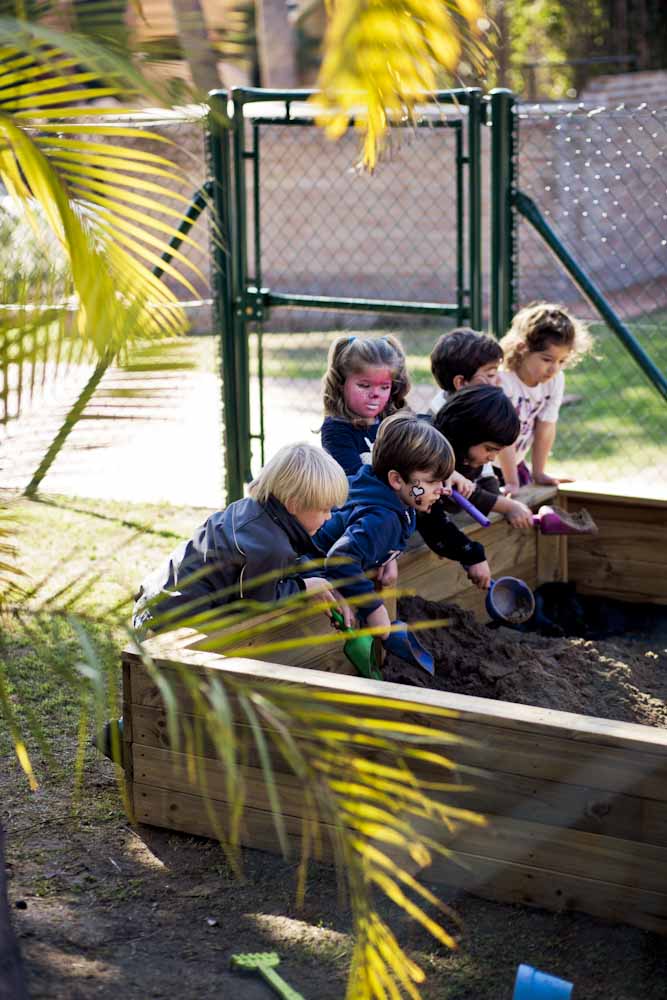 'Early Childhood Educational Curriculum'. Is the Swedish method that Svenska Skolan work with.
They also tend to work with themes to make the childrens' learning diverse, cohesive and interesting. Their teachers choose themes that believe to be instructive and that capture the children's interest. An important part of the Swedish early childhood education is independence. They encourage kids to try themselves and we help them to develop into independent individuals with curiosity to try and learn new things.
Primary School (6-12 years) Students learn to take initiative and responsibility and develop their ability to work both independently and together with others. They also work thematic and age integrated throughout elementary school. They make regular trips in the local area to develop the students' curiosity and experience of their surroundings .At the school the Swedish language and values are ever-present. The school's aim is to stimulate students creativity, curiosity and self-confidence as well as encouraging them to try out their own ideas and solve problems. Their learning platform; 'Info Mentor' allows you as a parent to follow your child's education, attendance and progress continuously.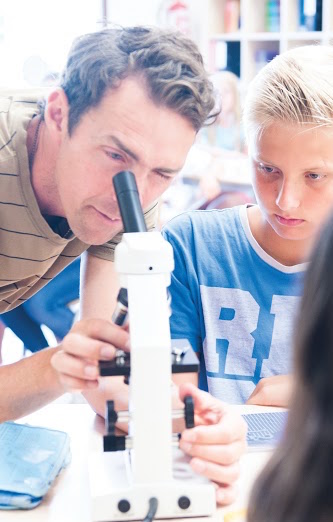 Learning Subjects. They work from a democratic point of view, studying in a regular class and providing student council if requested.  Within the school's timetable they make sure to accommodate English for 2 hours and Spanish for 3 hours weekly. They have an extensive library of current literature for students of all ages. They teach practical subjects such as Art, Sewing, Wood/Metal work and Home Economics. Physical Education is taught outdoors or in their new indoor facilities.
School Facilities include fully competent and dedicated Swedish staff teaching their students in spacious bright rooms with views of our subtropical gardens. Class sizes are maximum 20 pupils/class. They have large natural gardens and a great pool for swimming lessons. They work consciously and purposefully to supply every child and student with the tools required to seek knowledge in life. The goal is that every child and student should be allowed to develop according to their own circumstances and feel joy and pride in their success.

The school meals are delicious, nutritious and well liked by the students. A good school lunch facilitates learning and promotes good eating habits as well as good health.  They serve locally produced food free of additives.
Click the link below for a video overview of the school.
For more details about this school, you can reach them directly at their contact details, below.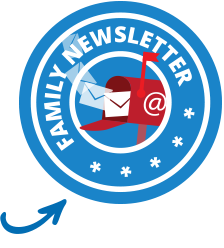 Related Pages