| | |
| --- | --- |
| Marbella Cheap Spanish Classes for Foreigners | |
share this page with a friend
Marbella cheap Spanish classes are offered by the City of Marbella as a way for all foreigners to improve their Spanish language skills. It is part of a continuing investment the City is making to reach out to the increasing number of foreigners living and working in Marbella.  The Town Hall has recognised that many foreigners living here have a strong desire to improve their language skills and that private programs are sometimes out of reach to the foreign community.  For that reason, the City of Marbella has invested in subsidised Spanish language courses.  The courses are offered in a variety of locations around Marbella, including downtown Marbella, San Pedro and Nueva Andalucia and are a great way to learn Spanish inexpensively.  
Why pay more for Spanish classes when the city of Marbella offers you excellent subsidised courses at convenient times and locations?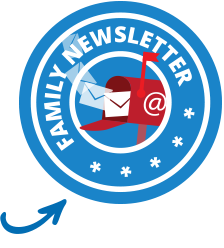 Before you pay thousands for Spanish classes, check these out!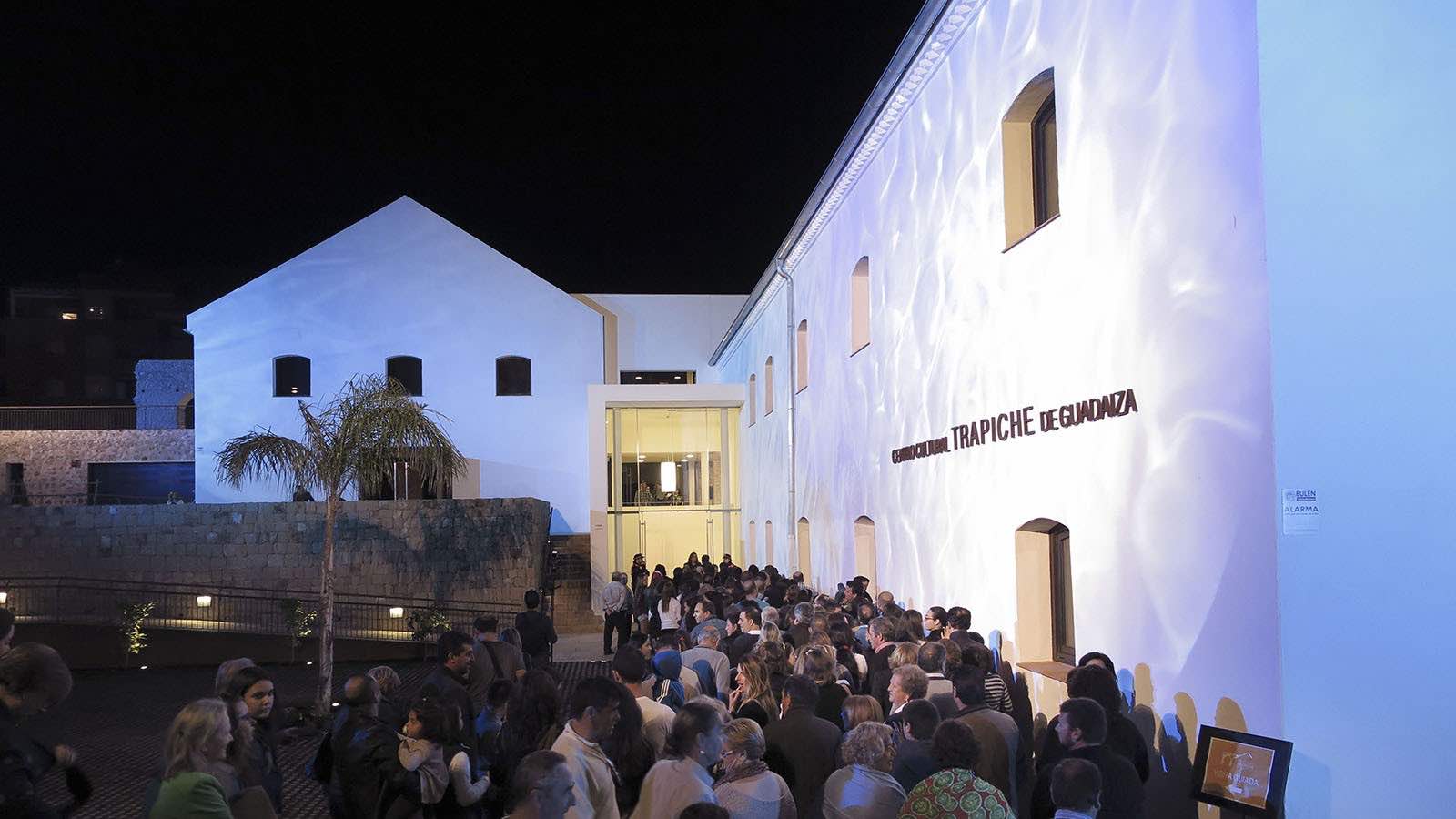 If you're serious about getting into the language and learning proper Spanish, we highly recommend you check out these courses.  We have spoken with numerous satisfied students who started down the path of expensive private classes only to learn - after spending thousands of Euros - that the City of Marbella offers this as a subsidised service to foreigners living in Marbella.
The classes in San Pedro are held in a historical building called the Centro Cultural Trapiche de Guadaiza. It was one of the first agricultural and industrial buildings in all of San Pedro de Alcantara. an old sugar mill which was part of a farm on land acquired by General Manuel Gutierrez de la Concha - a "Marquis of Duero " - in 1857. The building is now a cultural and community centre.
A variety of courses are available at very low cost. Additionally, there are conversational courses which are offered at no cost, which can enable you to practise your developing fluency. When there is less stress about the cost of learning Spanish, many have said that their results improved dramatically. The teachers are professionally trained and welcome new members. Keep in mind that space is limited so make sure to contact them as early as possible if you have any questions.
For more inforamtion, please check the contact details, below.
Registration Information & Pricing
Registration dates for the new Spanish courses are as follows:
In San Pedro: 

 from the 6th Sept to the 9th Sept

In Nueva Andalucia: 

from the 12th Sept to the 14th Sept
Registration hours: From 10:30 am to 1:30 pm and from 6 pm to 8 pm
Please be reminded that there are not Spanish lessons in Plaza de la Libertad School any more. The new school is in Trapiche de Guadaiza, San Pedro.
In Nueva Andalucia the school will be at the same location as last year. 
Students must register at the Town Hall (Marbella, San Pedro or Nueva Andalucia) for at least one year; a discount on the course is available with a Certificado de Empadronamiento (issued by the Town Hall).
PRICES:

Beginner, Intermediate, Advanced - Special prize of € 160 for everyone!
Conversation course (advanced level):
Registered at Marbella Town hall: € 45
Without Town Hall Registration: € 70
Check the Facebook page, below, for information on the details about new courses, registration dates and also about different cultural and other kind of events happening in Marbella and in other towns near here. 
Marbella Cheap Spanish Classes are offered in two locations
Courses in San Pedro: Centro Cultural Trapiche de Guadaiza
Beginner: Mondays and Wednesdays, from 9:00 - 11:00 
Intermediate: Mondays and Wednesdays, from  11:00 - 13:00
Advanced:  Mondays and Wednesdays, from 13:00 - 15:00
Courses in Nueva Andalucia: Arte & Cultura, Calle Los Jazmines (same street as the Post Office)
Beginner: Tuesdays and Thursdays. from 9:00 - 11:00 
Intermediate: Tuesdays and Thursdays, from  11:00 - 13:00
Advanced: Tuesdays and Thursdays, from 13:00 - 15:00
Conversation Course: Fridays, from 9:00 - 11:00 
Two Groups:  
Group 1: September to January
Group 2: February to June
Related links to Marbella Cheap Spanish Classes