| | |
| --- | --- |
| The coaching academy | |
share this page with a friend

The Coaching Academy is a niche educational establishment based in Sotogrande. They offer an interesting alternative to mainstream education. An individualised teaching and learning for young people engaged in elite sports training: tennis, polo, golf and showjumping & dressage are just some of the sports their students are engaged in. 

The coaching academy offers
Formed initially two years ago in response to an educational need identified by the Soto Tennis Academy, who train young people to become professional tennis players. Their busy tennis schedule meant that it was difficult to attend conventional school.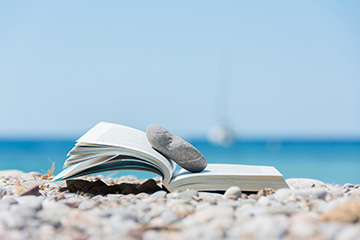 They offer full academic support for distance learning courses at IGCSE and A level. Students have online tutors for guidance, who mark coursework, along with a team of subject-specific coaches in the classroom who teach and support students in their studies. Exams are taken at an exam centre in Gibraltar.
They encourage their students to see that academic studies go hand in hand with their chosen sport, as a means to getting them to the next stage in their careers.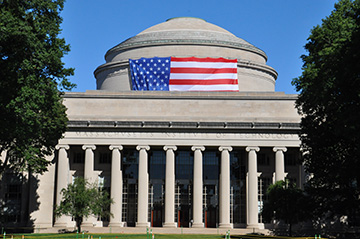 The Coaching Academy offers a full university guidance service, helping students choose the right university and, more importantly, the right course for them. We have a UCAS adviser for application to UK universities, a Spanish member of staff who assists students wishing to attend university in Spain, and we work closely with a company which helps students make sports scholarship applications to universities in the USA.
The Coaching Academy offers SAT preparation courses from an accredited SAT tutor, and makes all the arrangements for students to sit the tests.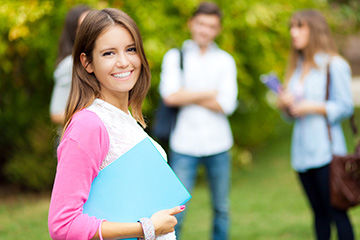 This kind of personalized, independent study program is a great preparation for young people, teaching them to take responsibility for their own learning and making them better able to take on academic work at university level.
The Academy is open from 8am until 8pm every day. Study times are flexible and students can choose their own schedules and when they prefer to study. Tutors are always on hand to help, and they teach specific classes each week, either individually or to small study groups.
Even when the students are busy training or away at tournaments, they aim to keep them focused on their goals, keeping up with work deadlines and planning ahead to make sure everything is completed in a timely fashion.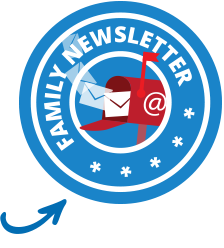 Related Pages