Beauty and wellness in Marbella
share this page with a friend
Beauty and Wellness in Marbella is so easy. With so many fabulous spas, salons and wellness centers in town you have no excuse not to take advantage of some or all of them. Don't forget, here in Marbella Beauty and Wellness applies to gents just as much as for the gals. Here you will find the best health places and products on the Costa del Sol.

Scroll down or Jump Ahead to...
Health products | Health Services | Shopping | Miscellaneous
Health Products and SErvices

Healthouse at the Las Dunas Health & Beach Spa in Marbella offers a range of bespoke programmes that help families address issues ranging from obesity to tobacco addiction in a relaxed and luxurious spa environment.
Massage, Spas, Beauty and Wellness in MArbella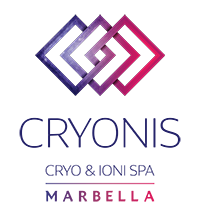 Cryonis Spa - in Puerto Banus is a Cryotherapy Spa which offers cryotherapy-facials, full body cryotherapy as well as Ioni treatments. 

Gleam Spa has great offers on the latest beauty treatments, cosmetics, massage and many more aesthetic services of the best quality. Located along the Boulevard of San Pedro de 

Glow Beauty is a literal oasis of beauty treatment in Marbella, offering the latest techniques in facial and body care, such as their popular seaweed and slimming treatments.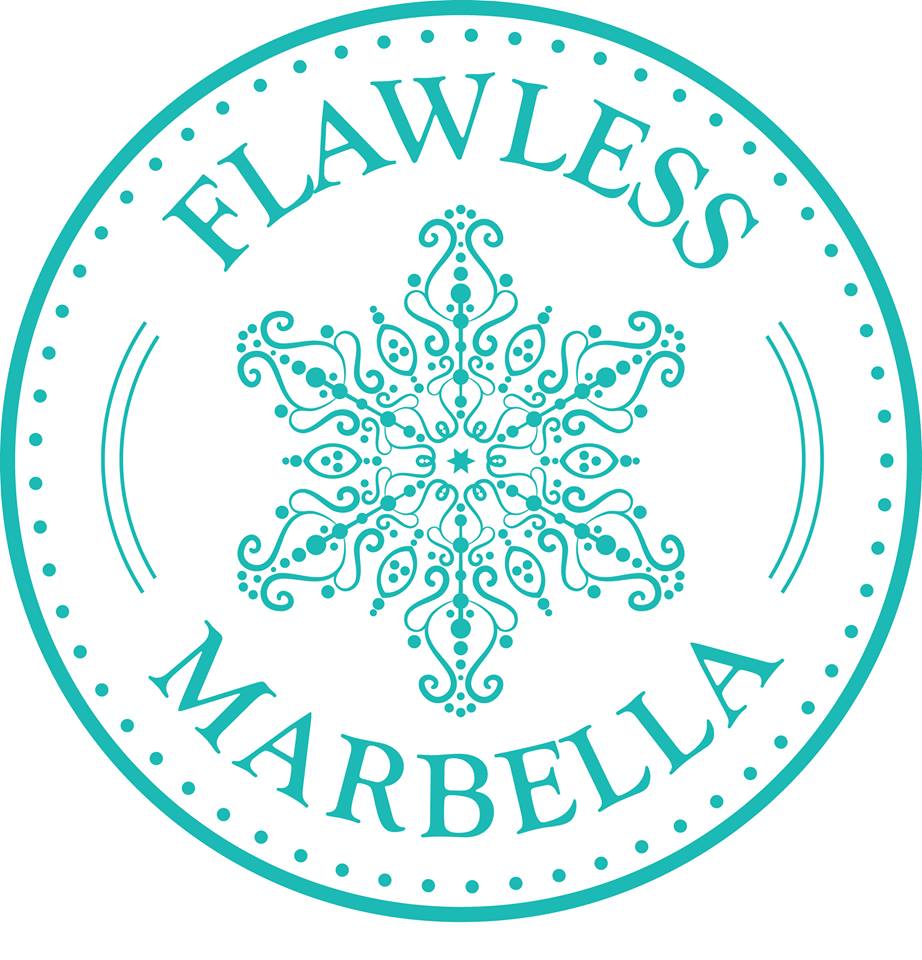 Flawless Marbella in San Pedro de Alcántara offers leading edge, non-invasive body sculpting treatments and procedures to make you look and feel your absolute finest. 

Pure Skin Beauty offers high quality, cutting edge beauty treatments and products on the Costa del Sol that you just won't find at any other Marbella day spa. Conveniently located in Nueva Andalucia.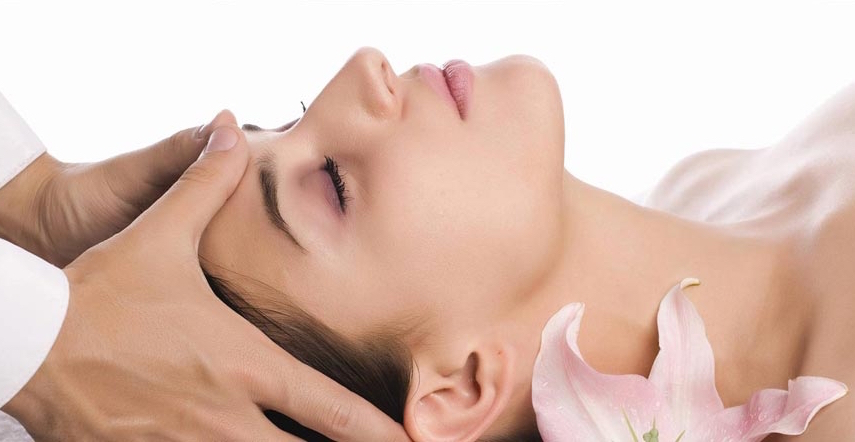 Massage Pro offers professional massage services at their studio in Elviria, at the Marbella Golf & Country Club or in the privacy of your own home. A recommended masseuse, Wendy Lucas, has over 16 years of experience.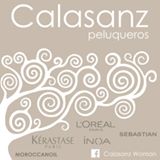 Calasanz Woman is a highly recommended salon near the San Pedro Boulevard that offers a wide variety of services including haircuts, styling, hair treatments, manicures and pedicures for women, men and children. 

Carche Marbella is a beauty and health hairdressing salon in Marbella. They are a very well known brand with hairdressing salons all over Spain with a special guest of national and international celebrities as well.
Ladies Only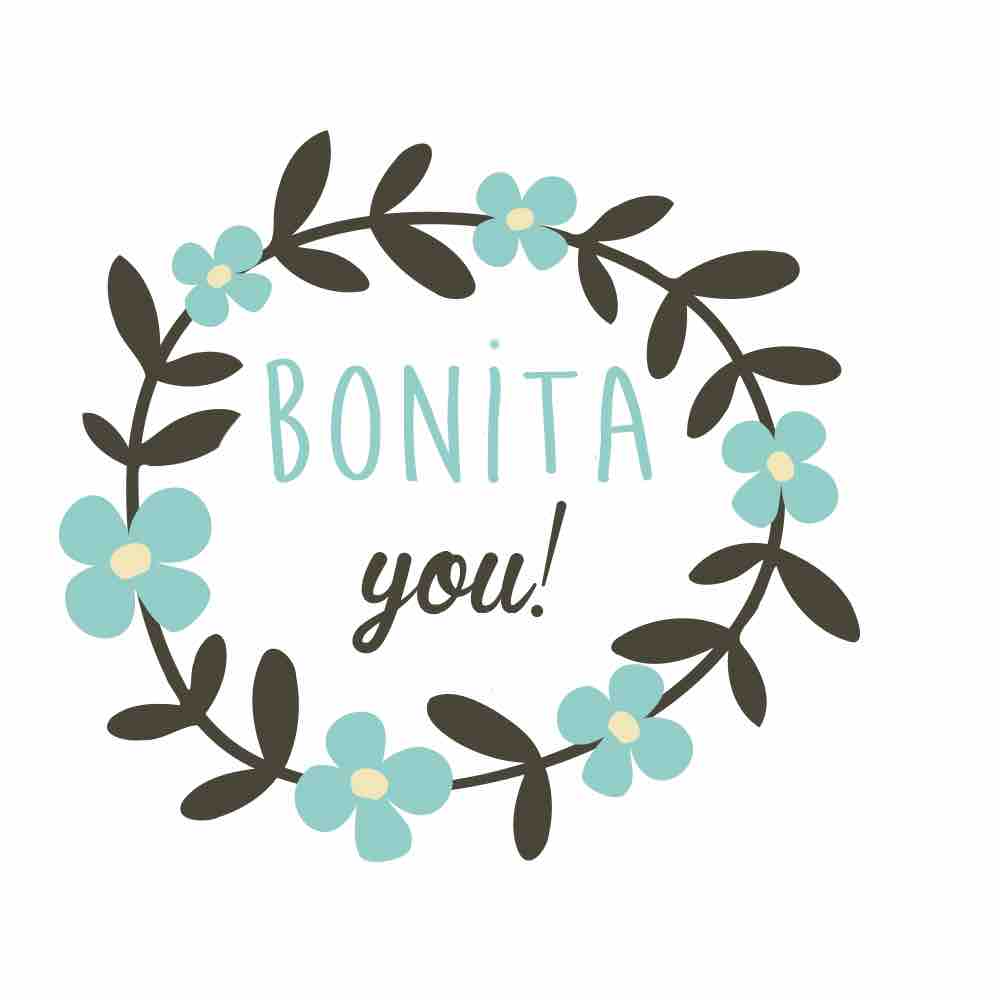 Bonita You is for ladies only, delivering an innovative mobile beauty and spa service with convenient delivery on the Costa del Sol from Marbella to Mijas. Check out their list of available treatments for all needs and occasions.

Just Gents
The Barber Club - just below the bull ring in Puerto Banus is a barber club for the guys only. Hair cuts and shaves with membership pricing.
Related articles...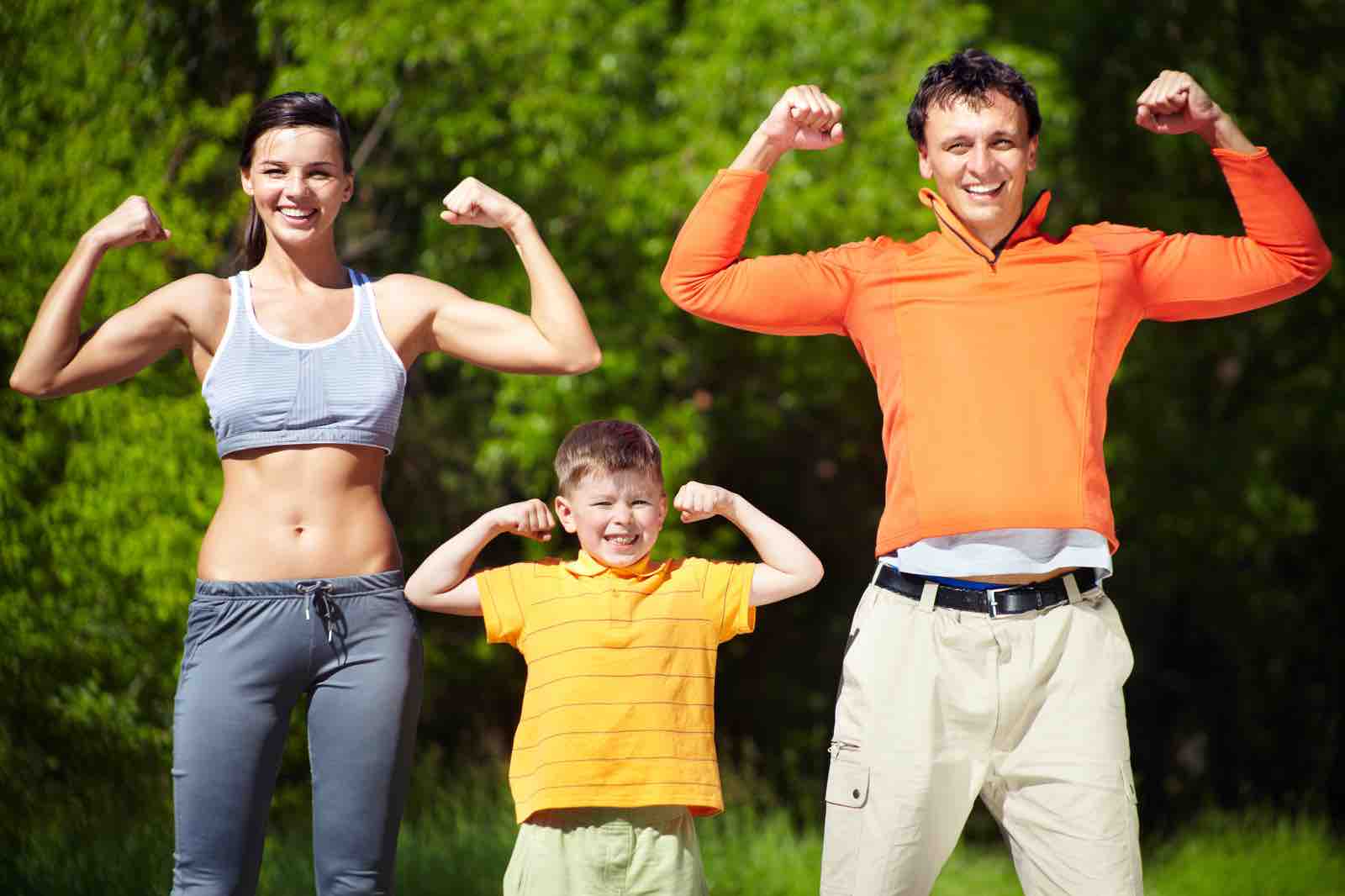 If you are looking for an indoor or outdoor workout environment this guide should be a great help to find the right workout facility for you. Marbella has it all. If you're interested in the latest tips on fitness health, check out our Marbella Family Fitness Blog for regular contributions from experts on what you need to do to get fit now!

Trending in Marbella right now is the Bootcamp. If you really want to get your self in shape quick, try one of the Costa del Sol's many Bootcamps. Combine it with a healthy lifestyle and nutrition and you are sure to see great results.

Find more information in our Health & Fitness Family Forum. If you find beauty and wellness in Marbella information useful, please share your own experiences about these places or new ones. We would love to hear from your family! Best of health and luck to you and have fun!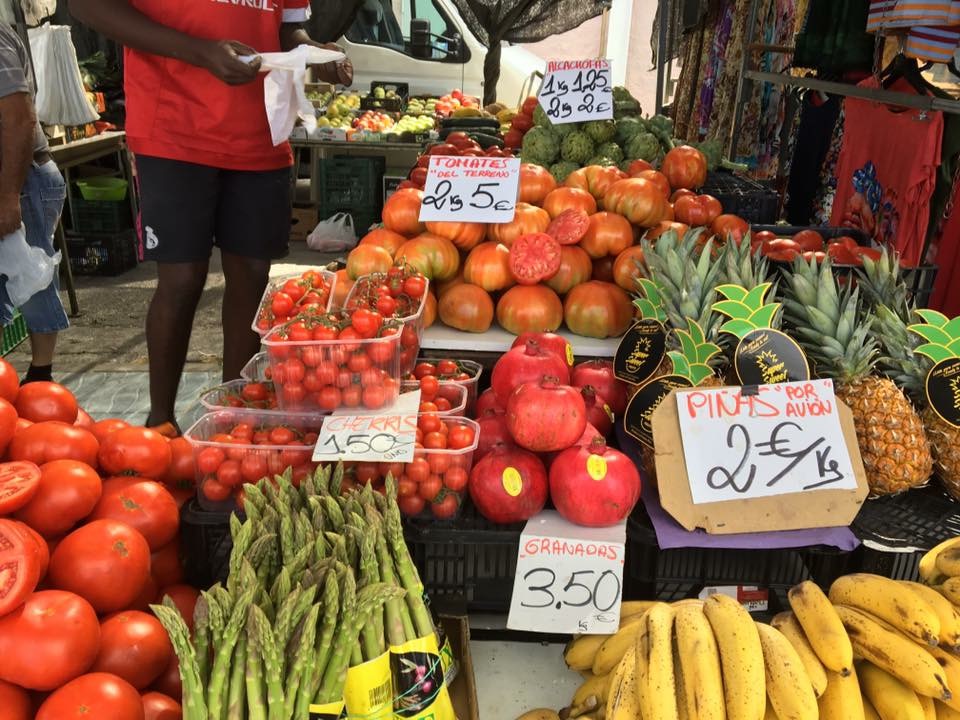 Nutrition - they say a great body is made in the kitchen. Here's a guide to all things nutrition related in Marbella. 
more related topics...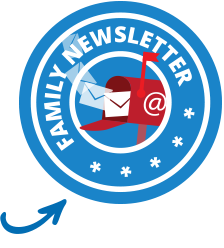 Post an article about your Beauty Salon or Spa in Marbella
Do you have a recommendation for the community? Share it here!
Related articles on Beauty Salons and Spas in Marbella
Click below to see contributions from other visitors to this page...

Beauty and wellness in Marbella links