Jeunesse by Michael Monteverde
share this page with a friend
Jeunesse skincare and health products enable you to achieve a younger, more vibrant skin tone without invasive treatments. So before you consider a more aggressive approach, speak with the local distributor on the Costa del Sol, Michael Monteverde, about the benefits that this non-invasive product has offered women in the region.
This world-class brand offers a unique collection of anti-aging products that deliver measurable results without invasive treatments or therapies. As the local representative for the brand, Michael is based in Marbella and is ready to answer any questions you have on how the product line can improve your skin and health without surgery or harsh chemicals. As an official representative of the brand, he will meet you anywhere on the Costa del Sol to demonstrate and explain the details of the product to you.
To contact Michael, you can telephone, email or WhatsApp him at his number at the bottom of this page.
Top products from Jeunesse for skin care in Marbella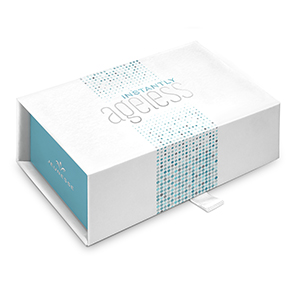 Instantly Ageless: revives the skin and softens the appearance of under-eye bags, puffiness, fine lines and wrinkles. With one application, you will recognise noticeable differences in your skin texture, softness and pores within two minutes. To see more details about how this product works, click here.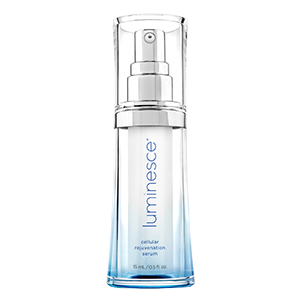 The cellular rejuvenation serum: is an anti-aging skin care line that restores youthful vitality and radiance to your skin by reducing the appearance of fine lines and wrinkles on your face. The ingredients revive your skin with antioxidants and vitamins so skin feels and looks more vibrant and toned. For more details on how this product works, click here.
The Skin Care Line: is all about quality, purity and integrity. This top of the range skin care range are meant to restore and strengthen the skin. You'll also find other products to increase the body's youthful energy and appearance for an overall younger feel. For more information about how Jeunesse is unique, contact Michael at his details, below.
Income Opportunities: as the local distributor, Michael is building up his team on the Costa del Sol. If you are outgoing, like to meet people and are interested in generating lifelong income based on the rapid growth of the global anti-aging industry, contact Michael for details.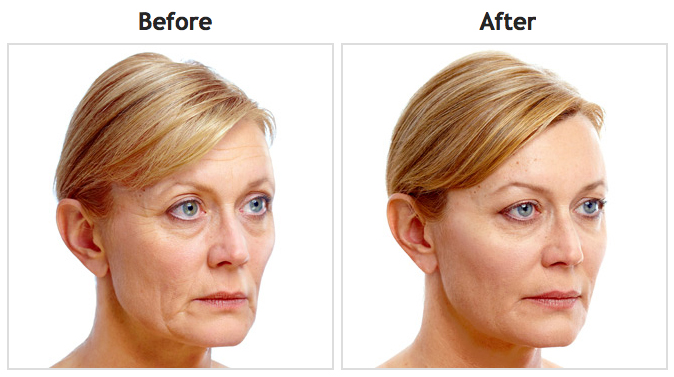 The Youth Enhancement System by Jeunesse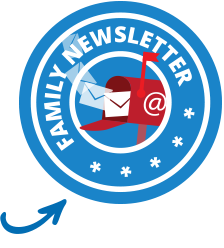 Reviews about Jeunesse
I have been using the Jeunesse products for a couple of months now. The supplements and skincare line. The serum based on stemcell technology (it is a very intelligent serum that has growthfactors in it that communicate with your cells, collagen, etc) I absolutely love the results. My pigmentation has almost disappeared and my face has a nice glow and wrinkles are smoothen out. I also love the masque. Makes your skin very soft. Reserve and Finiti give me extra energy and I believe due to the anti inflammatory ingredients my frozen shoulder is now finally recovering. My pain has gone from 10 to a 2 in 3 months. So i am a huge fan of Jeunesse! I look and feel great! 
Angela, November 2015
Related Pages to Jeunesse on the Costa del Sol